Welcome to Teach Altra Nursing Home, North Cork
Overlooking Newmarket in Co. Cork and also serving the nearby counties of Limerick and Kerry, Teach Altra is a purpose built nursing home whose name was inspired by the Irish word for nurse – 'Banaltra'.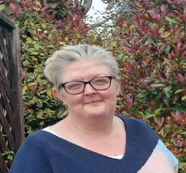 Hi, I'm Person in Charge, Eibhlís Collins Fahey.

I'd love to welcome you to Teach Altra Nursing Home and show you around and answer any questions you might have.
Call us on 029 61166 or use the form below.
24 SINGLE EN-SUITE
BEDROOMS
1 THREE EN-SUITE
BEDROOMS
"I like the food, having a room to myself and love the company. I go walking every day and enjoy painting and colouring as I used to work as a weaver."
Nora May, resident of Teach Altra Nursing Home
• Fun & gentle exercise
• Arm chair aerobics
• Boules
• Putting
• Bean bag darts
• Sing-a-long
• Dancing
• Pet Therapy
• Ice cream and sweet trolley
• Outings
• Visiting Entertainment
• Gardening
• Walking
• Outdoor boules & putting
• Outings
• Prayer group
• Rosary
• Mass
• Arts & crafts
• Flower arranging
• Knitting
• Baking
• Reminiscing therapy
• Group crosswords
• Bridge/poker club
• Board games
• Jigsaws & colouring therapy
• Reading time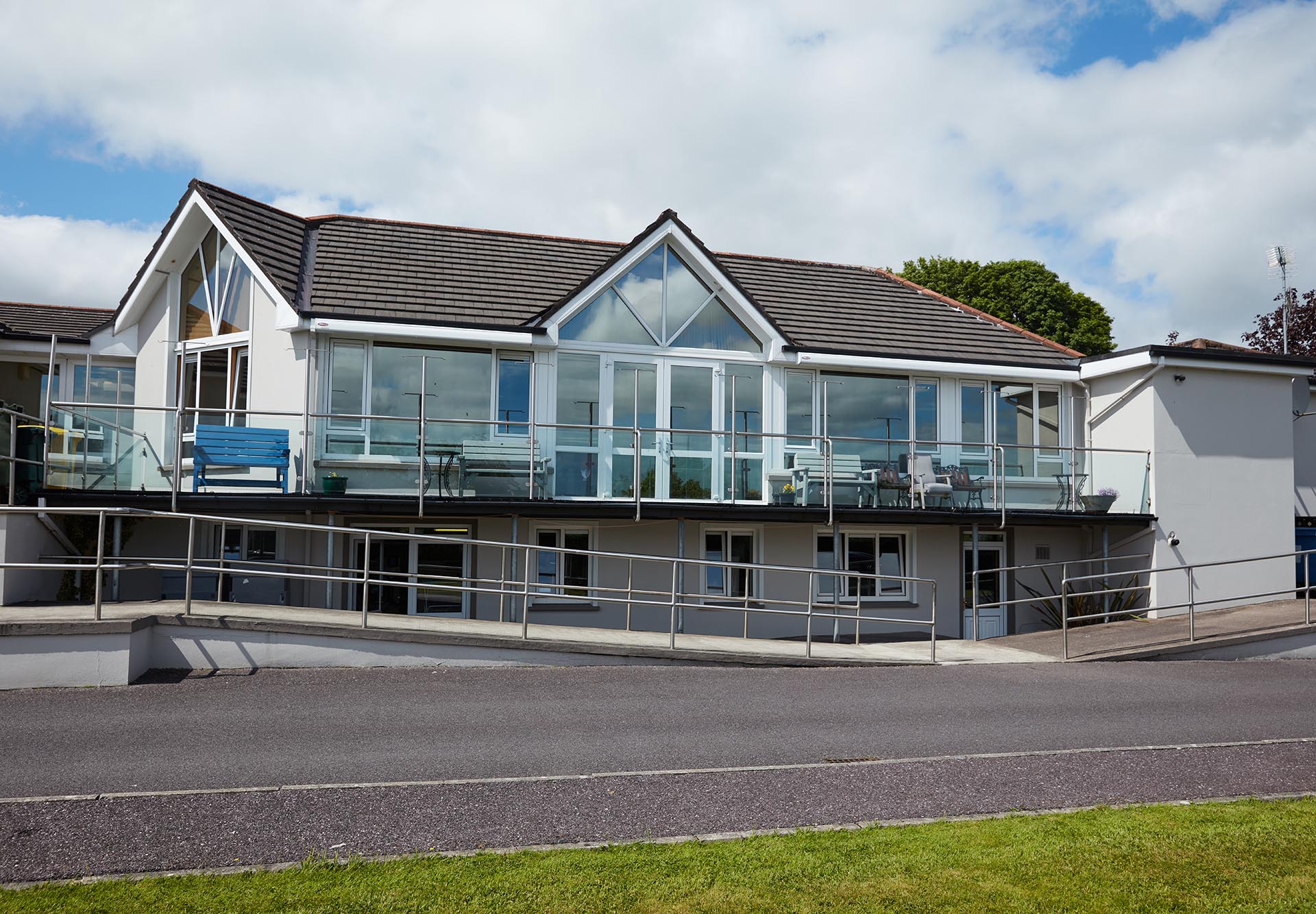 Scarteen
Newmarket
Co. Cork
P51 D504
Email: manager@teachaltra.ie
Ph. No: 029 61166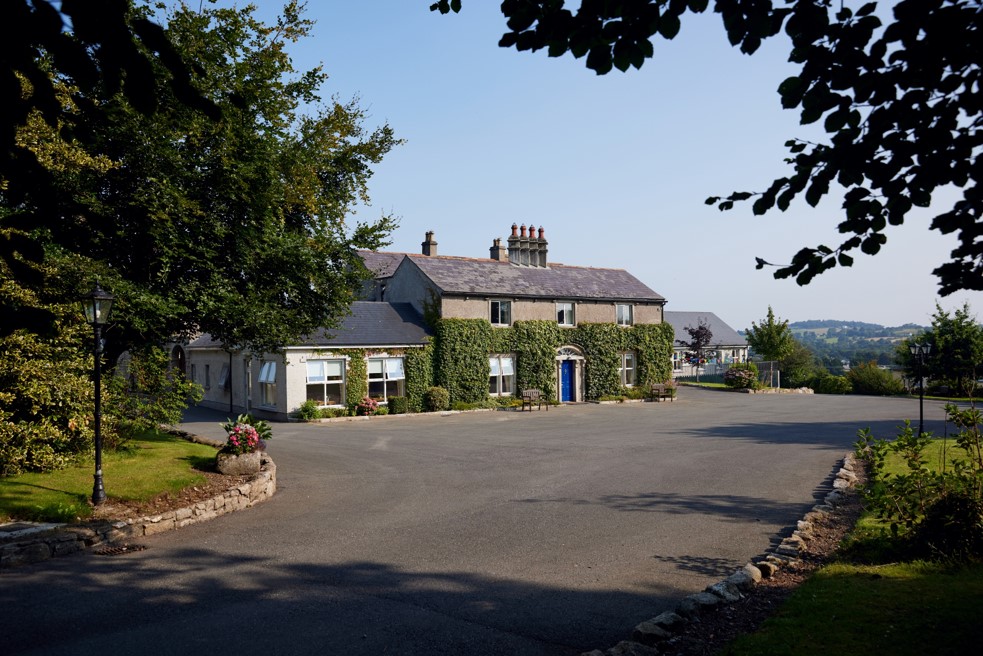 Borris Lodge
Nursing Home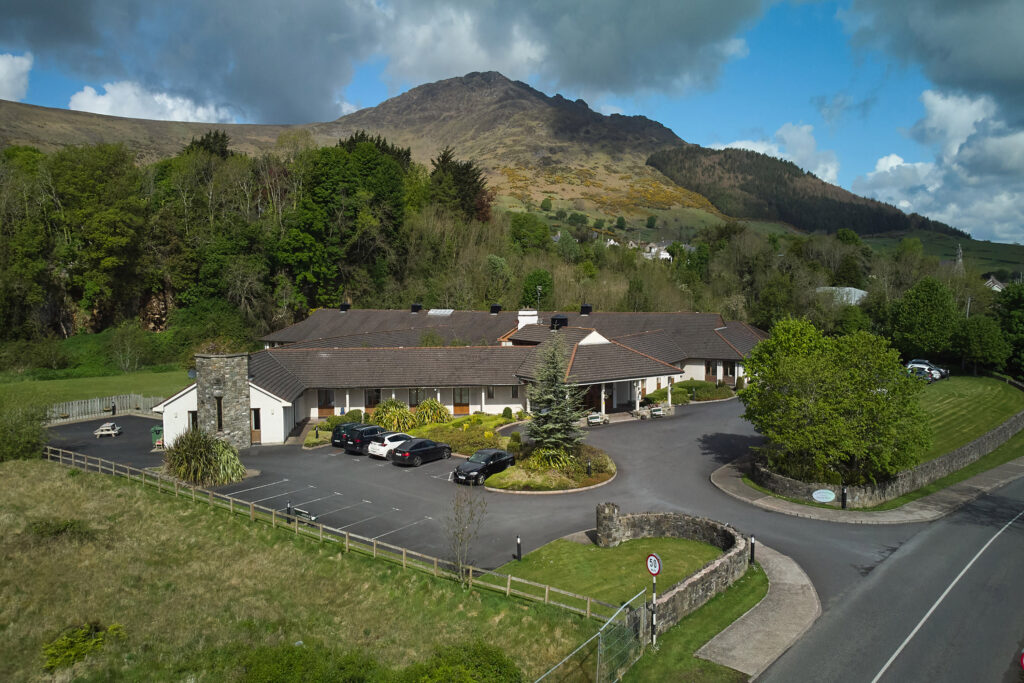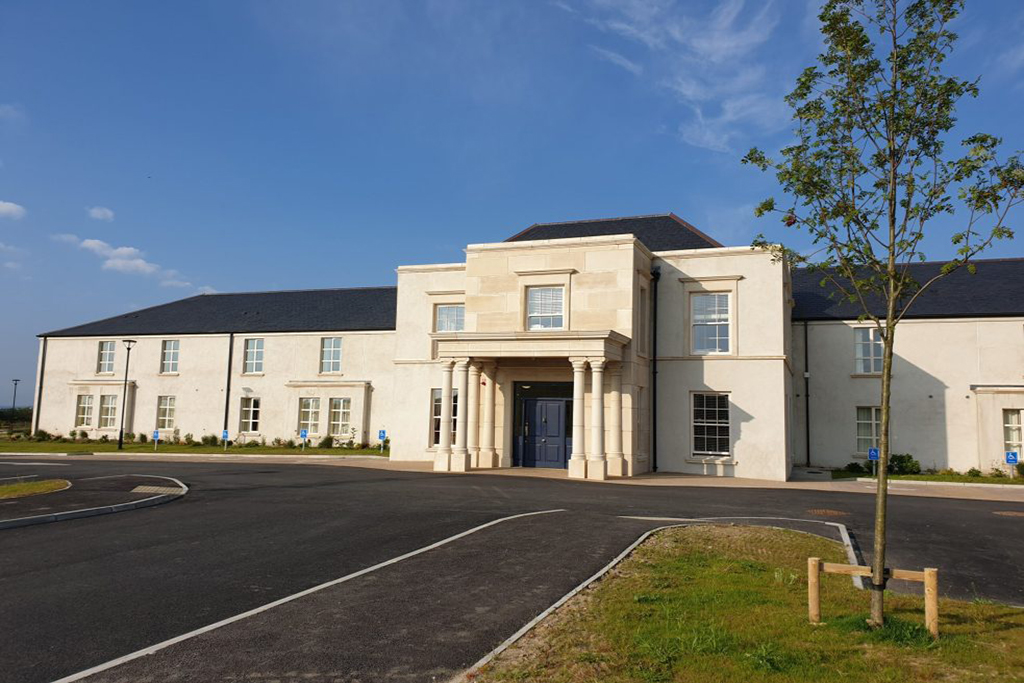 Castlebridge
Nursing Home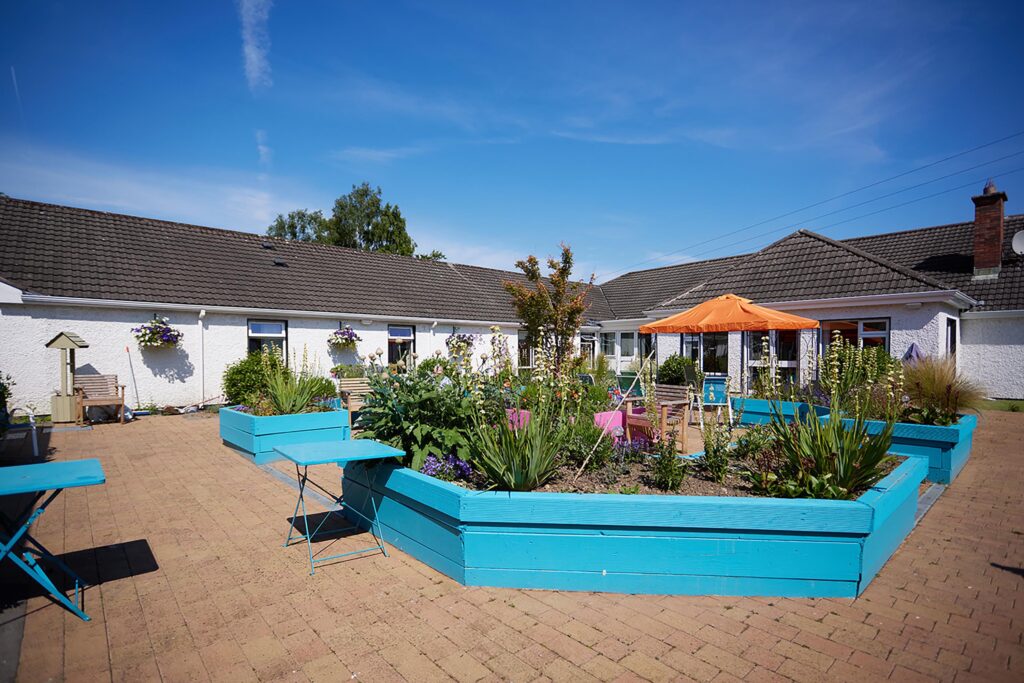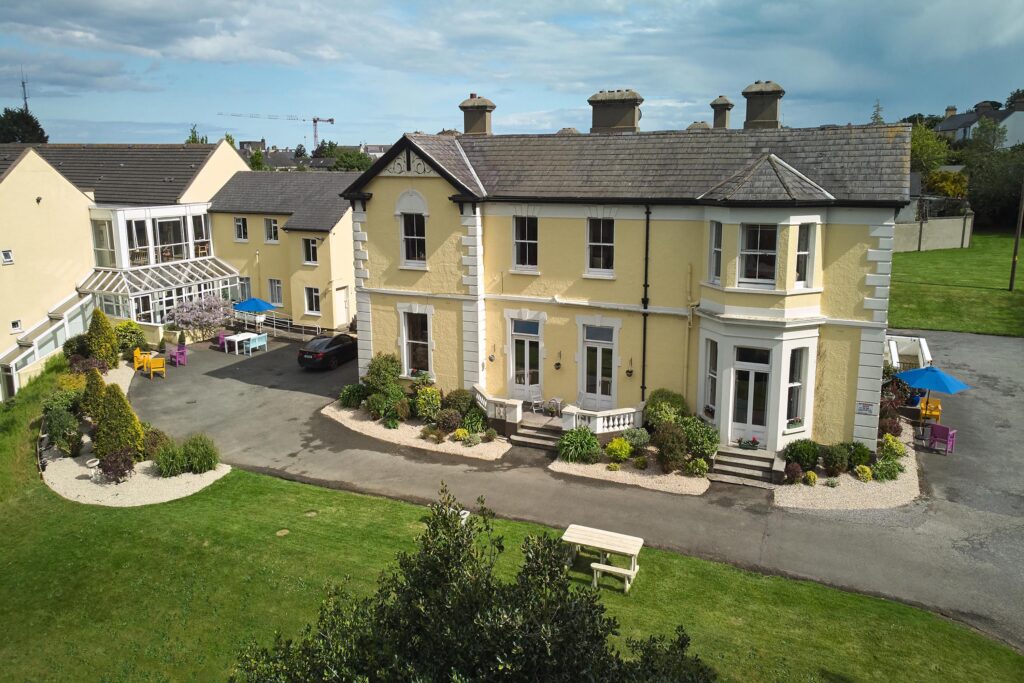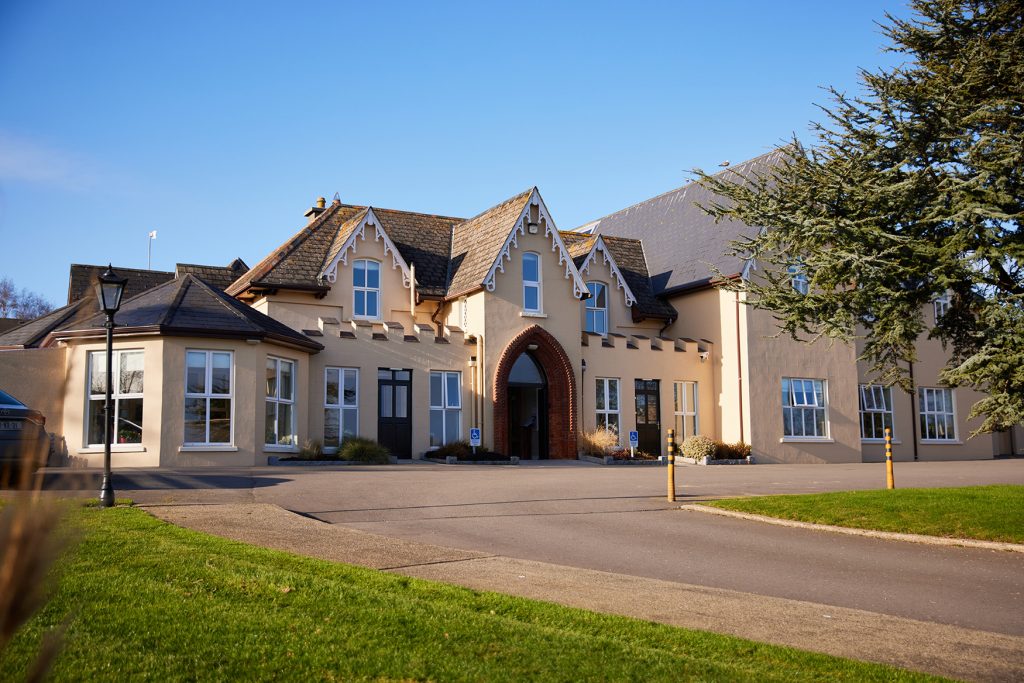 Middletown House Nursing Home & Retirement Village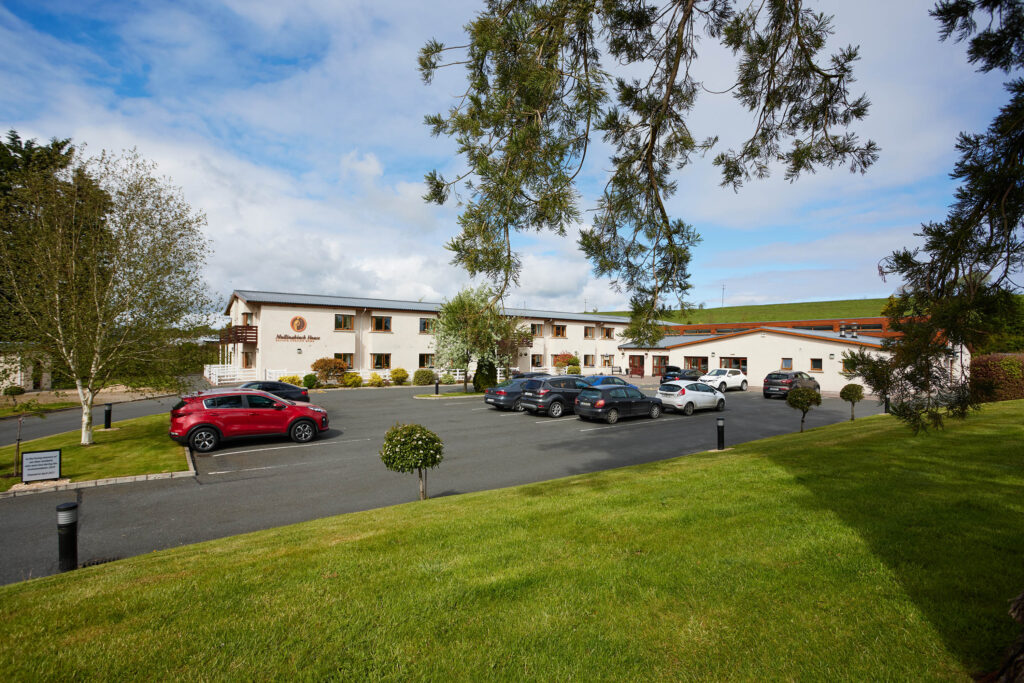 Mullinahinch
Nursing Home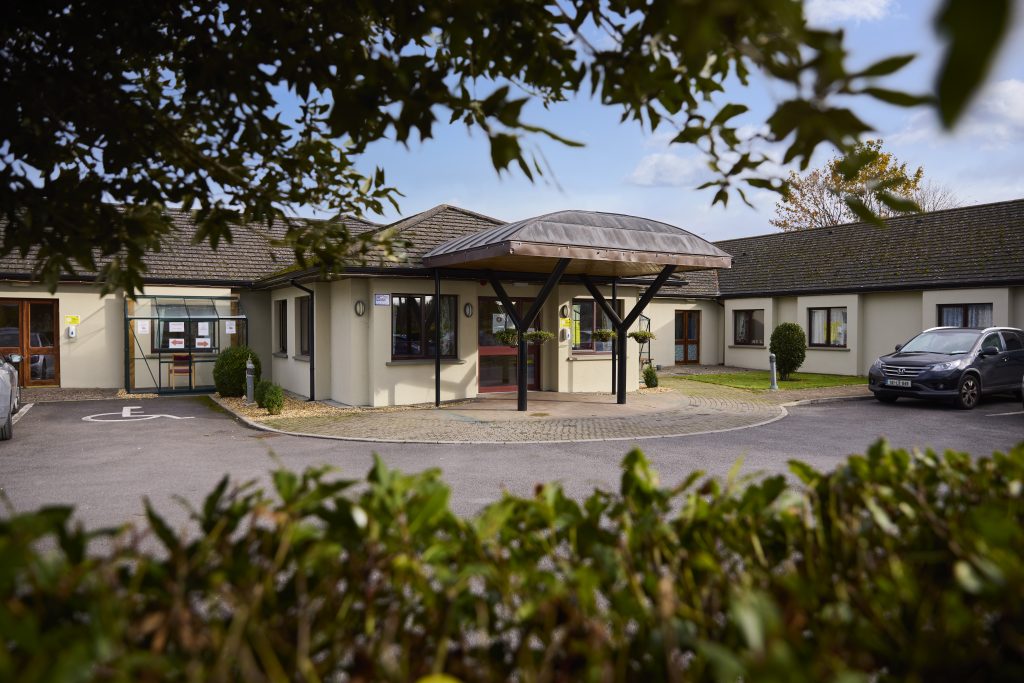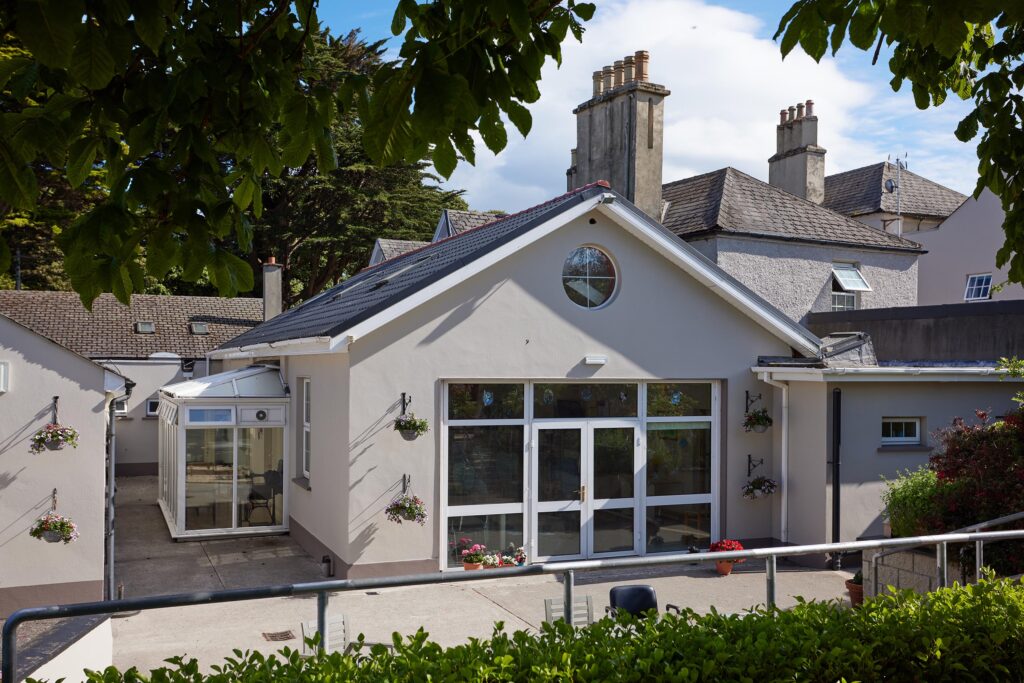 Raheny House
Nursing Home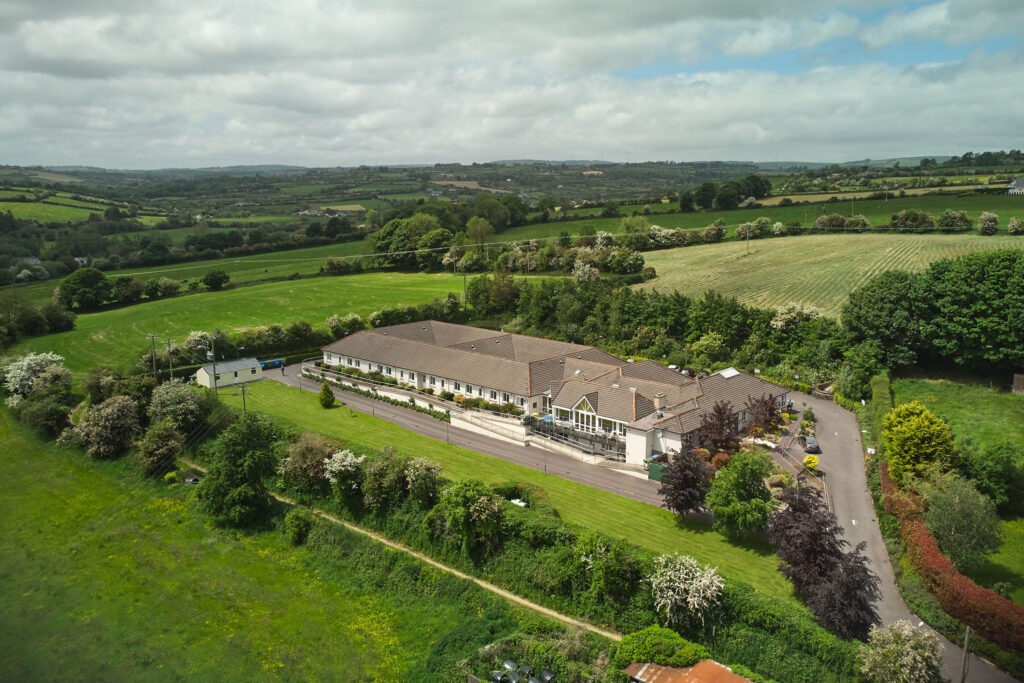 We're always looking for qualified, experienced and caring people to support our community.