Welcome to Greystones Nursing Home, County Wicklow
Located in the heart of the lovely village of Greystones in Co. Wicklow, Greystones Nursing Home has all the modern facilities you'd expect, while retaining its original charm.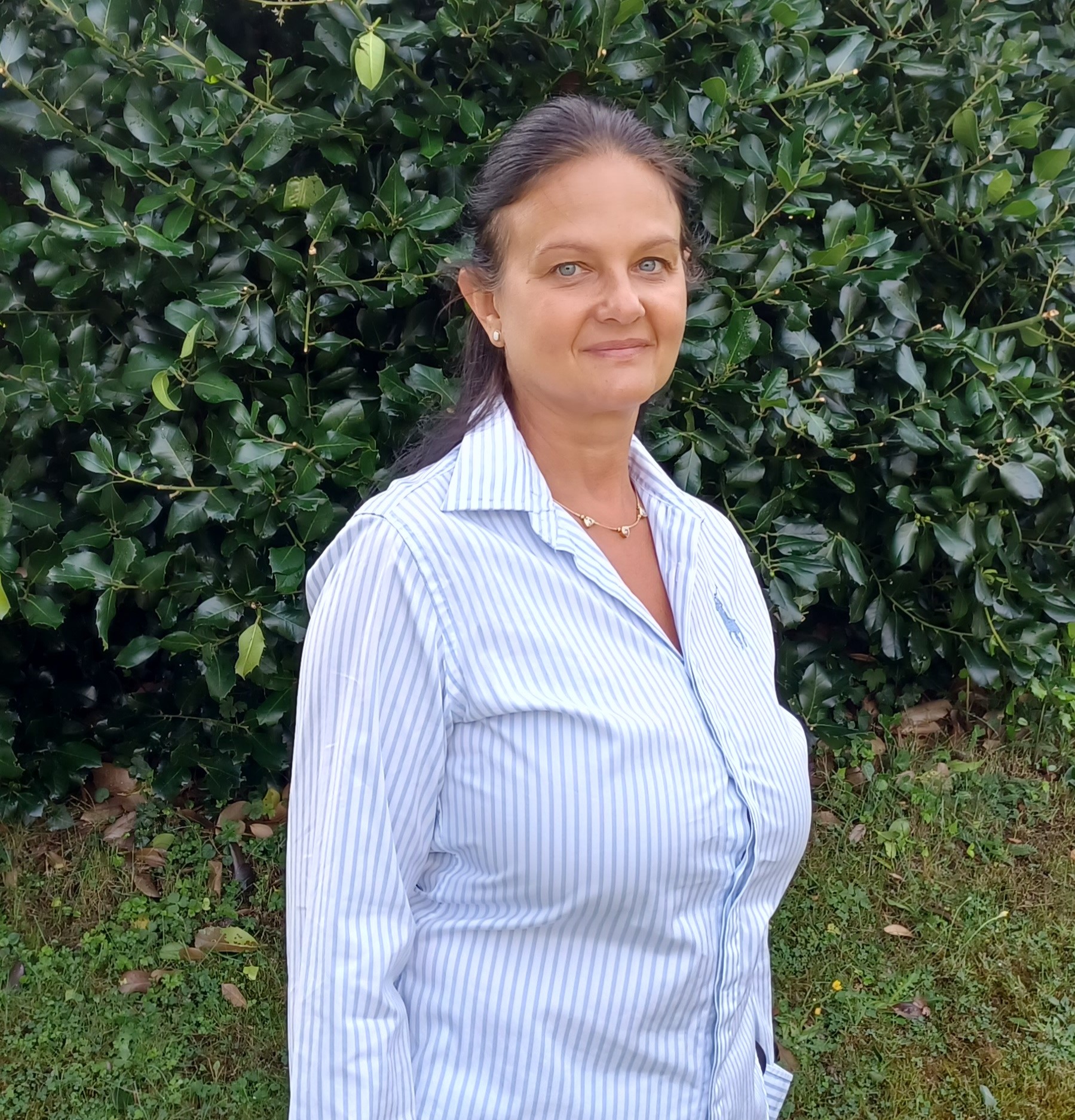 Hi, I'm Person in Charge, Carmen Ene.

I'd love to welcome you to Greystones Nursing Home and show you around and answer any questions you might have.
Call us on 01 287 3226 or use the form below.
21 SINGLE EN-SUITE
BEDROOMS
11 SINGLE WITH
SHARED BATHROOM
1 TWIN WITH
SHARED BATHROOM
15 TWIN EN-SUITE
BEDROOMS
"I really enjoy living here, it is a peaceful and homely place with an overall relaxed atmosphere. I enjoy my days here, there is plenty to do and plenty of companions to talk to. The staff here are very attentive and nothing is ever too much."
Patricia, resident of Greystones Nursing Home.
• Fun & gentle exercise
• Arm chair aerobics
• Boules
• Putting
• Bean bag darts
• Sing-a-long
• Dancing
• Pet Therapy
• Ice cream and sweet trolly
• Outings
• Visiting Entertainment
• Gardening
• Walking
• Outdoor boules & putting
• Outings
• Prayer group
• Rosary
• Mass
• Arts & crafts
• Flower arranging
• Knitting
• Baking
• Reminiscing therapy
• Group crosswords
• Bridge/poker club
• Board games
• Jigsaws & colouring therapy
• Reading time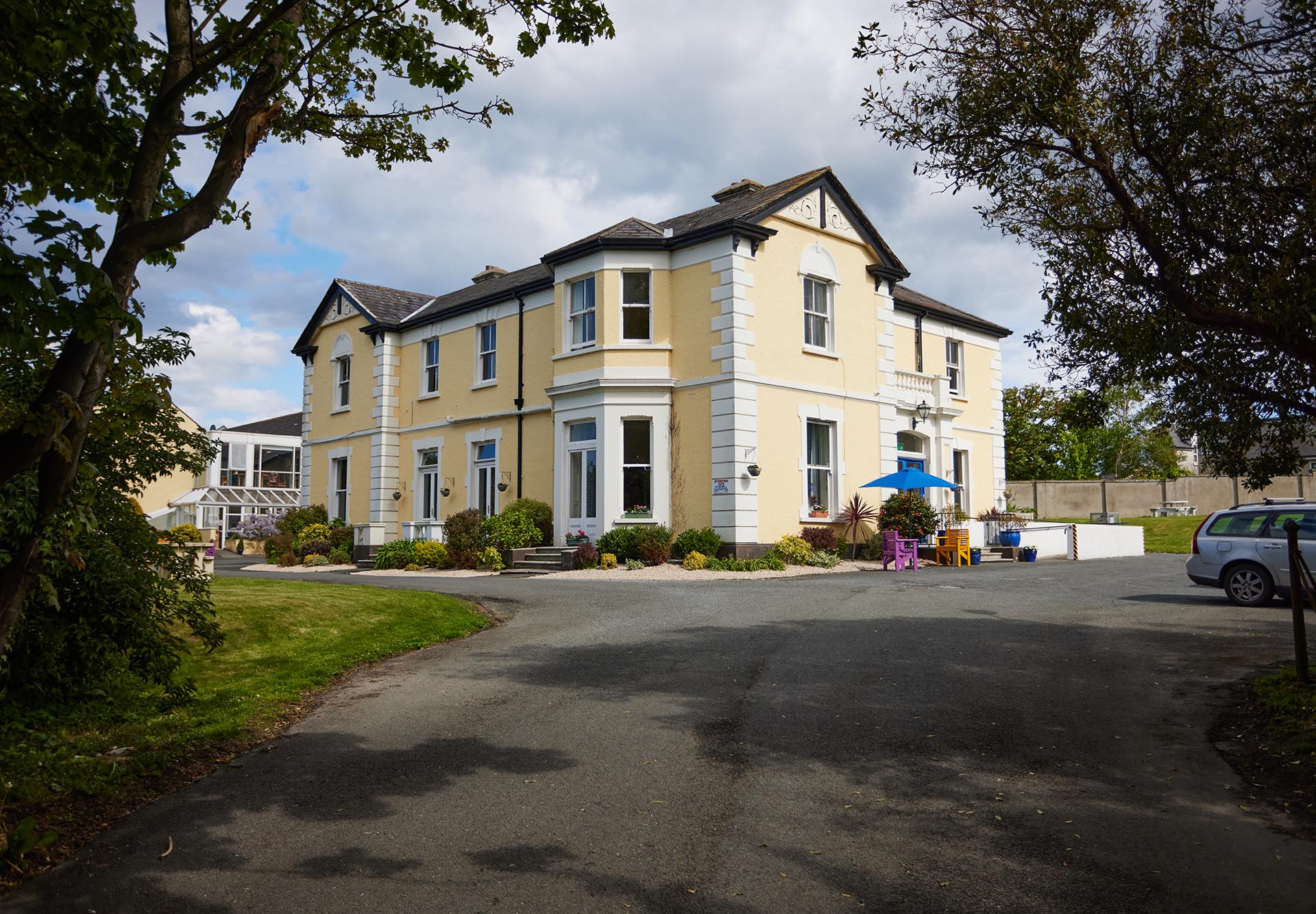 Church Road
Greystones
Co. Wicklow
A63 HK44
Email: carmen@greystonesnursinghome.ie
Ph. No: 01 287 3226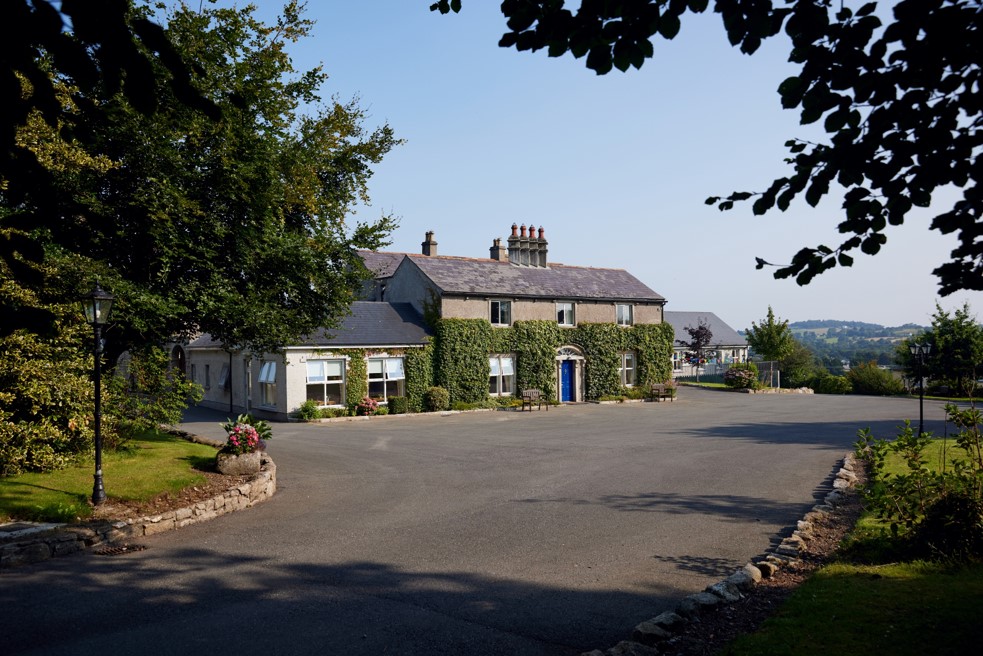 Borris Lodge
Nursing Home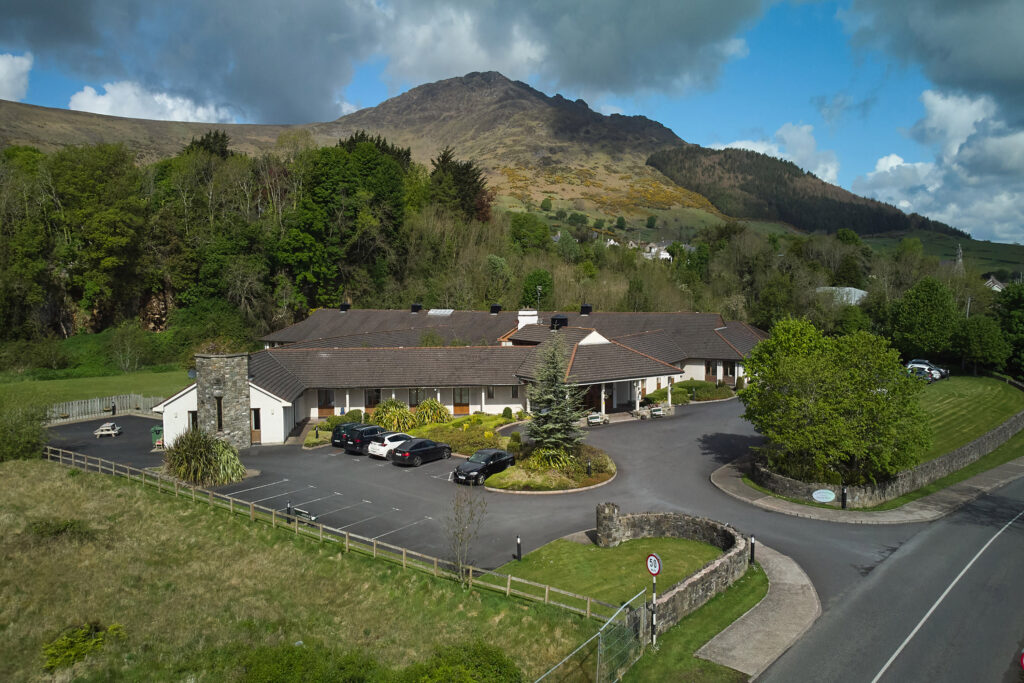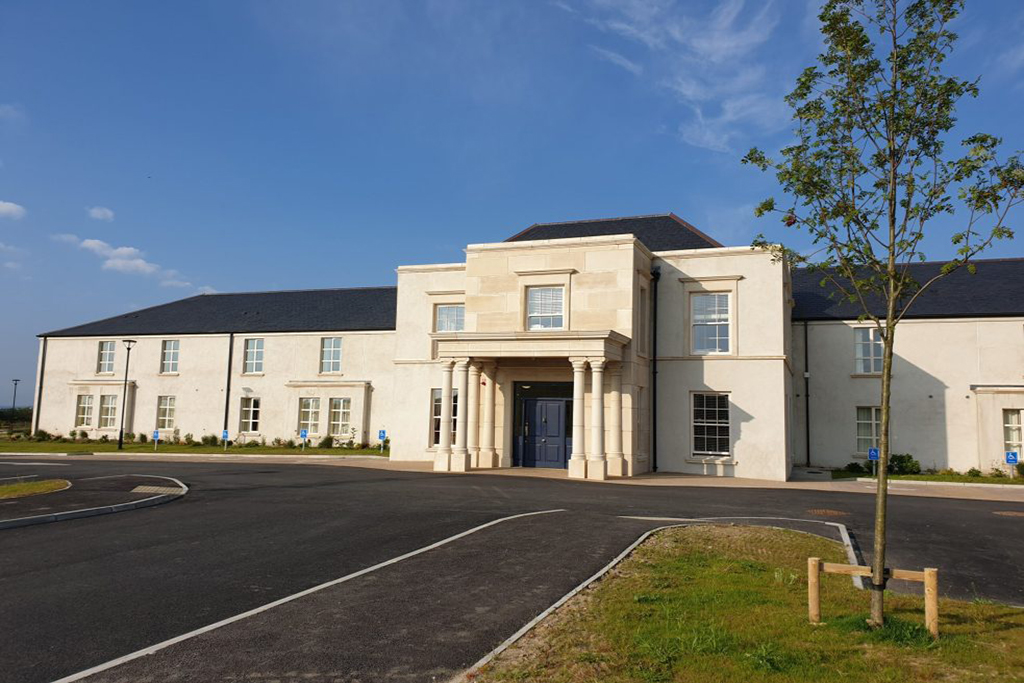 Castlebridge
Nursing Home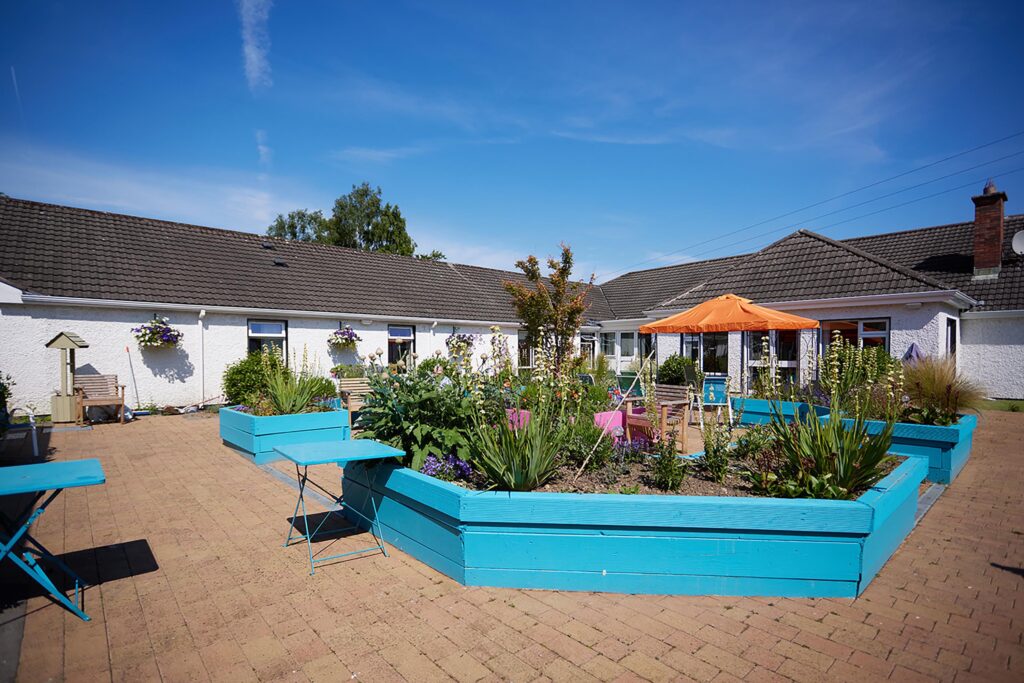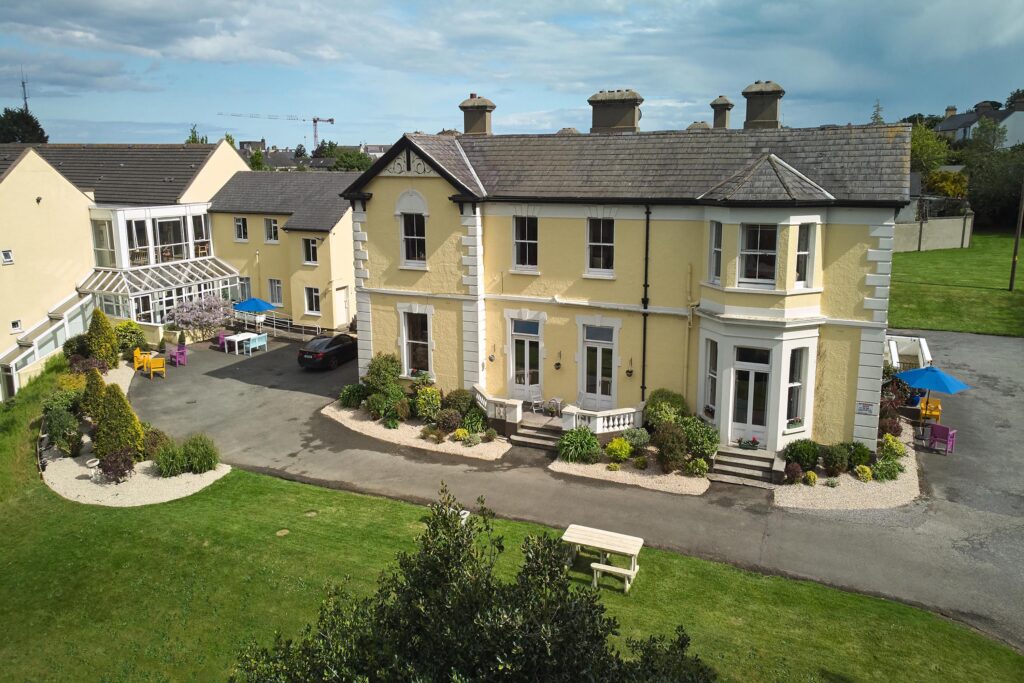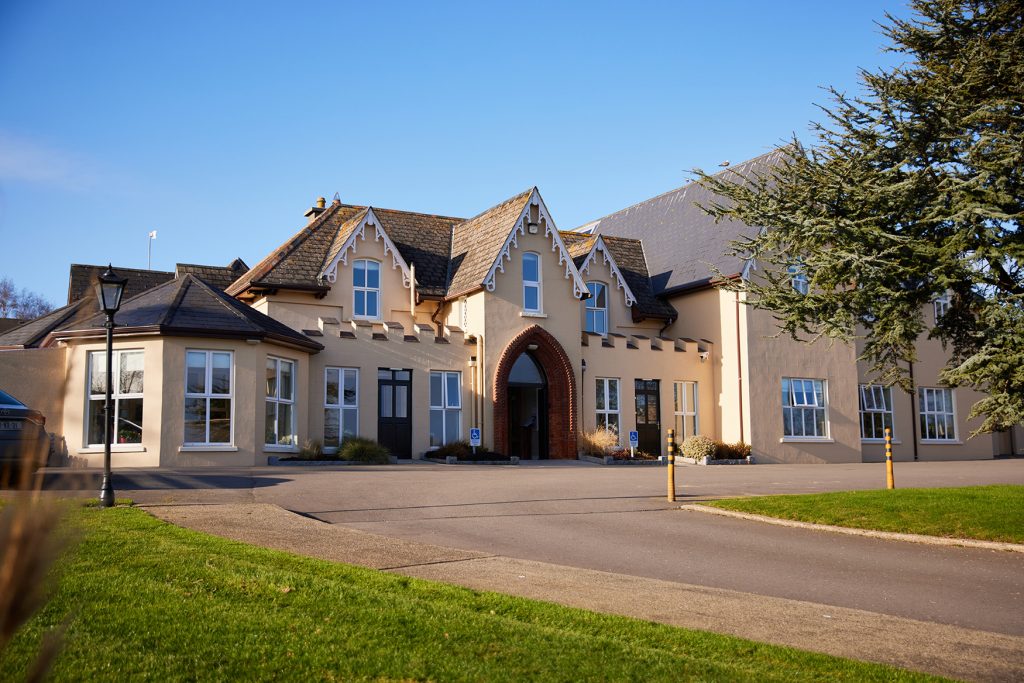 Middletown House Nursing Home & Retirement Village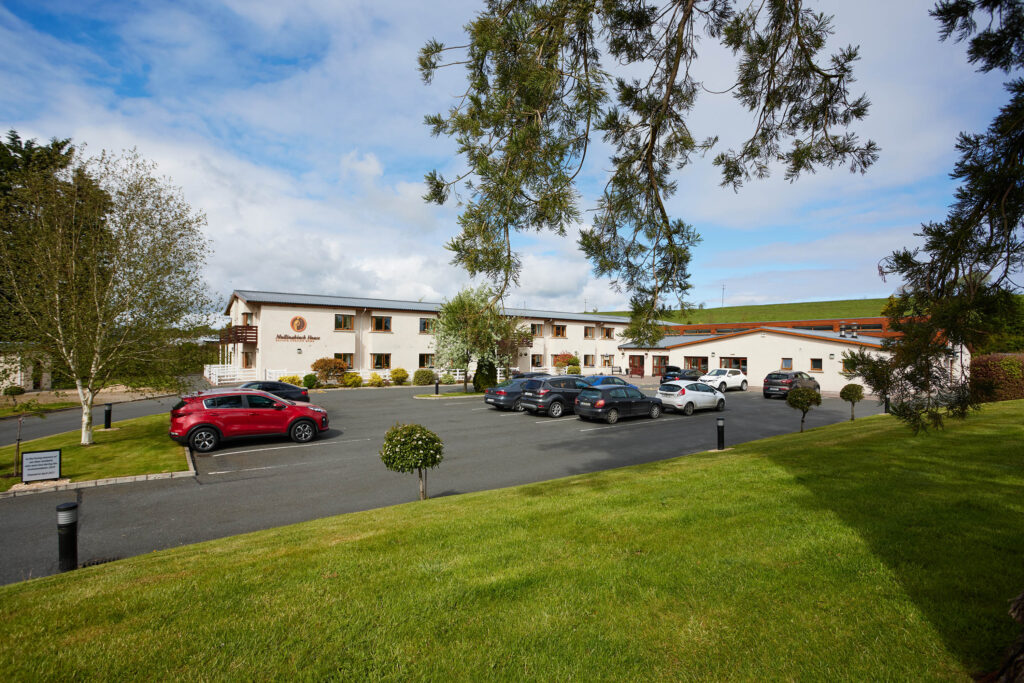 Mullinahinch
Nursing Home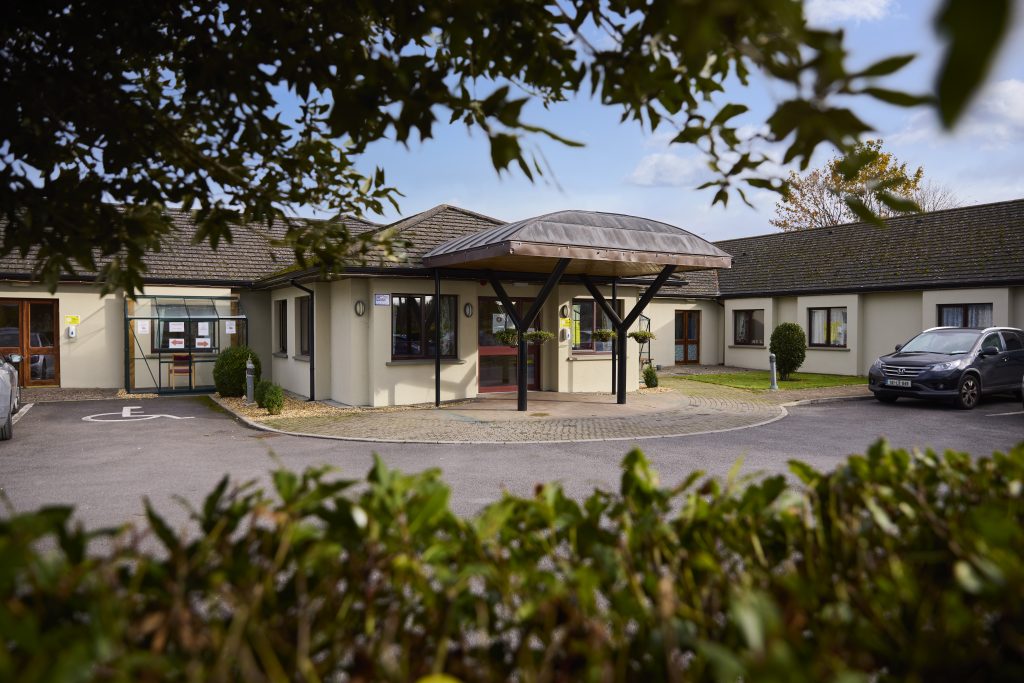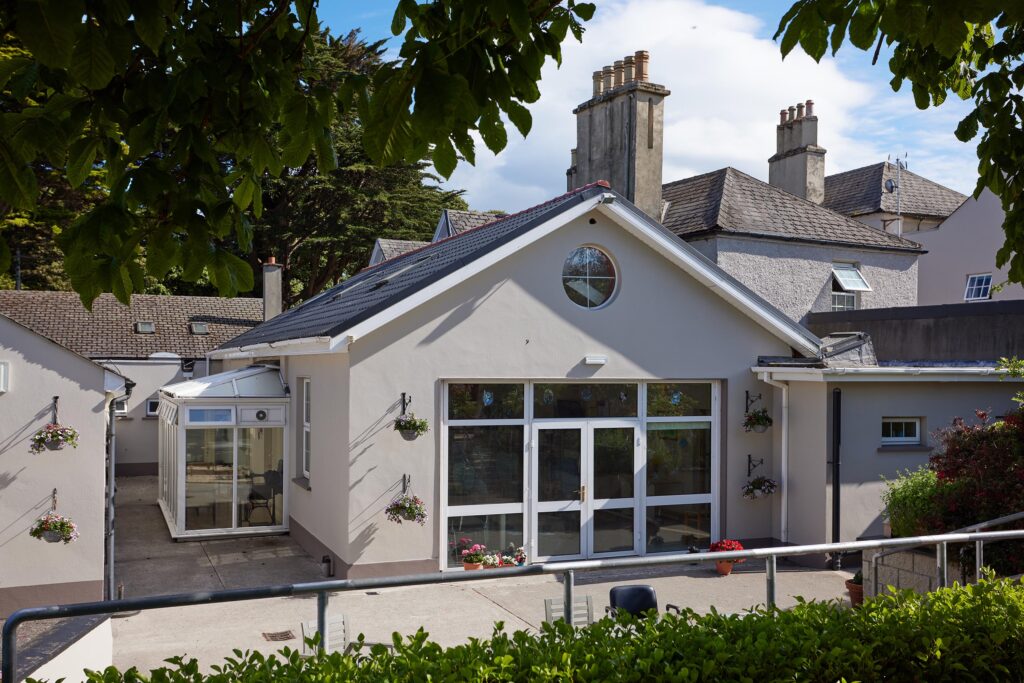 Raheny House
Nursing Home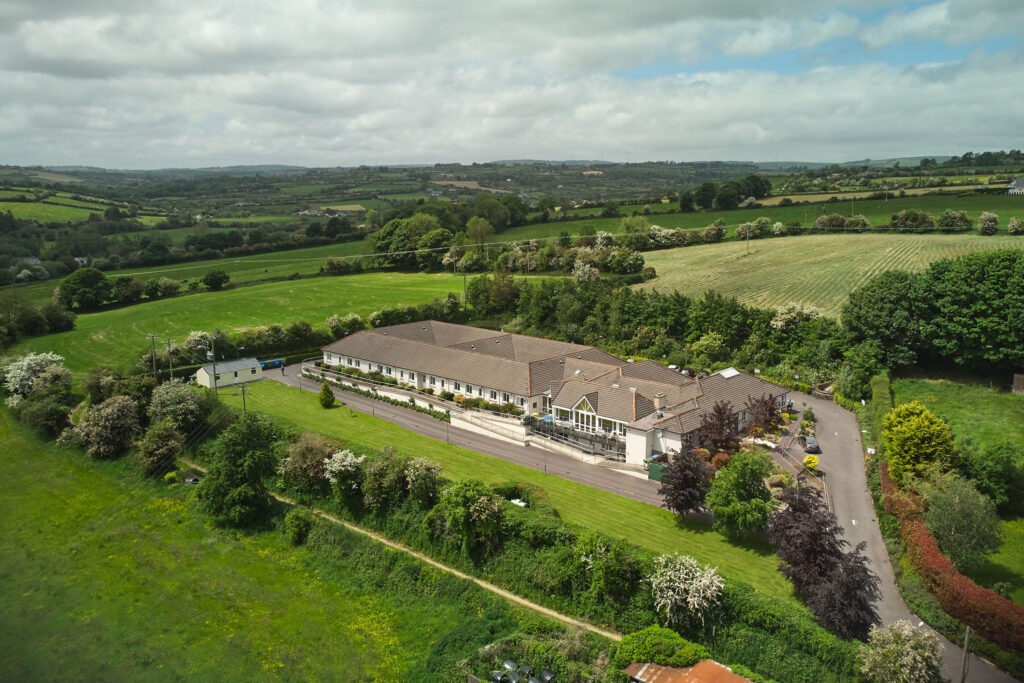 We're always looking for qualified, experienced and caring people to support our community.