Welcome to Raheny Nursing Home, Dublin 5
Located on the Howth Road in this friendly North Dublin neighbourhood, Raheny House Nursing Home has wonderful facilities set around a beautiful enclosed private courtyard and gardens.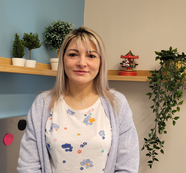 Hi, I'm Person in Charge, Claudia Talpau.

I'd love to welcome you to Raheny House Nursing Home and show you around and answer any questions you might have.
Call us on 01 831 1199 or use the form below.
"The Nursing Home helps the whole family, I think, because they are here for us 24/7, so our families know we are safe and secure. They look after us but we still get to see and enjoy our families."
Laura, resident of Raheny House Nursing Home
• Fun & gentle exercise
• Arm chair aerobics
• Boules
• Putting
• Bean bag darts
• Sing-a-long
• Dancing
• Pet Therapy
• Ice cream and sweet trolley
• Outings
• Visiting Entertainment
• Gardening
• Walking
• Outdoor boules & putting
• Outings
• Prayer group
• Rosary
• Mass
• Arts & crafts
• Flower arranging
• Knitting
• Baking
• Reminiscing therapy
• Group crosswords
• Bridge/poker club
• Board games
• Jigsaws & colouring therapy
• Reading time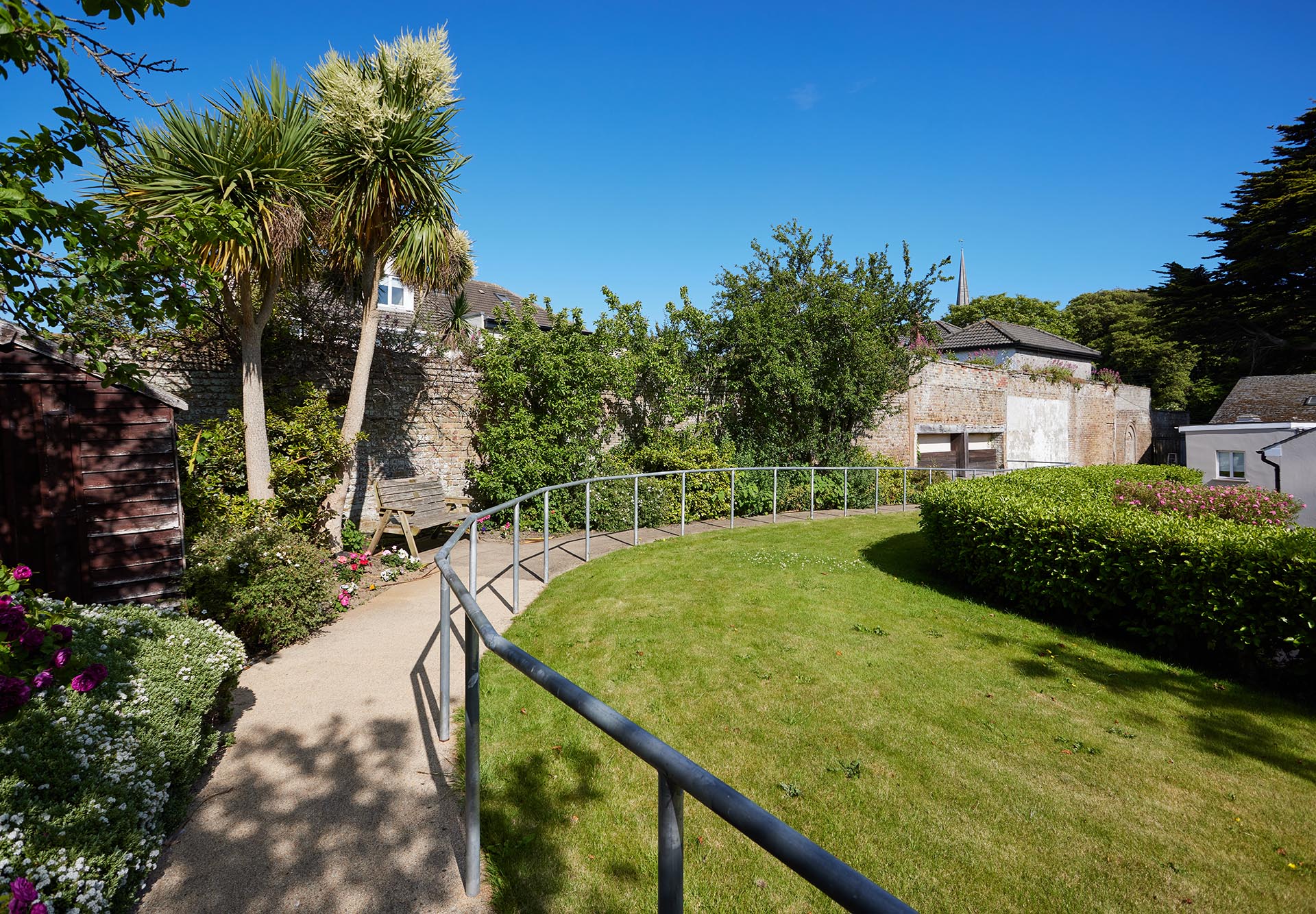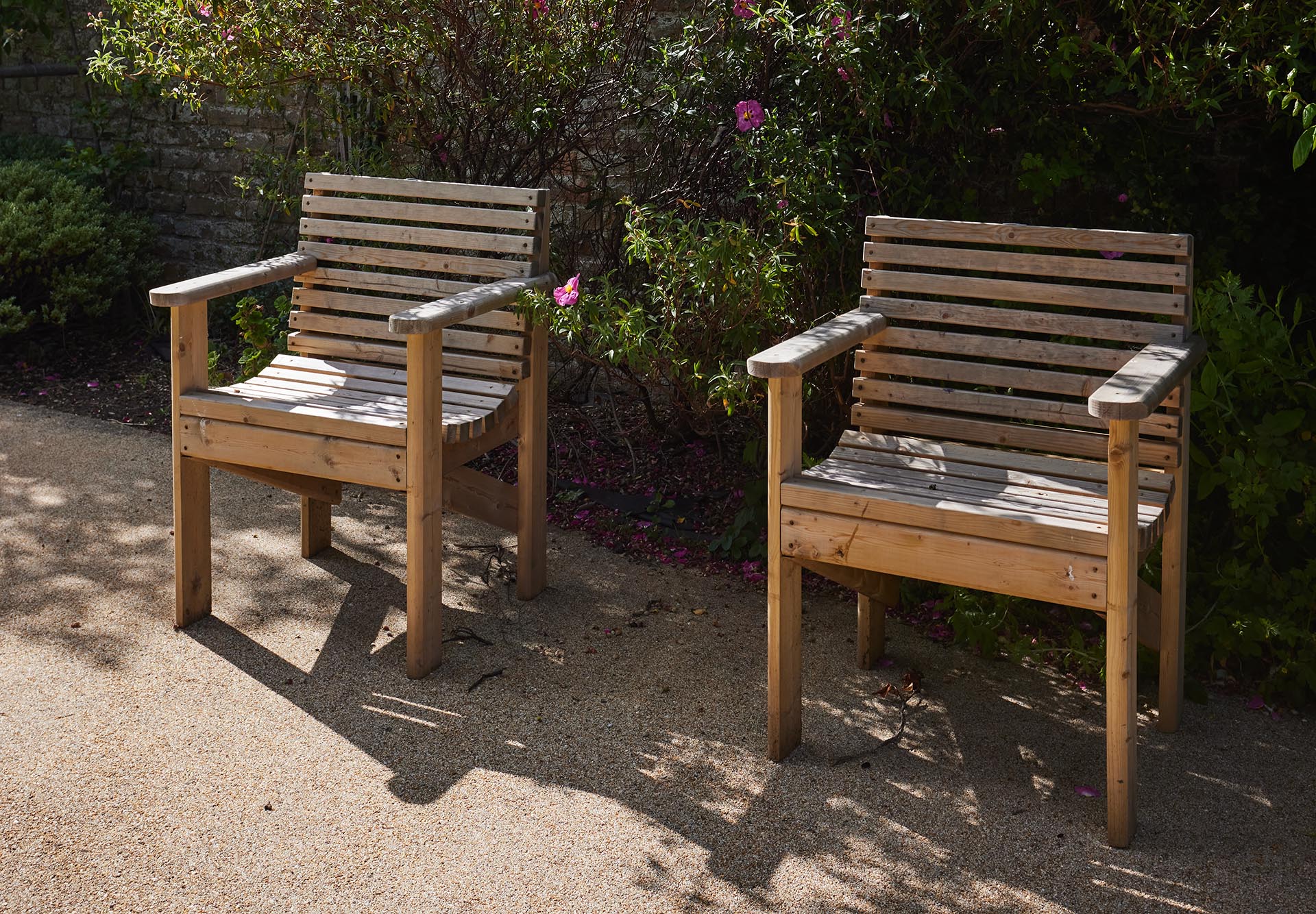 Raheny House
Nursing Home
476 Howth Road
Raheny
Co. Dublin
D05 TP26
Email: deputy@rahenyhousenursinghome.ie
Ph. No: 01 831 1199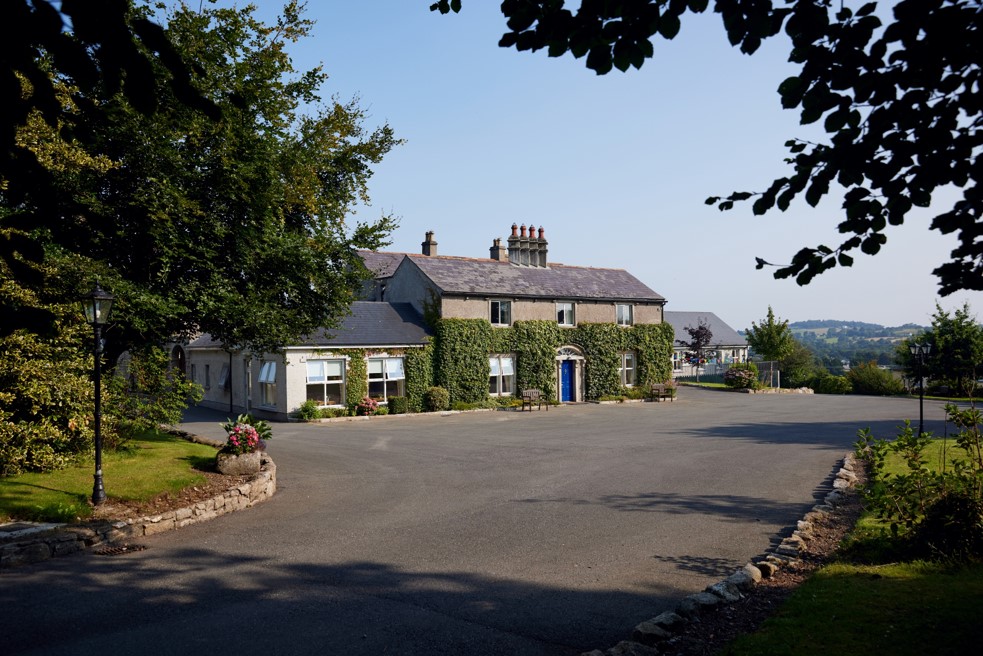 Borris Lodge
Nursing Home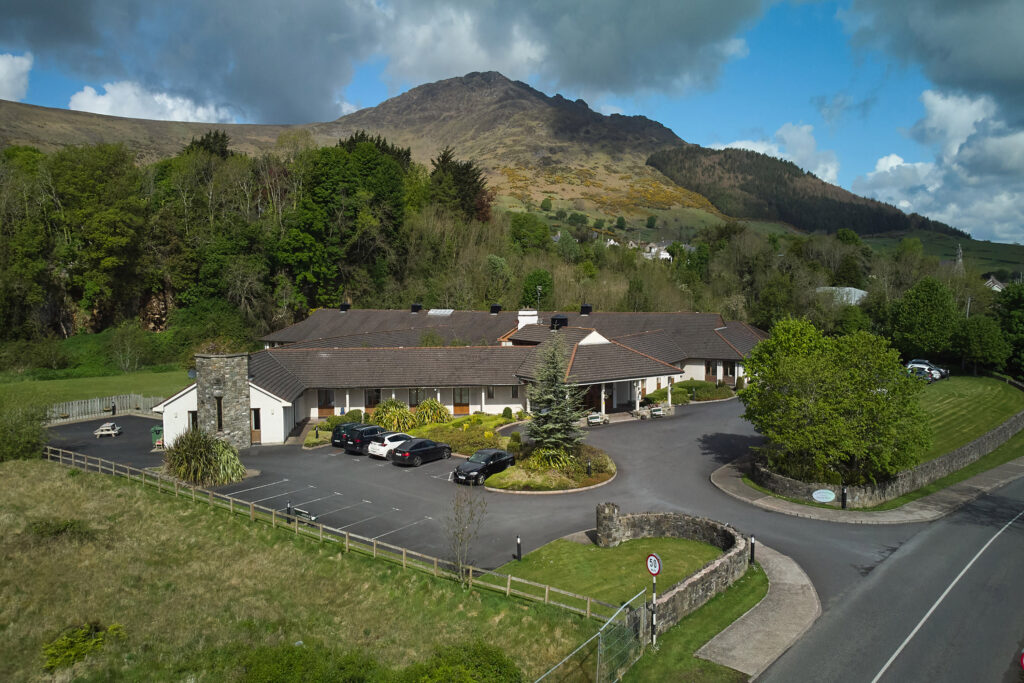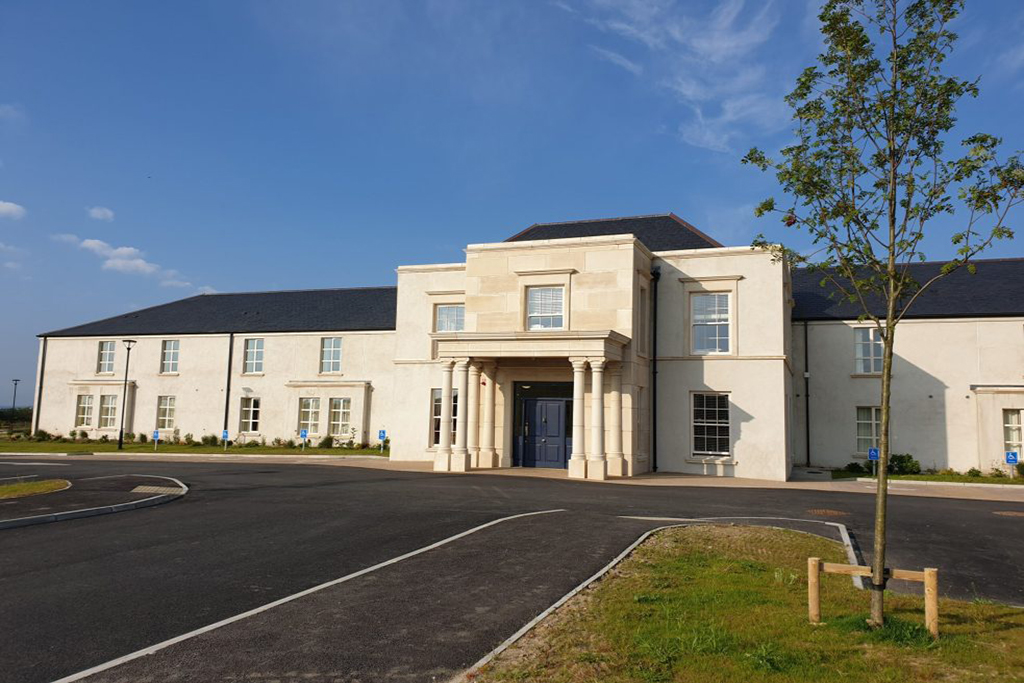 Castlebridge
Nursing Home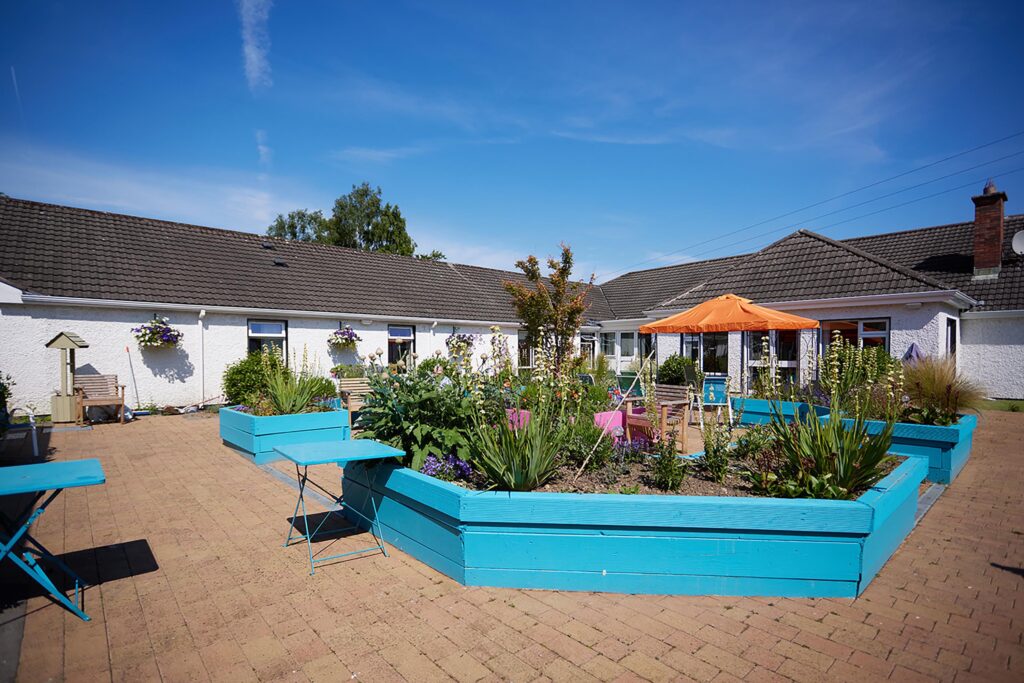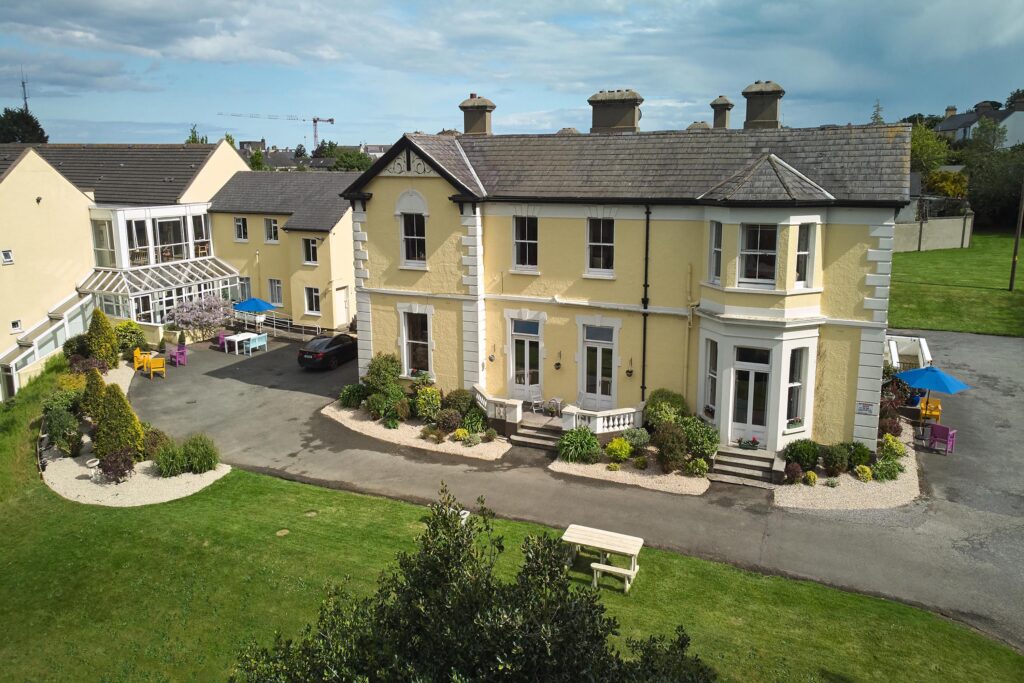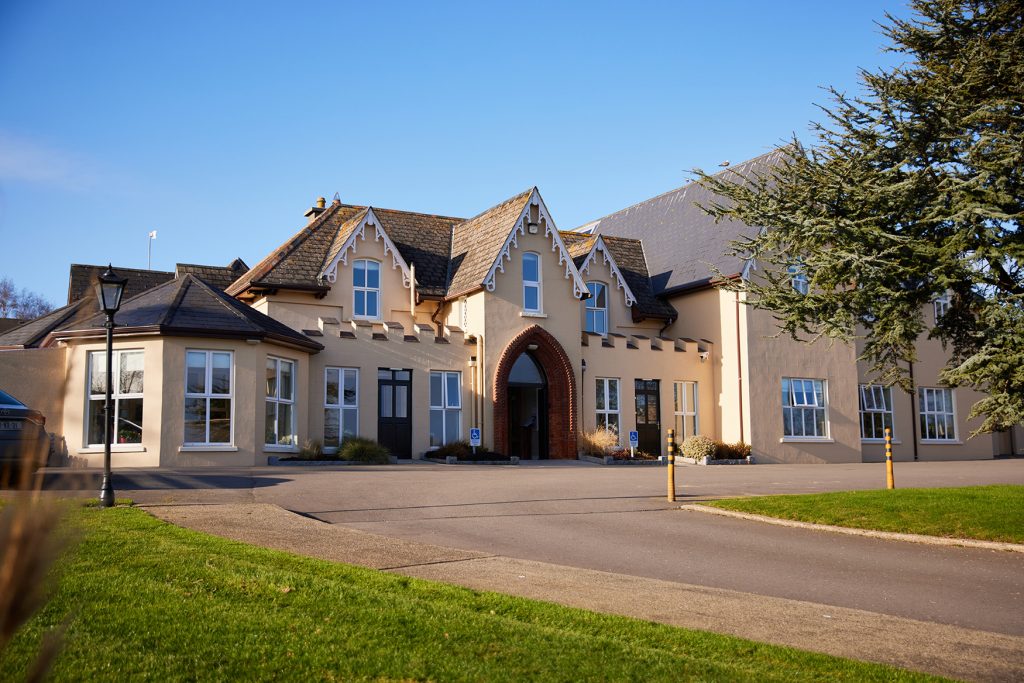 Middletown House Nursing Home & Retirement Village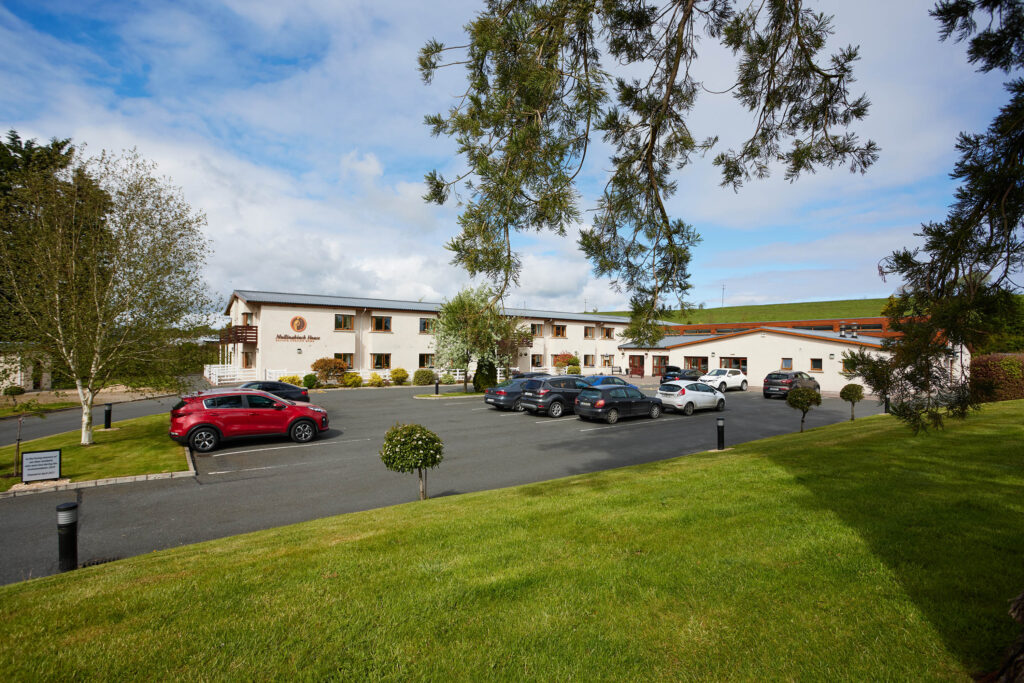 Mullinahinch
Nursing Home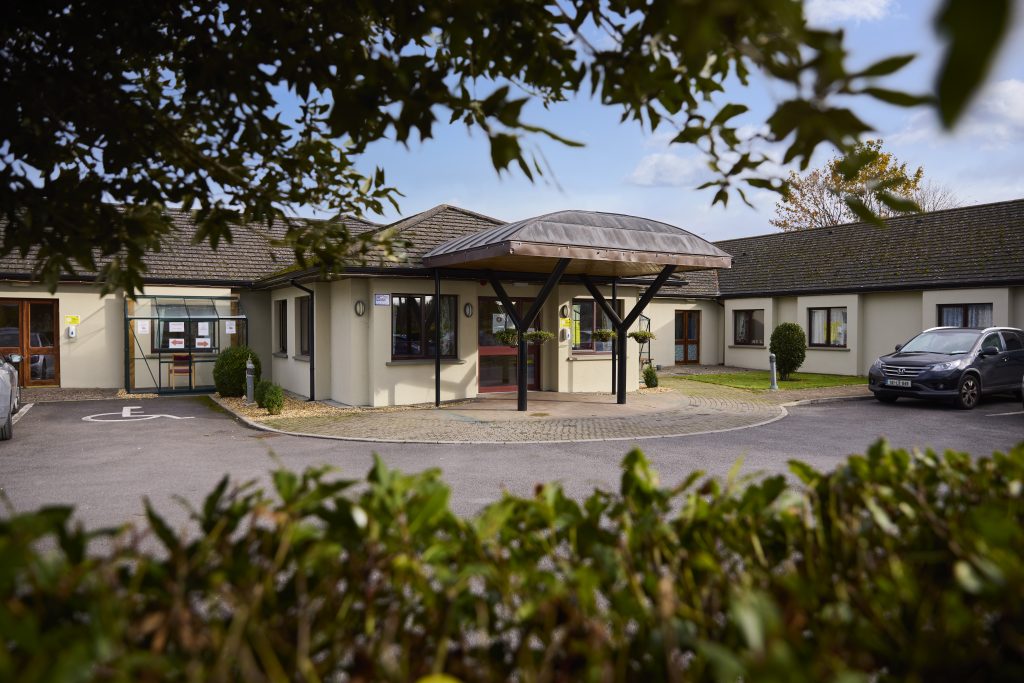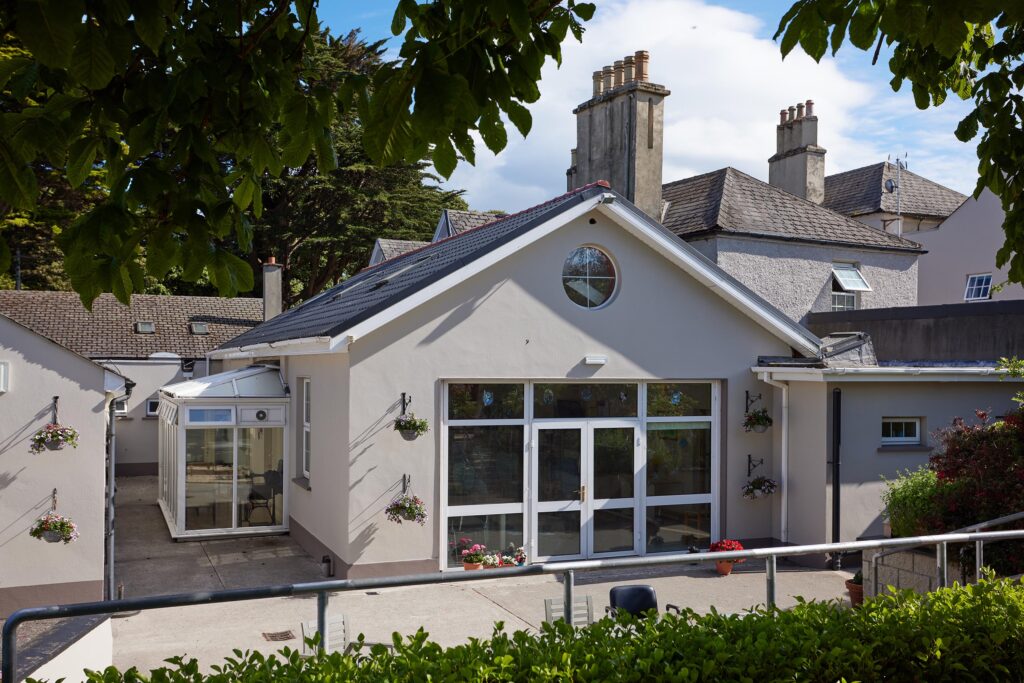 Raheny House
Nursing Home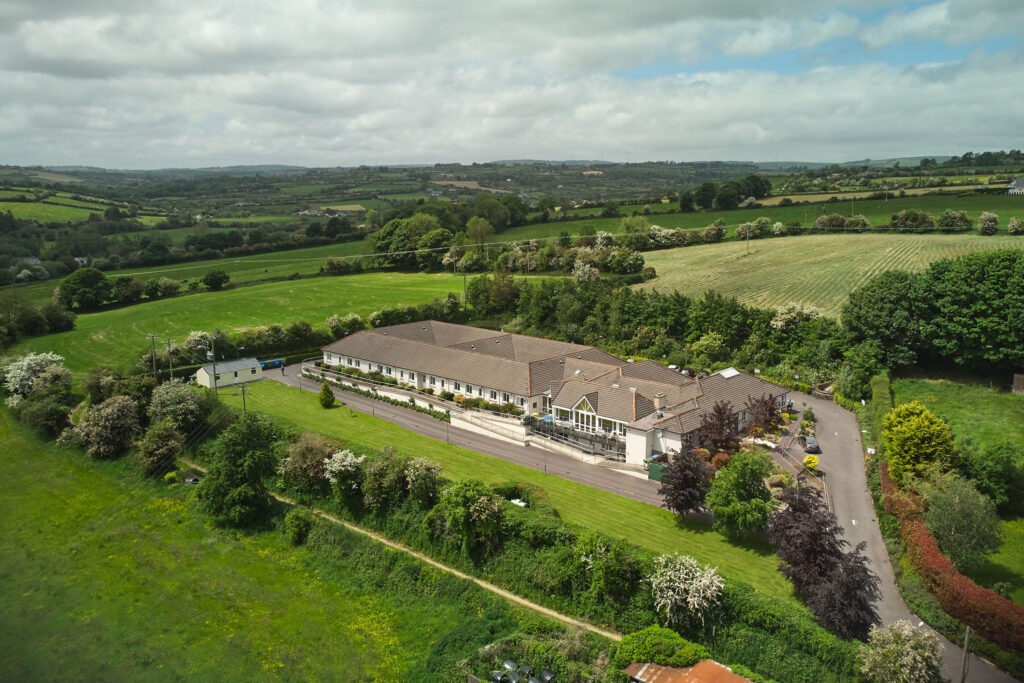 We're always looking for qualified, experienced and caring people to support our community.