There are over 460 private and voluntary nursing homes in Ireland delivering care services to over 25,000 people.
The fact that people are living longer and healthier lives is resulting in Ireland's population ageing quickly. The implication of this for the nursing home sector is that it is going to have to increase its capacity over the coming decades.
It may be surprising to learn that only about 5% of all older people ever need to be cared for in a nursing home. However, it can become necessary following a spell in hospital, where the person is ready to leave hospital but not quite able to manage alone at home. Equally, it can be the best option when independent living is no longer an option due to illness, frailty or disability.
Regulation of Nursing Homes in Ireland
Nursing Homes in Ireland are required to be registered with the Health Information and Quality Authority (HIQA), which conducts inspections to ensure that high standards of care are being met.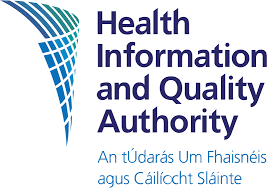 Individualised Care Plans
Nursing Homes in Ireland prepare a care plan for each resident so that they receive individualised care, that includes their nursing care, wellness, eating and activity preferences. At Evergreen Care, our homes all have Activity Coordinators that create a busy programme of activities for our residents to ensure they are physically and mentally stimulated. We like to focus on what our residents can do, rather than what they cannot, in a homely and friendly environment.
You can click into each of our homes' page to see a full list of activities provided.
The Health Service Executive (HSE) provides funding support for families through a programme called Fair Deal, which you can read more about here, or you can talk to any of our nursing homes and they will talk you through how the scheme works and how to negotiate the process.
Evergreen Care - Group of 10 Nursing Homes
Evergreen Care owns and operates 10 nursing homes around the country, in Cork, Carlow, Dublin, Laois, Meath, Louth, Monaghan, Wexford and Wicklow, so there is a good chance there is one close to you.

Take a scroll through our homes below.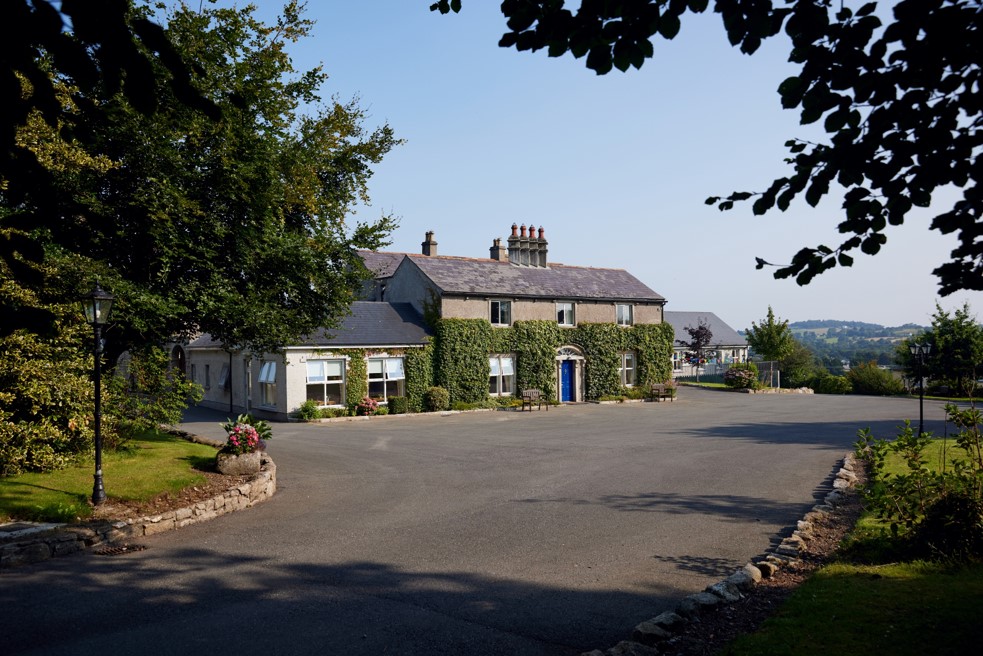 Borris Lodge
Nursing Home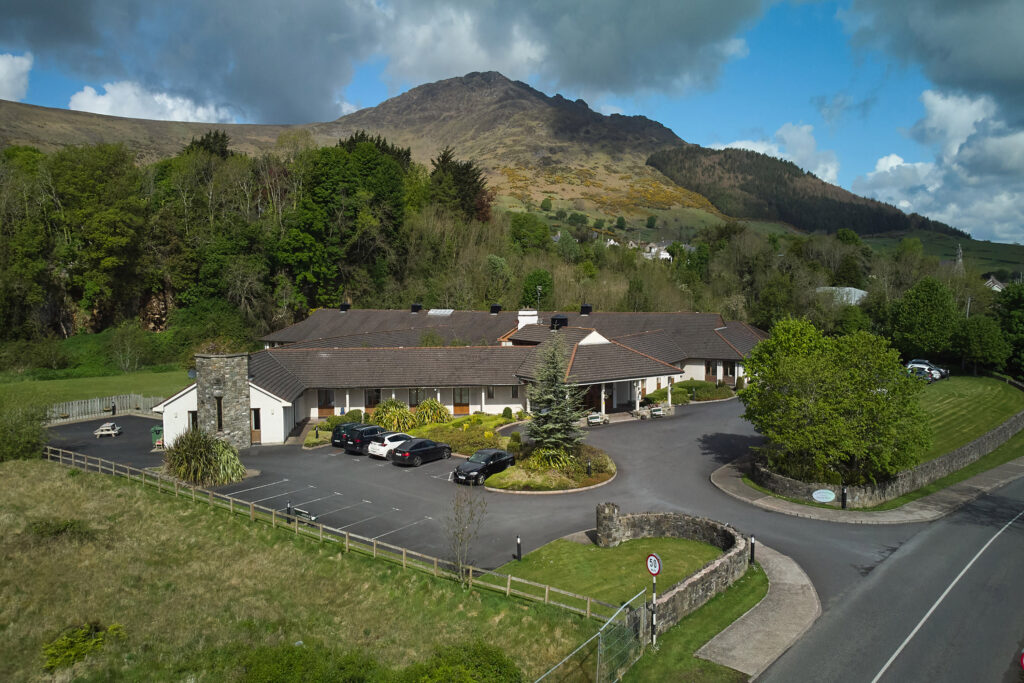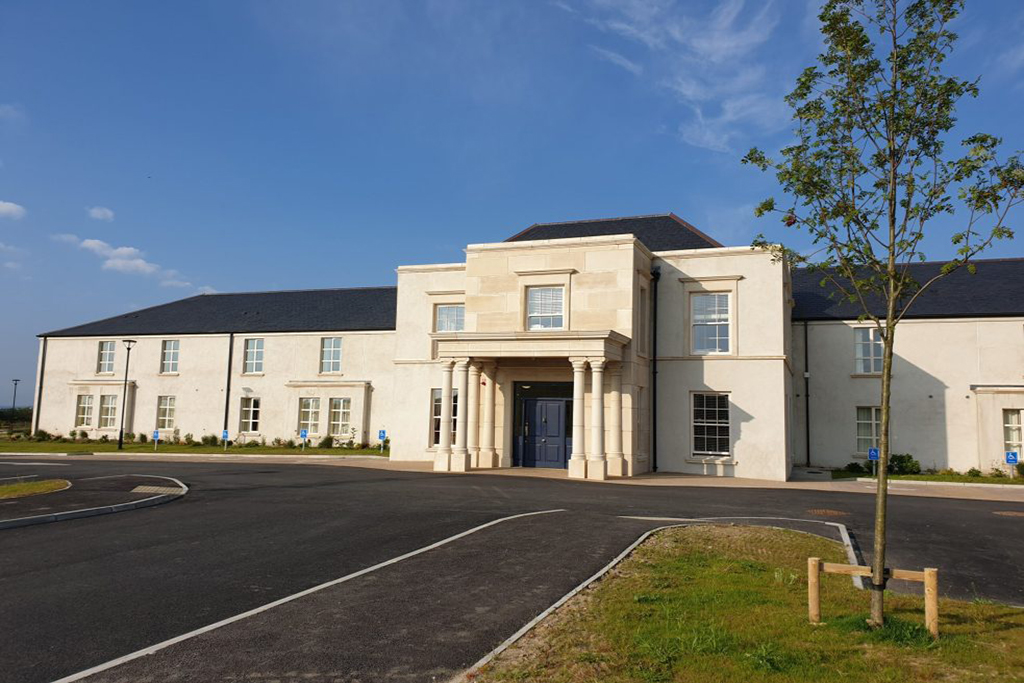 Castlebridge
Nursing Home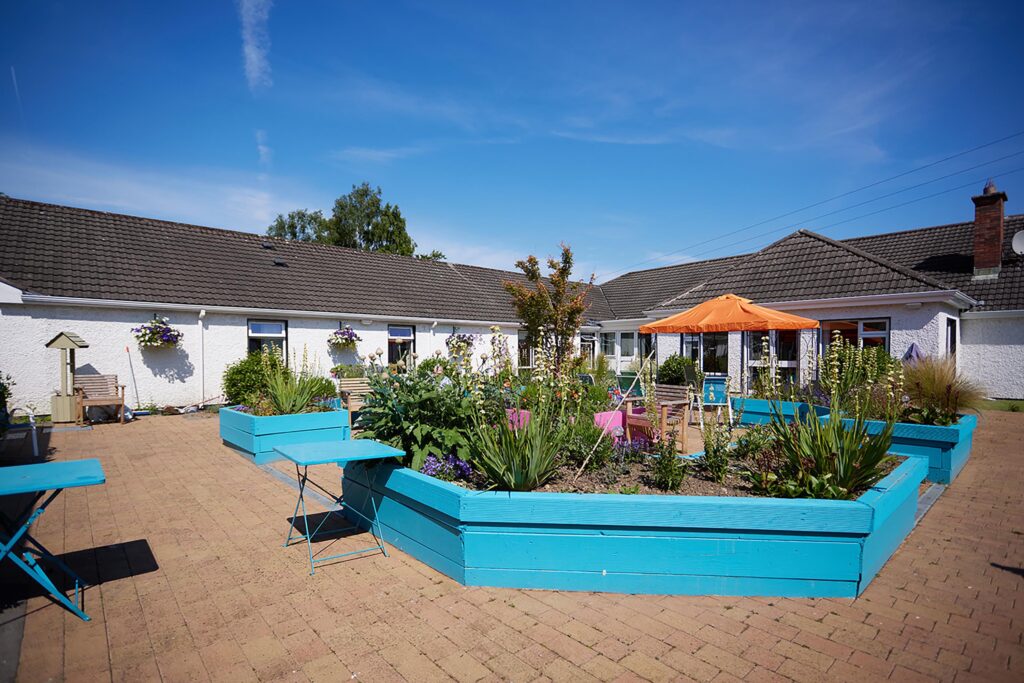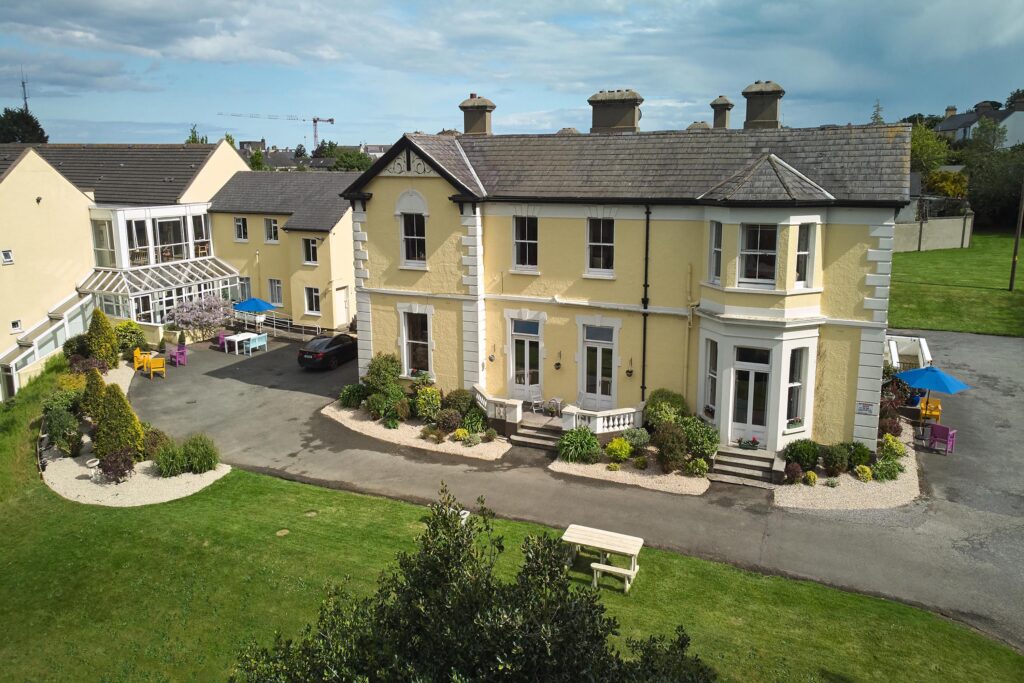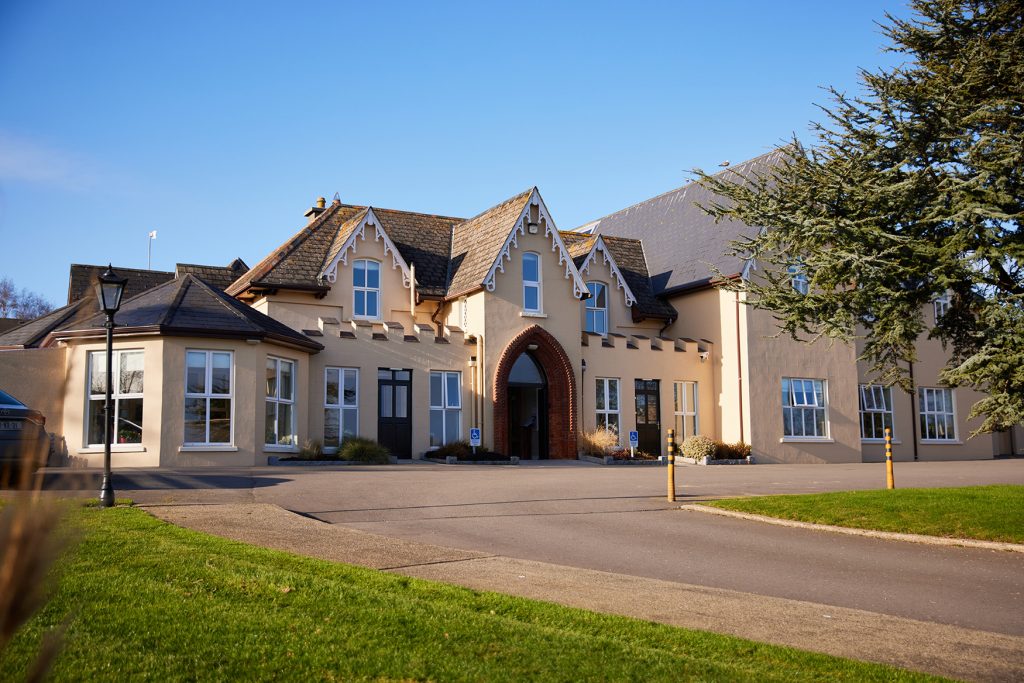 Middletown House Nursing Home & Retirement Village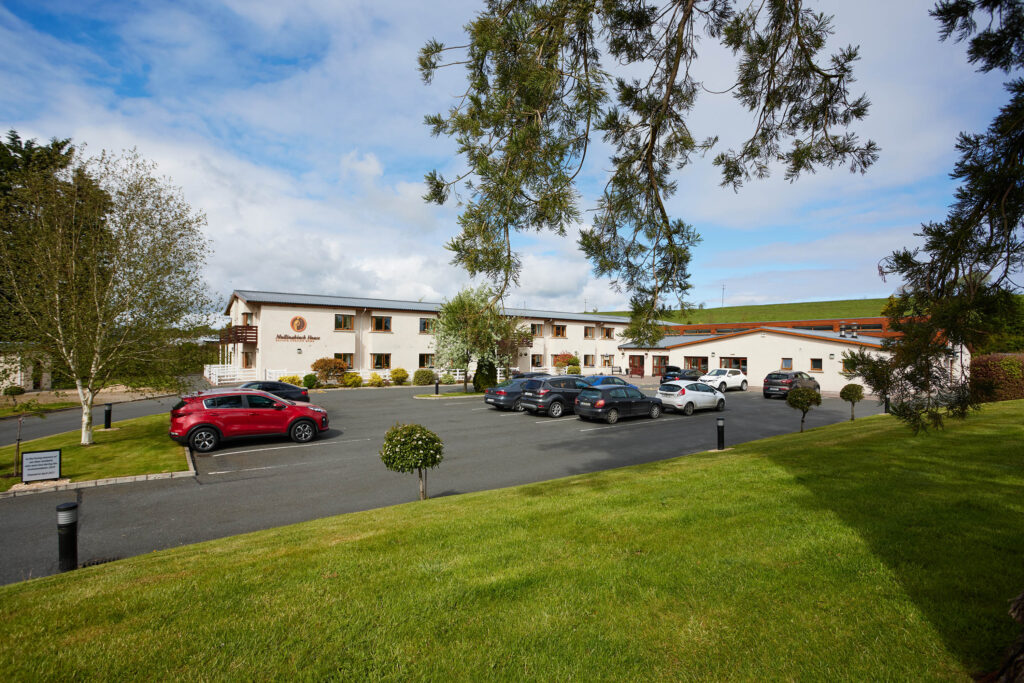 Mullinahinch
Nursing Home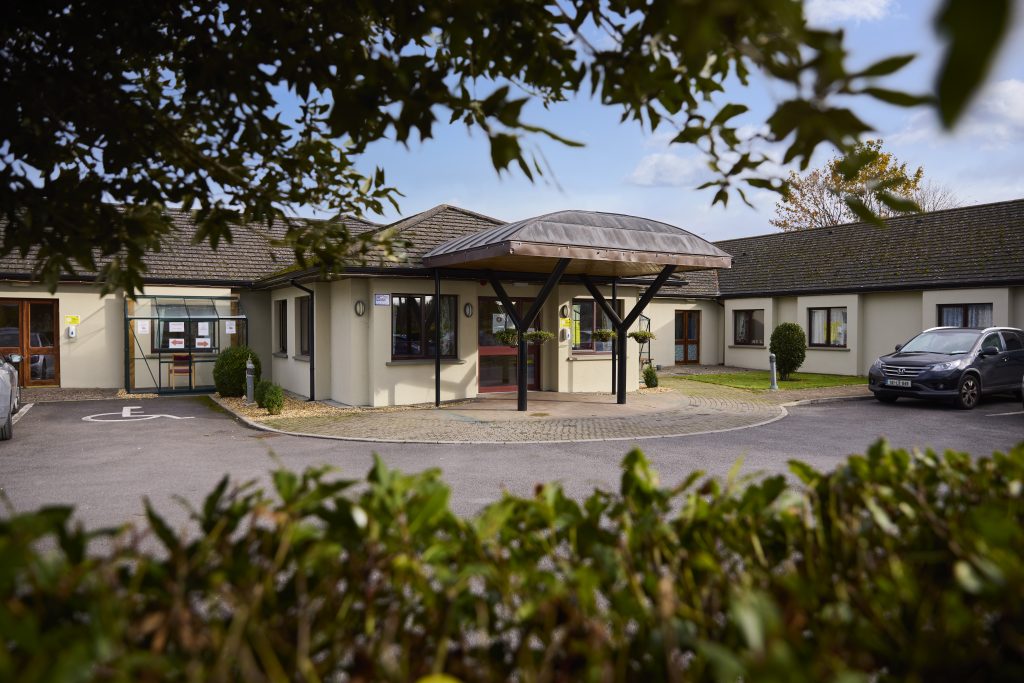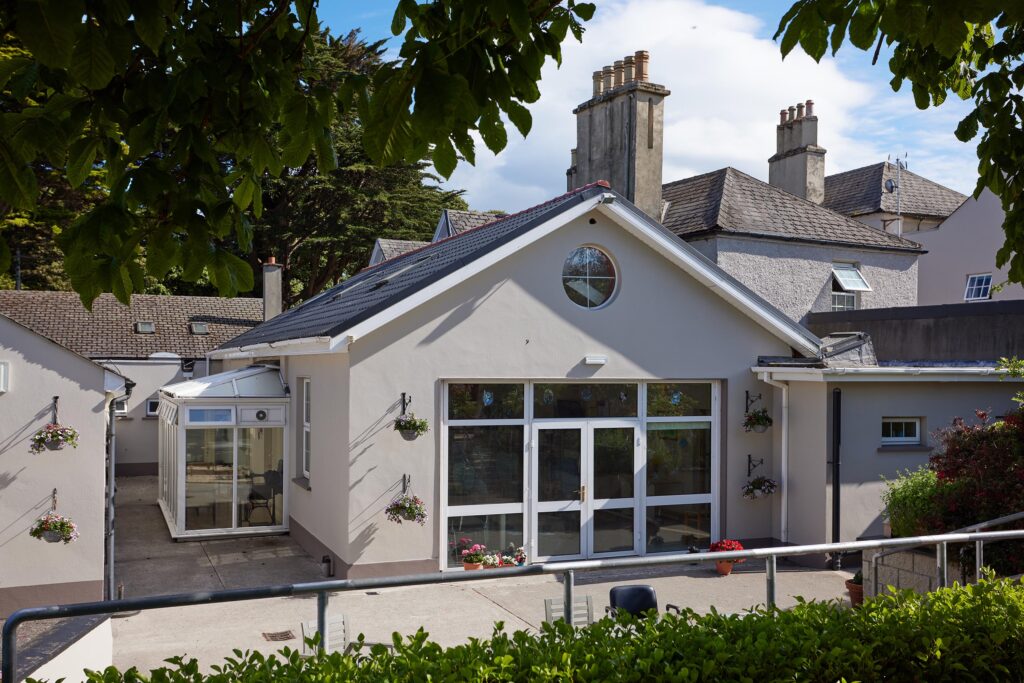 Raheny House
Nursing Home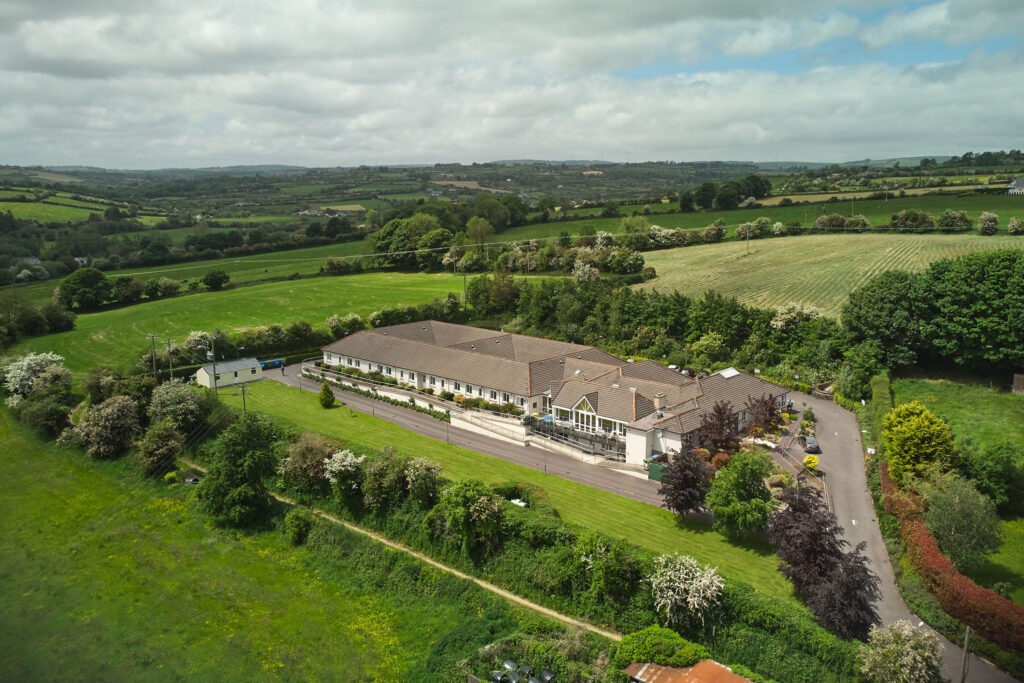 We're always looking for qualified, experienced and caring people to support our community.