Evergreen Care offers a fresh perspective in nursing home care in the heart of Ireland's communities. We currently have 10 homes in our group – all centred on creating a kind, caring and happy community for every resident in our care.
We offer many different types of care depending on individual needs – whether it's a short stay to recover from an illness or a more long-term decision to make a new home with us.
We understand the decision to move from your own home is an important one for you and your loved ones. Our specialist
care team are here to offer guidance and support to make the transition a smooth and happy one.
Our residents are at the heart of everything we do. We talk with you, your family and health professionals to get to know more about you, your needs, interests and wishes. And together, we create a personalised care plan that puts you at the centre ensuring you get the quality of care you need to live a full and happy life.
Our homes are warm, comforting and inviting. Residents love to add personal touches to their rooms with family photos, soft furnishings, favourite throw or cushion. Communal spaces include dining rooms; day rooms for activities and entertainment; quiet lounges for reading; and outdoor spaces for walks and fresh air.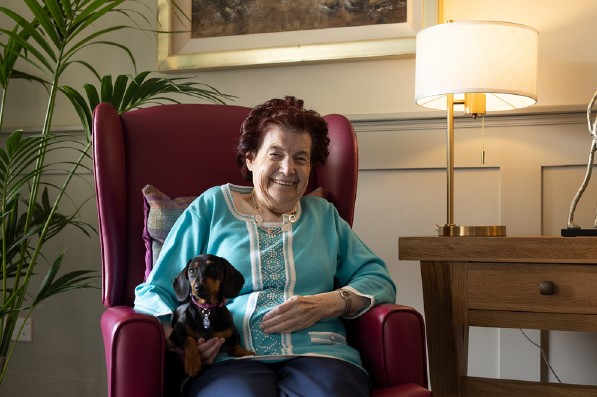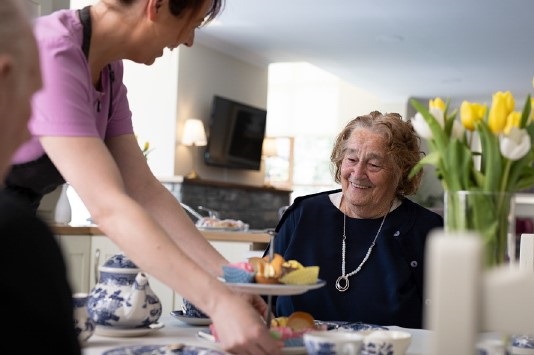 Working in close collaboration with doctors and health care professionals in the community, every member of our team is dedicated to your care and well-being.
Following best practices, our priority is to maintain, and in many cases, improve your quality of life
– managing any medical conditions, mobility or memory issues.
CONNECTION & COMPANIONSHIP
Staying connected with family and friends is so important – that's why it's lovely to welcome them back for visits. Of course, one of the most rewarding benefits of our community is the companionship and seeing new friendships flourish.
You are listened to, understood, valued and treated with compassion, dignity and respect. We love to get to know our residents and hear stories about their life, interests, likes (and dislikes!). At Evergreen Care, your wishes come first.
They say good food is the way to everyone's heart! Delicious, home-cooked meals are prepared fresh every day and served in the dining room or in your own room. If you get peckish, snacks, teas and coffees are available throughout the day.
Special dietary needs are also catered for, and birthdays and special occasions are a great excuse for a celebration.
Daily activities and therapies for the body, mind and spirit help our residents live life to the fullest. You can join in on sociable activities and at other times enjoy one-to-one time chatting over a cup of tea and catching up on the day's news.
Staying active gives our residents a renewed sense of purpose and fulfillment. Whether it's preserving a familiar life skill, enjoying a favourite hobby, trying something new or just having fun together – there's something for everyone.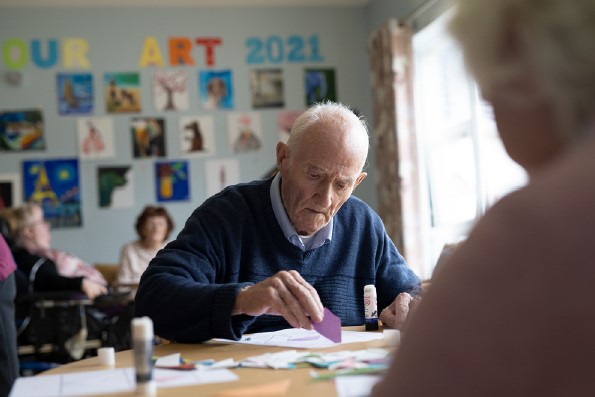 • Fun & gentle exercise
• Arm chair areobics
• Boules
• Putting
• Bean bag darts
• Sing-a-long
• Dancing
• Pet Therapy
• Ice cream and sweet trolly
• Outings
• Visiting Entertainment
• Gardening
• Walking
• Outdoor boules & putting
• Outings
• Prayer group
• Rosary
• Mass
• Arts & crafts
• Flower arranging
• Knitting
• Baking
• Reminiscing therapy
• Group crosswords
• Bridge/poker club
• Board games
• Jigsaws & colouring therapy
• Reading time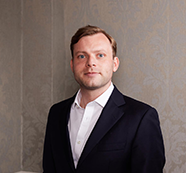 Chief Executive Officer
Evergreen Care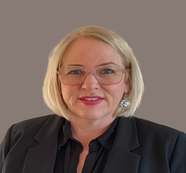 Chief Operations Officer
Evergreen Care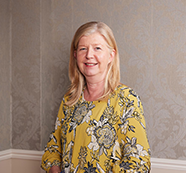 Financial Controller
Evergreen Care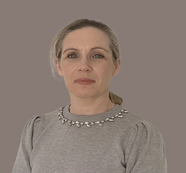 Regional Operations Manager
Evergreen Care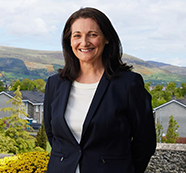 Regional Operations Manager
Evergreen Care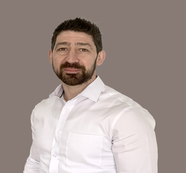 HR Manager
Evergreen Care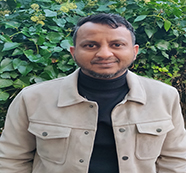 Person in Charge
Carlingford Nursing Home
(042) 938 3993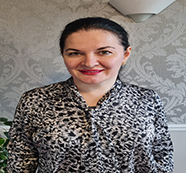 Person in Charge
Dunboyne Nursing Home
(01) 825 5232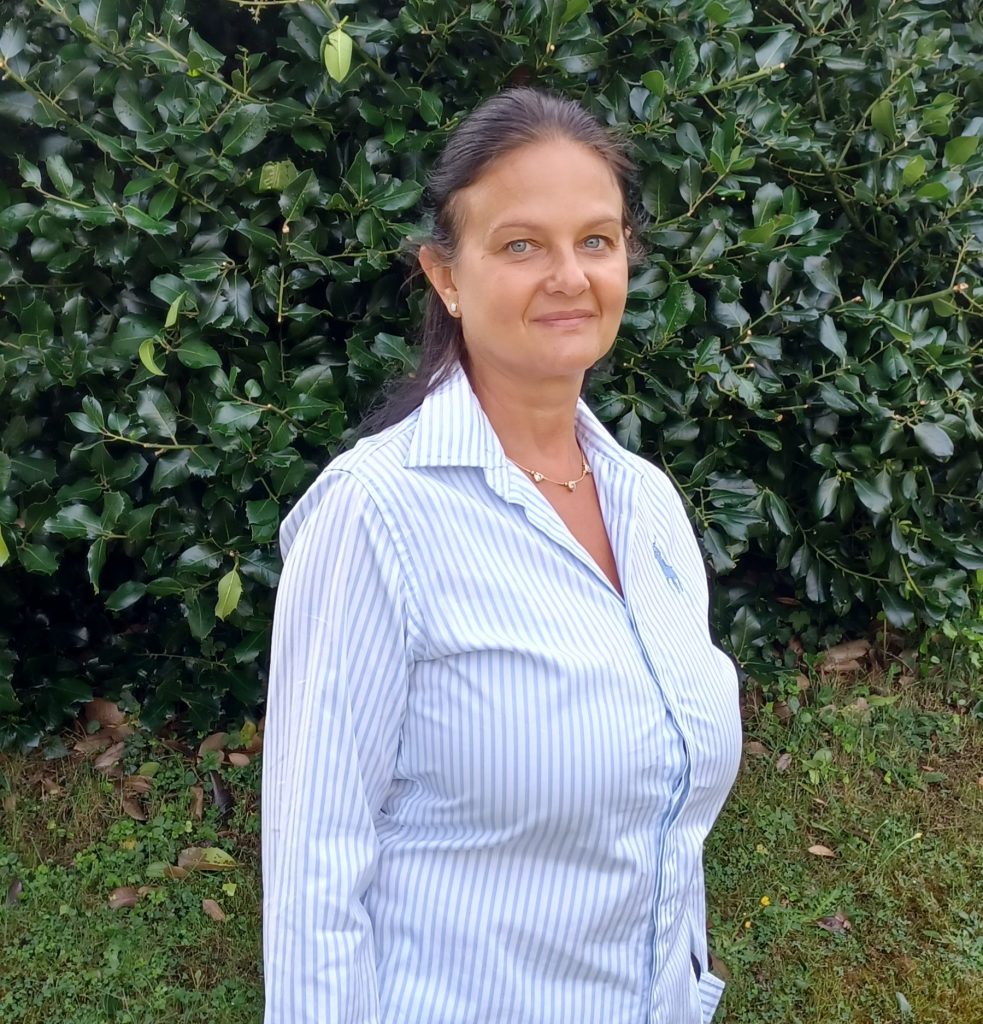 Person in Charge
Greystones Nursing Home
(01) 287 3226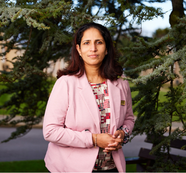 Person in Charge
Middletown House & Retirement Village
(053) 9425451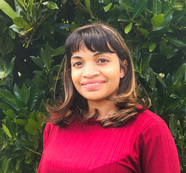 Person in Charge
Mullinahinch House Nursing Home
(047) 72631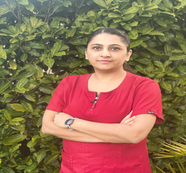 Person in Charge
Oakdale Nursing Home, Portarlington
(057) 8645282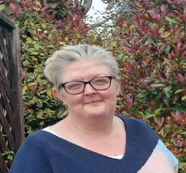 Person in Charge
Teach Altra Nursing Home
(029) 61166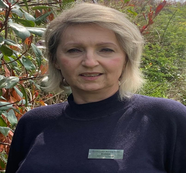 Person in Charge
Borris Lodge Nursing Home
(059) 977 3112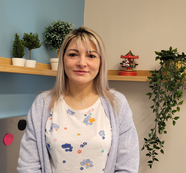 Person in Charge
Raheny House Nursing Home
(01) 831 1199