Welcome to Castlebridge Nursing Home, County Wexford
Castlebridge Nursing Home is a purpose-built nursing home situated just outside the picturesque village of Castlebridge, just 5 km north of Wexford town. This splendid Victorian-style home sits on 4 acres in a beautiful rural setting.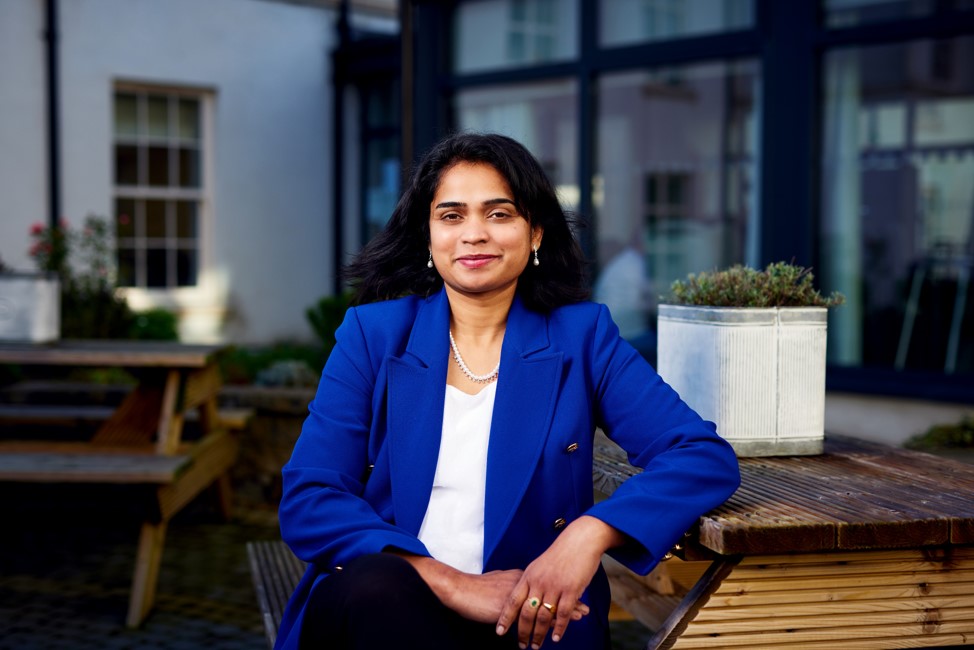 Hi, I'm Person in Charge, Prathibha Prakasan.

I'd love to welcome you to Castlebridge Nursing Home and show you around and answer any questions you might have.
Call us on 053 9159677 or use the form below.
77 single
En-suite bedrooms
"A fantastic nursing home. The facilities are top class and the attention to detail is beyond belief. The communication between the staff and the family members was always impeccable. Would not hesitate to recommend this nursing home."
Family of Breda Roche. Resident in Castlebridge manor Nursing Home.
• Movement to music
• 'Care pals' chair exercises
• Imagination GYM
• Bowls/skittles
• Sing-along/musician
• Dancing
• Pet Therapy
• Outings
• Visiting Entertainment
• Bingo
•Hair dressing
• Hand massages/manicure/day spa
• Seasonal events/celebrations
• Gardening / Garden show
• Walking
• Social Outings
• Arts & crafts
• Flower arranging
• Knitting
• Baking
• Reminiscing therapy
• Group crosswords
• Board games
• Jigsaws & colouring therapy
• Reading time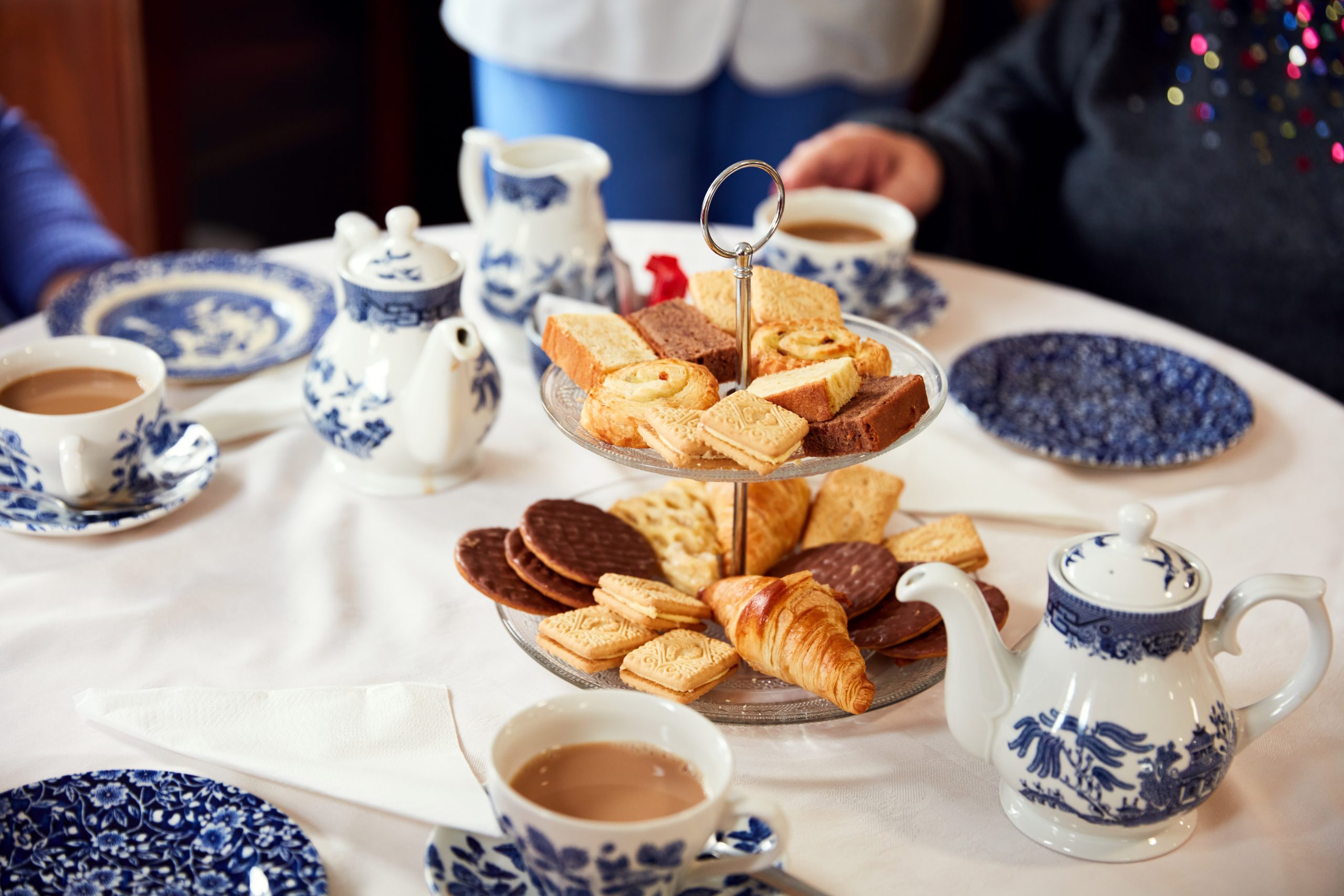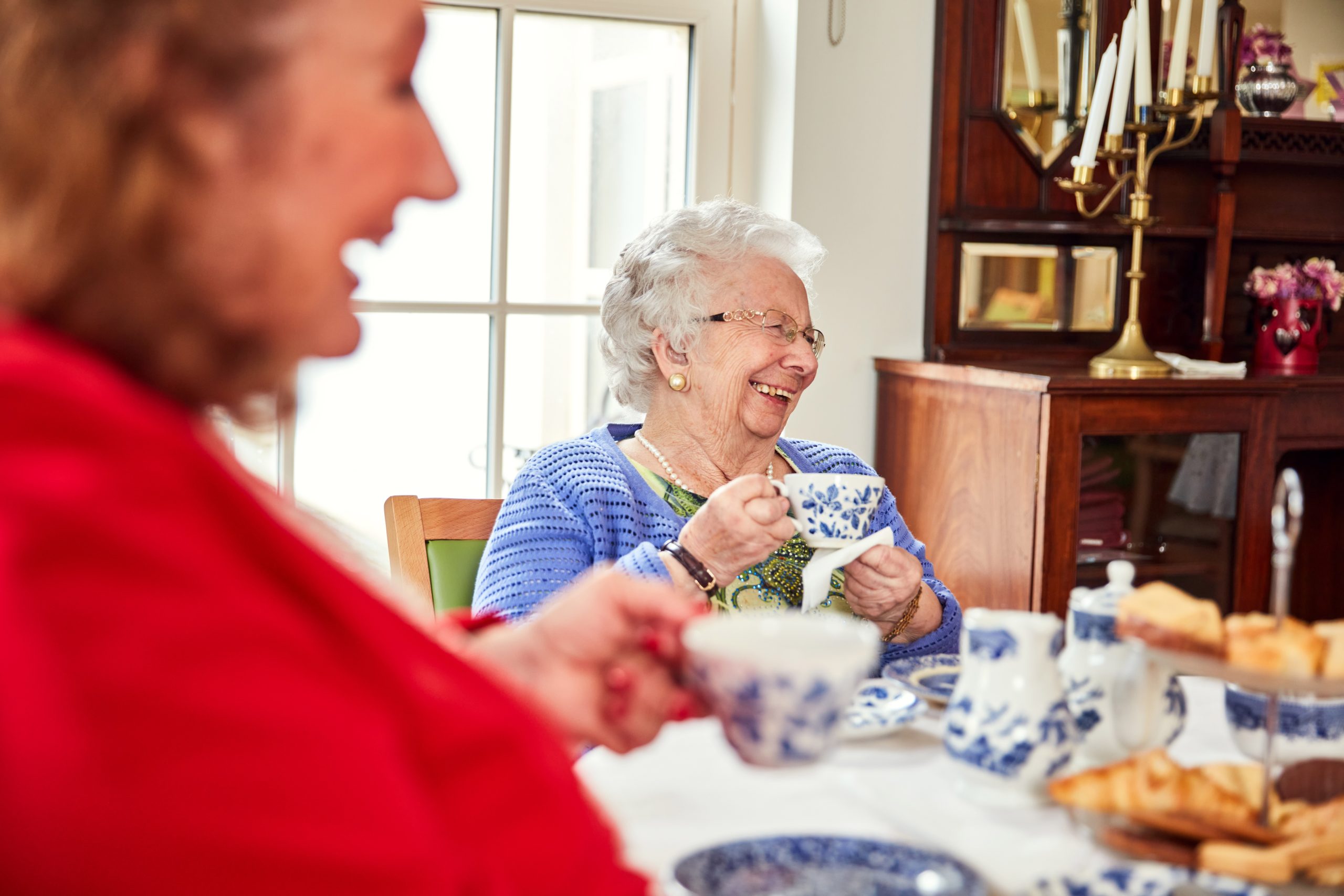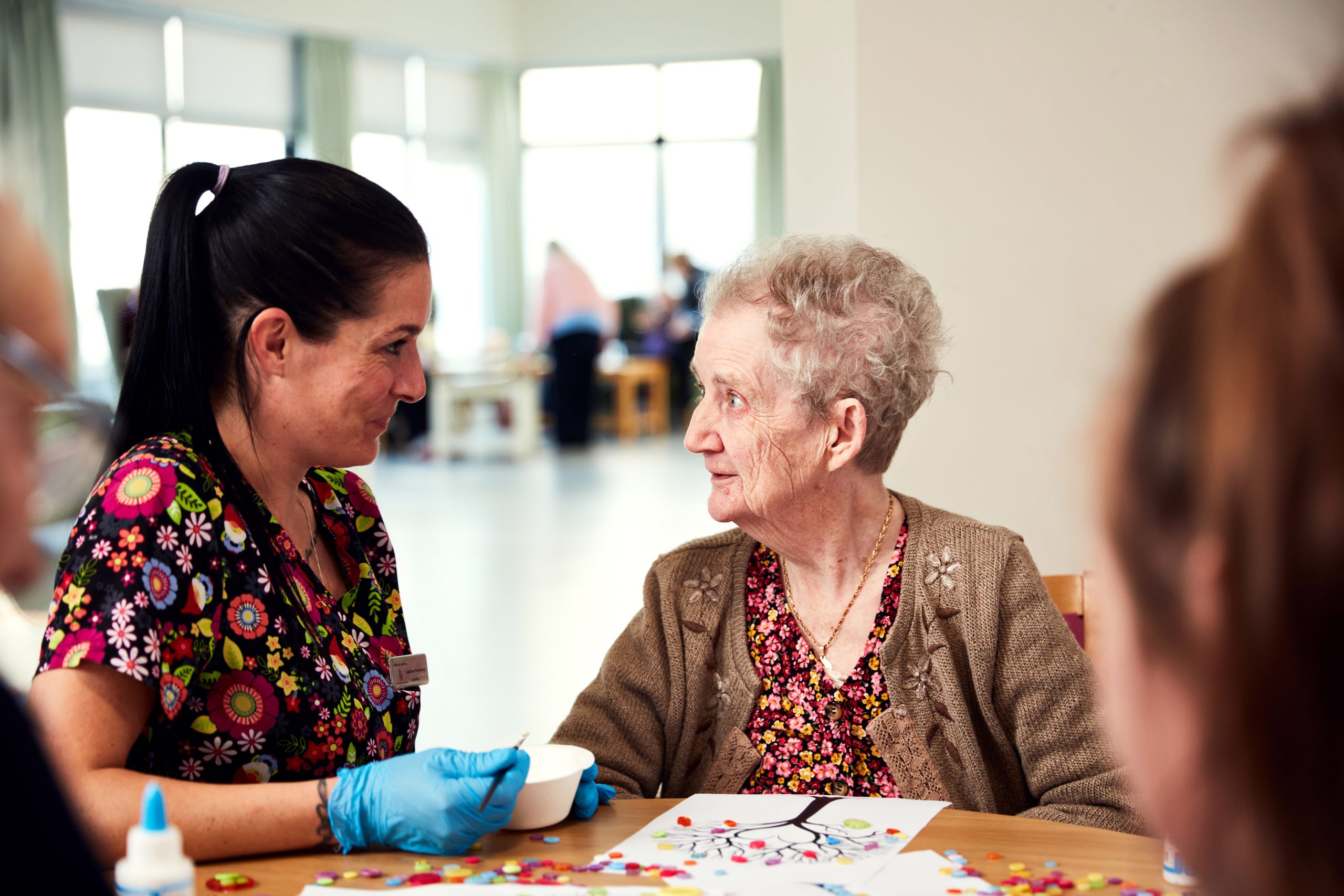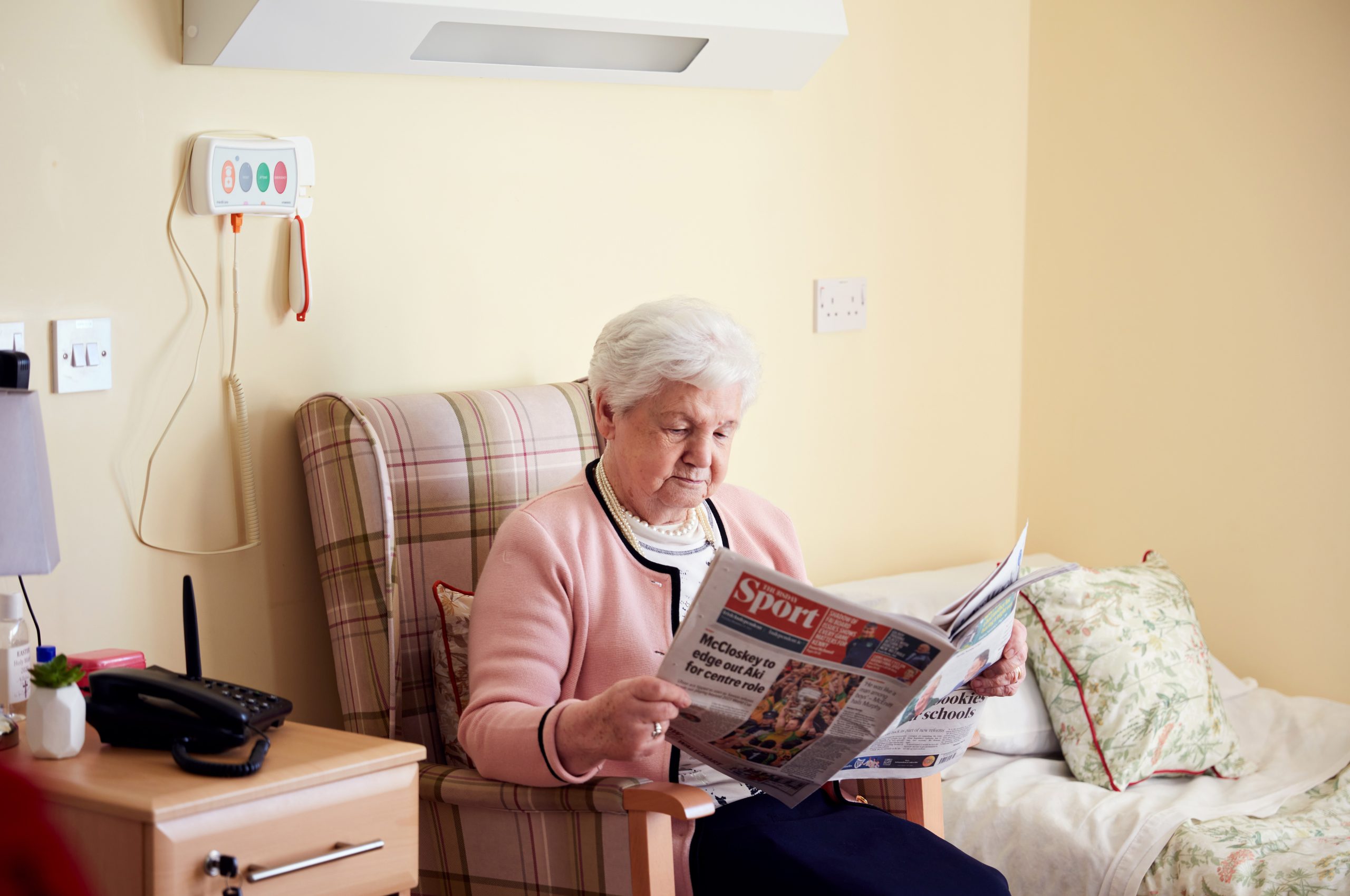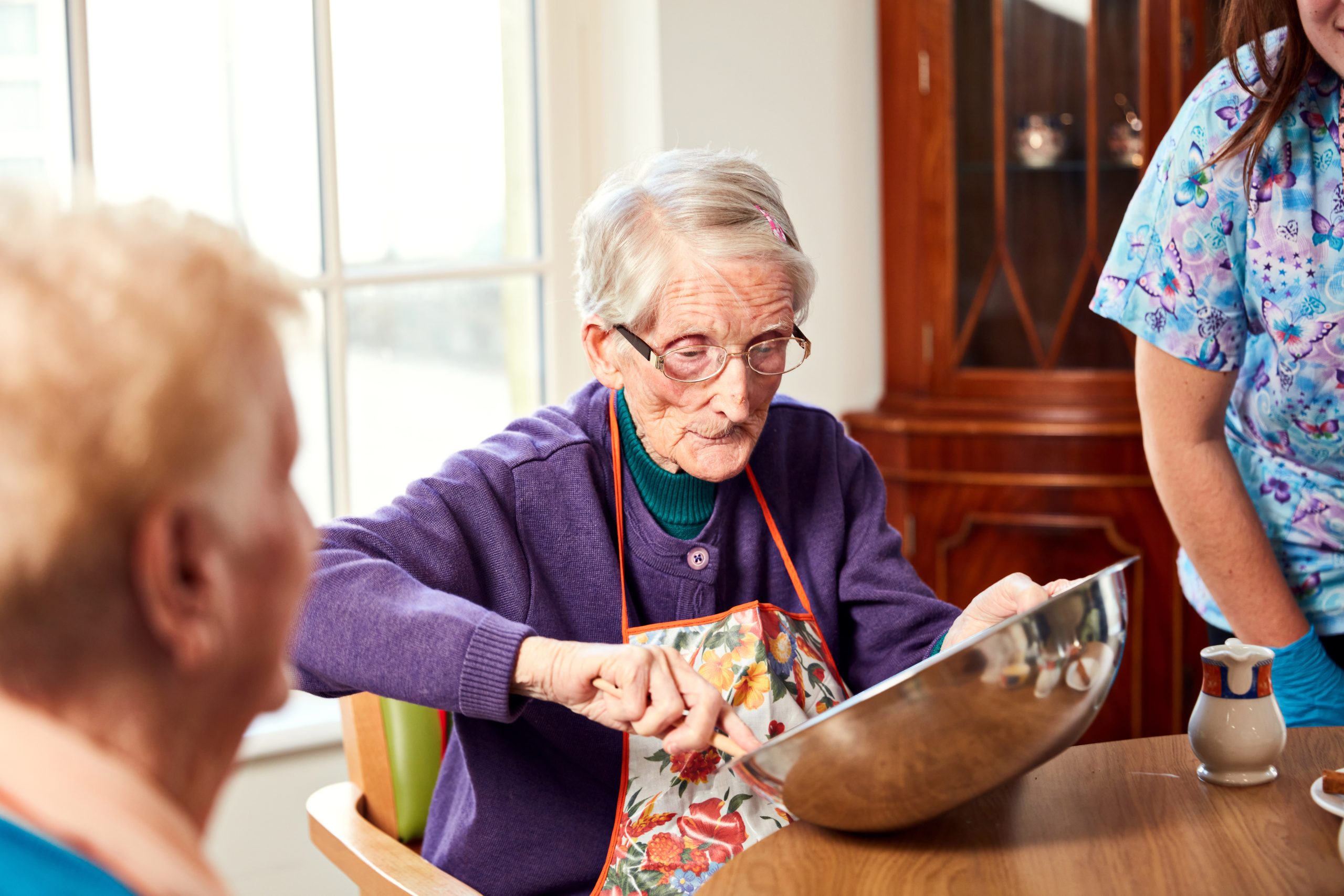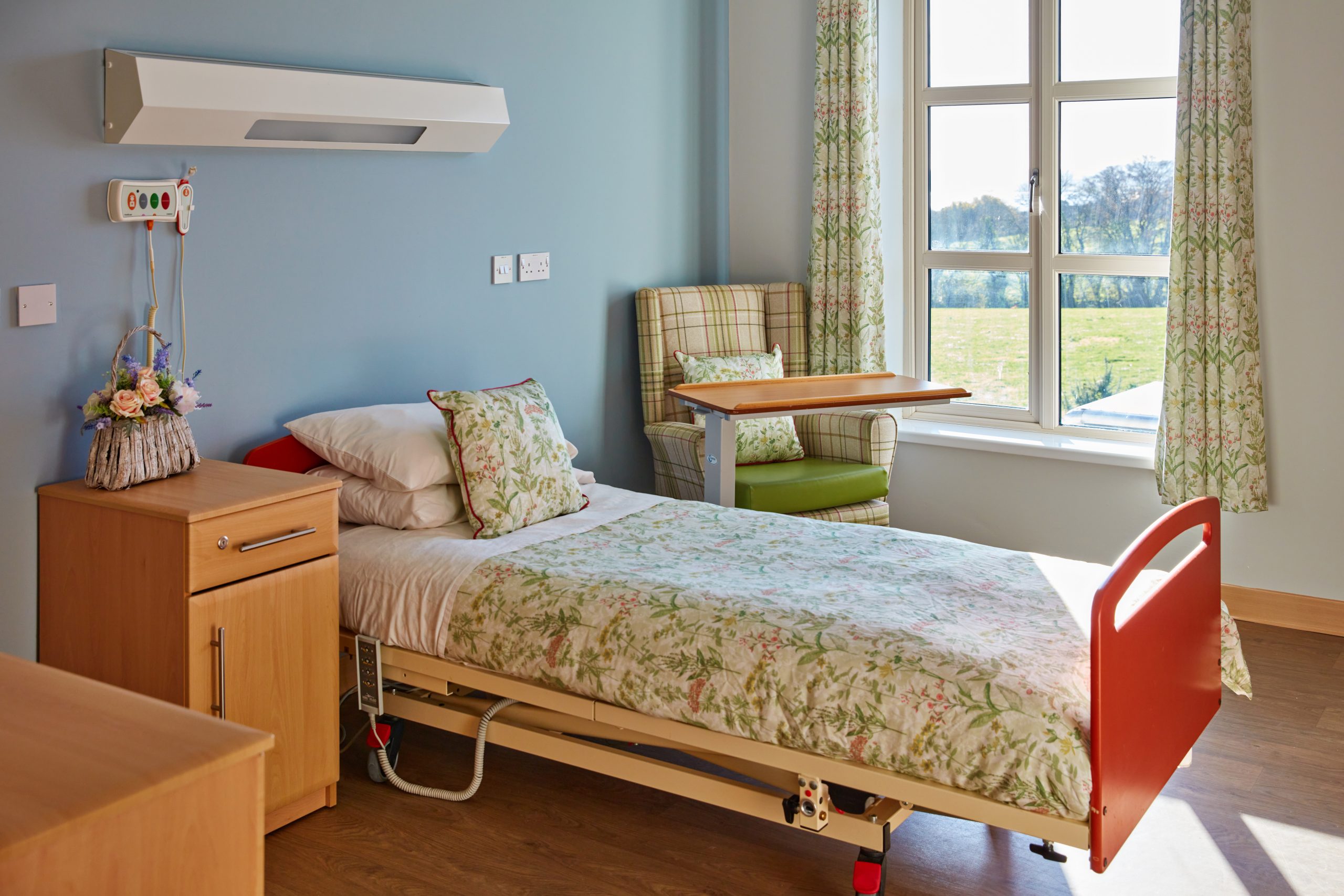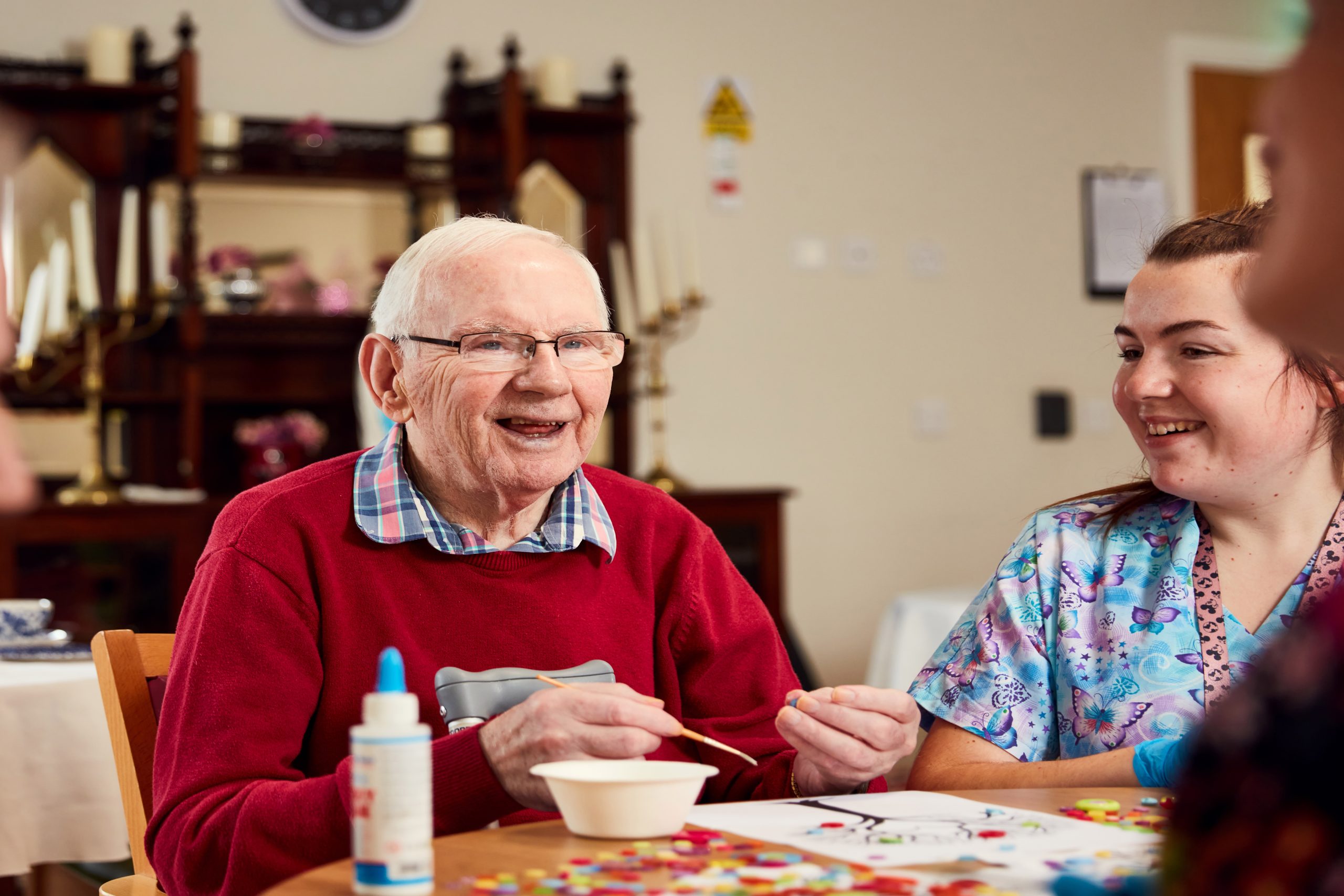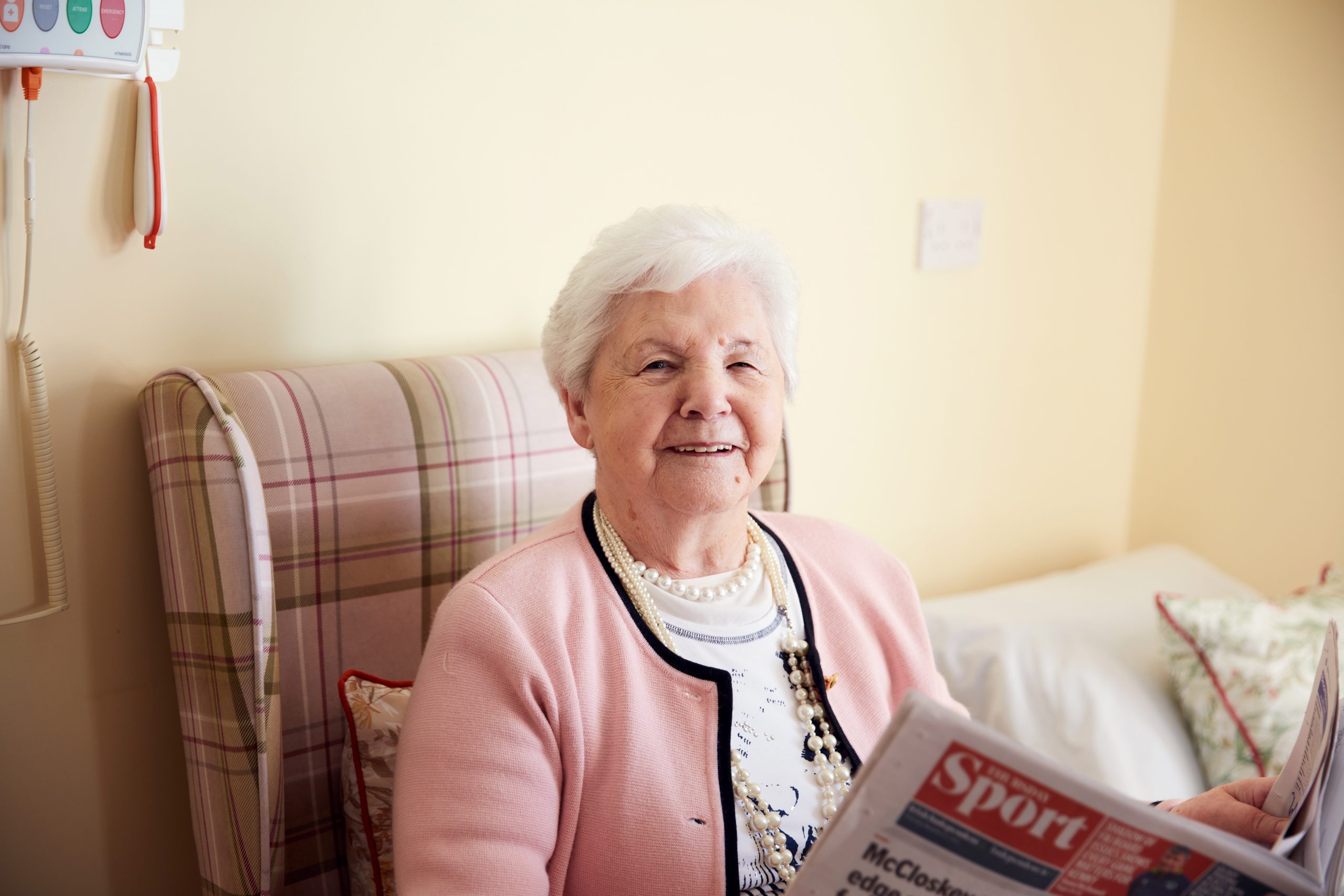 Castlebridge
Nursing Home
Castlebridge Nursing Home, Ballyboggan Lower, Castlebridge, Co Wexford
Email: enquiries@castlebridgenursinghome.ie
Ph. No: +353 539159677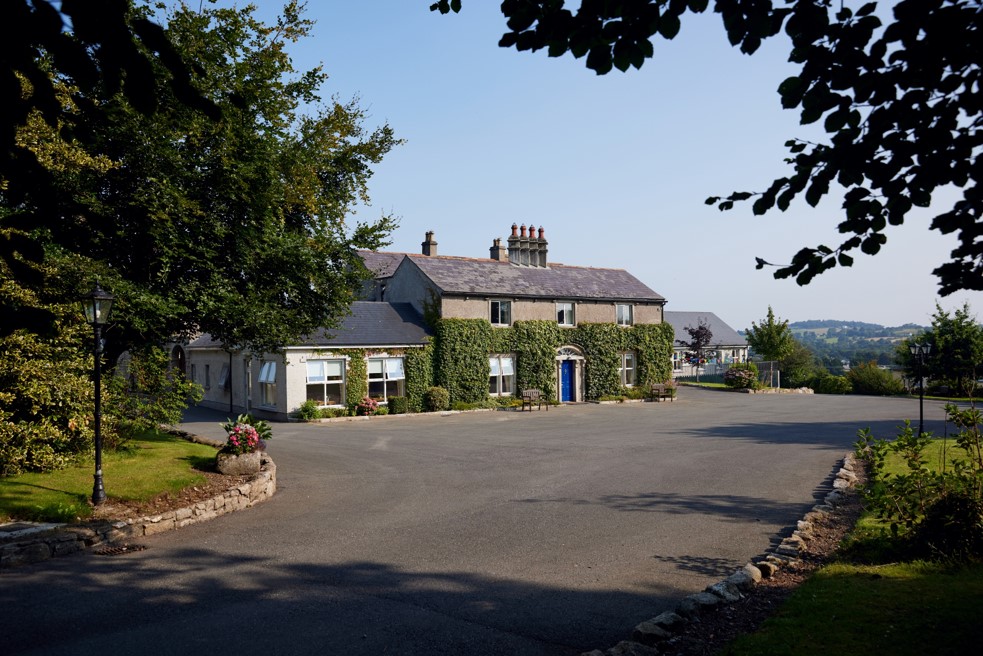 Borris Lodge
Nursing Home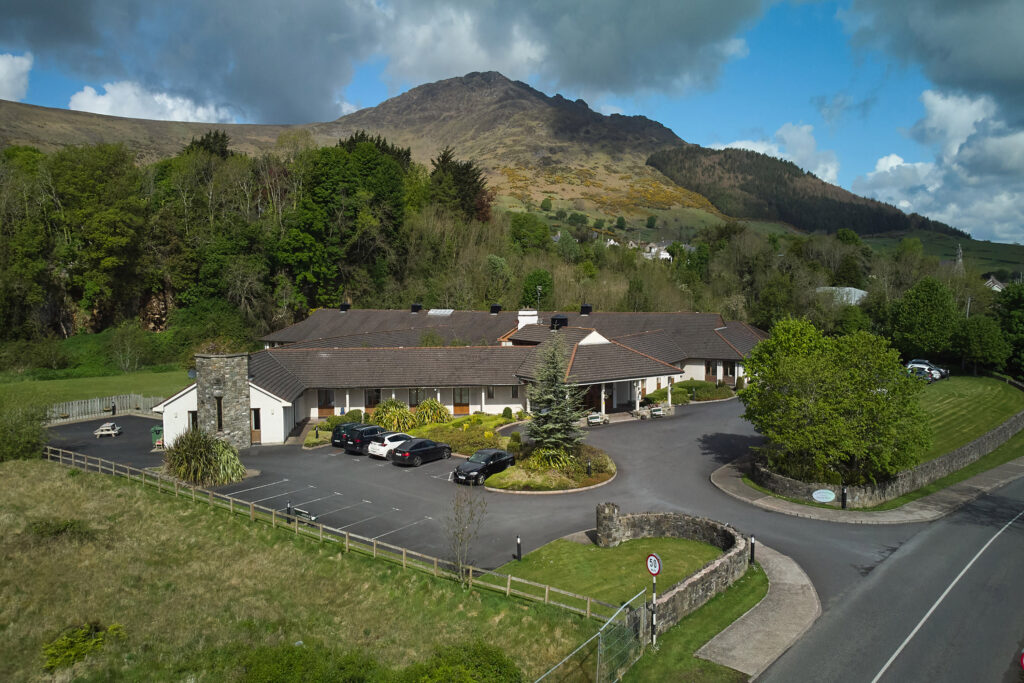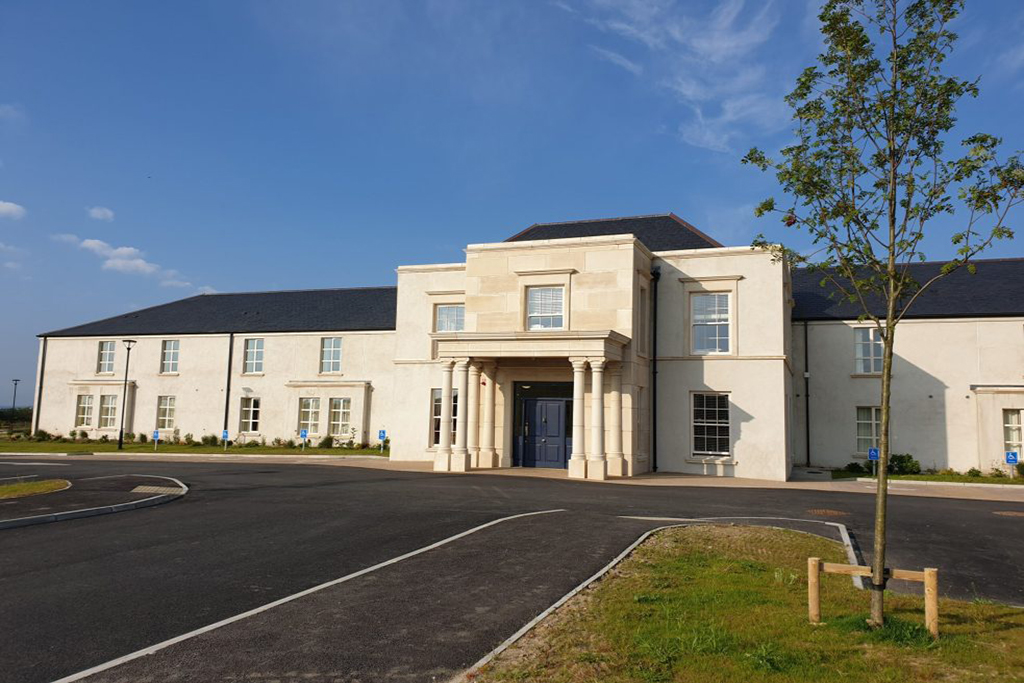 Castlebridge
Nursing Home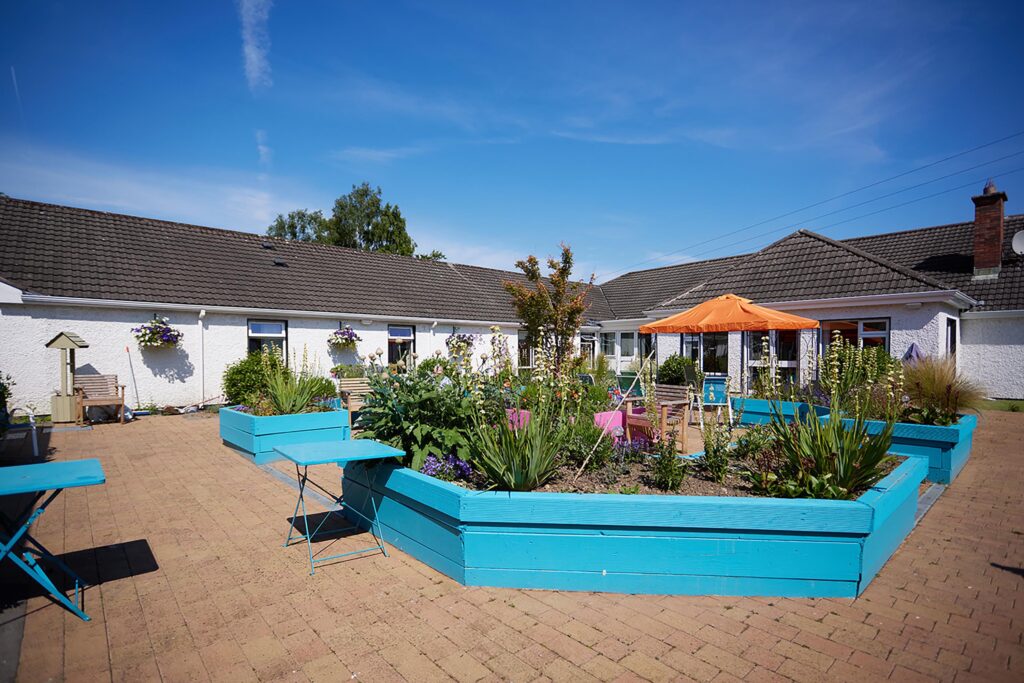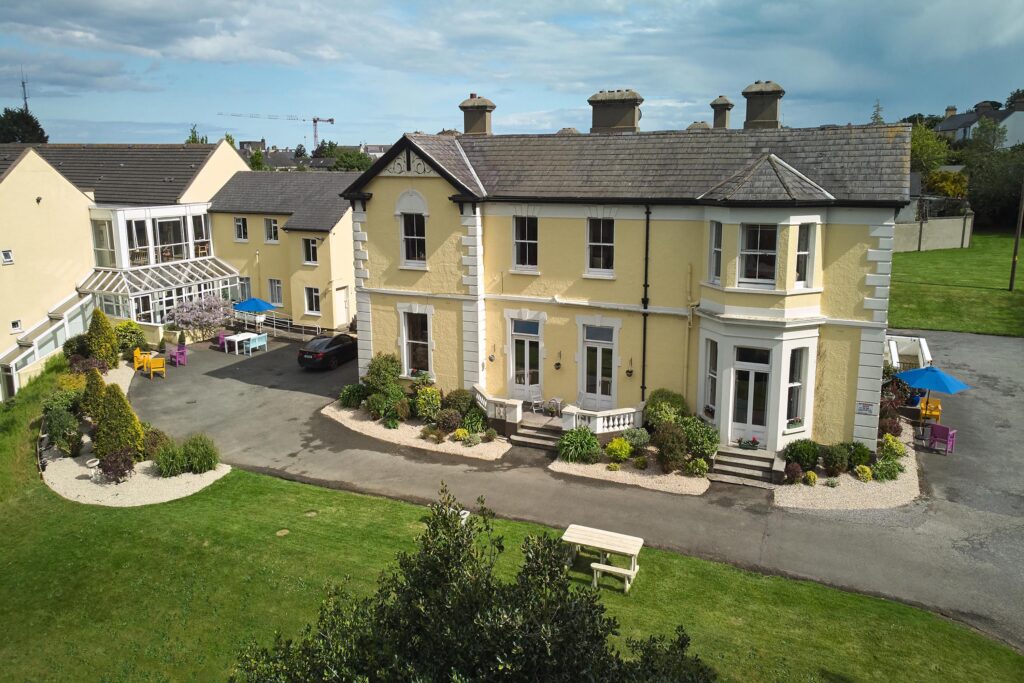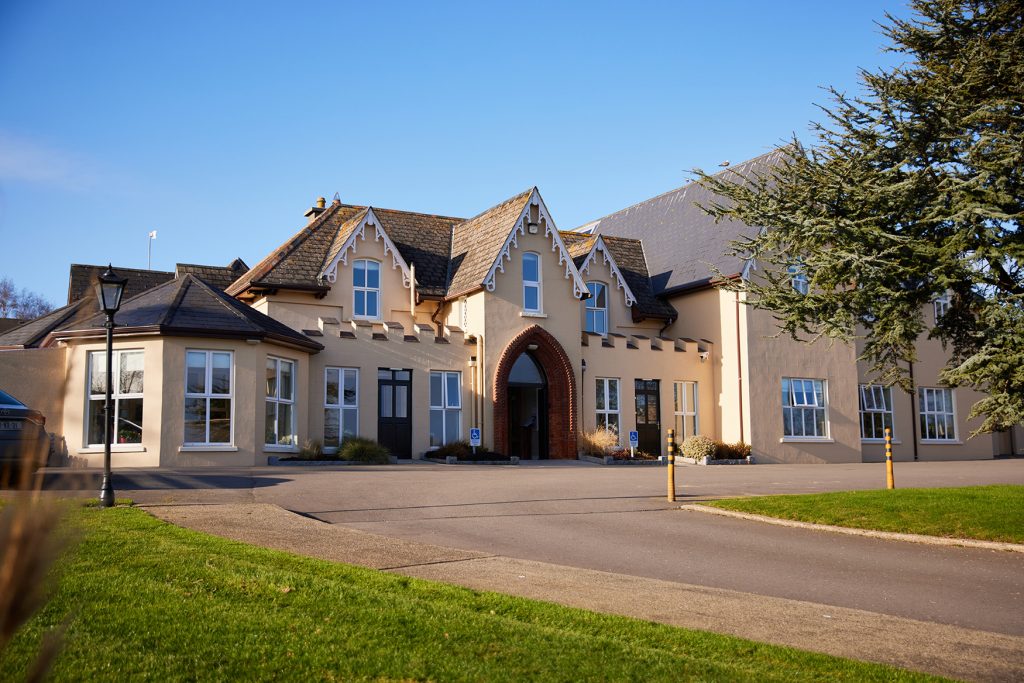 Middletown House Nursing Home & Retirement Village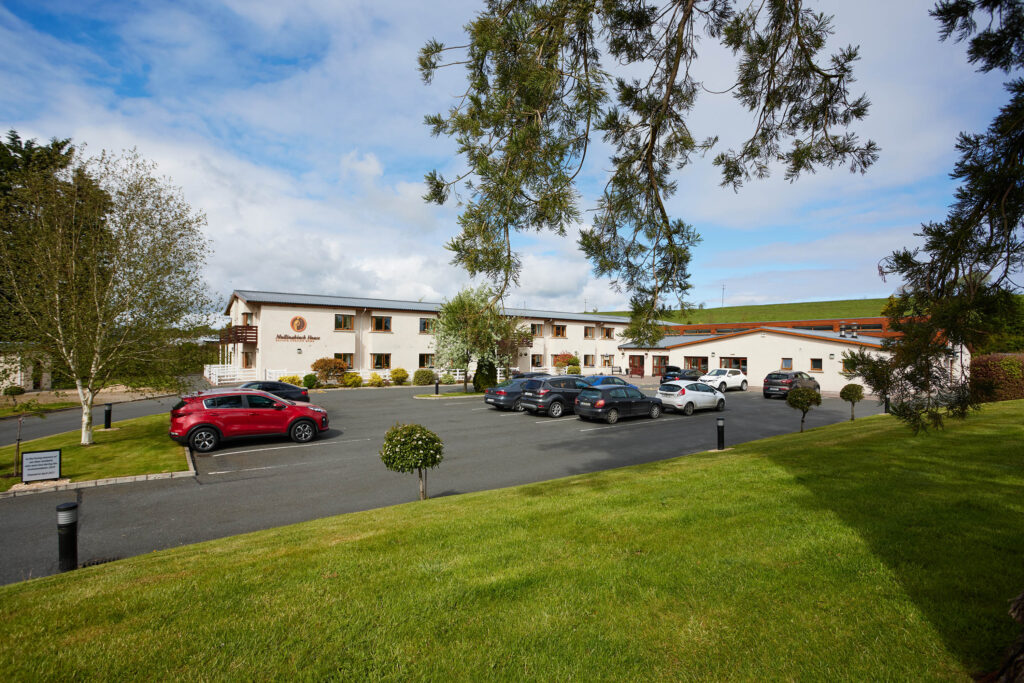 Mullinahinch
Nursing Home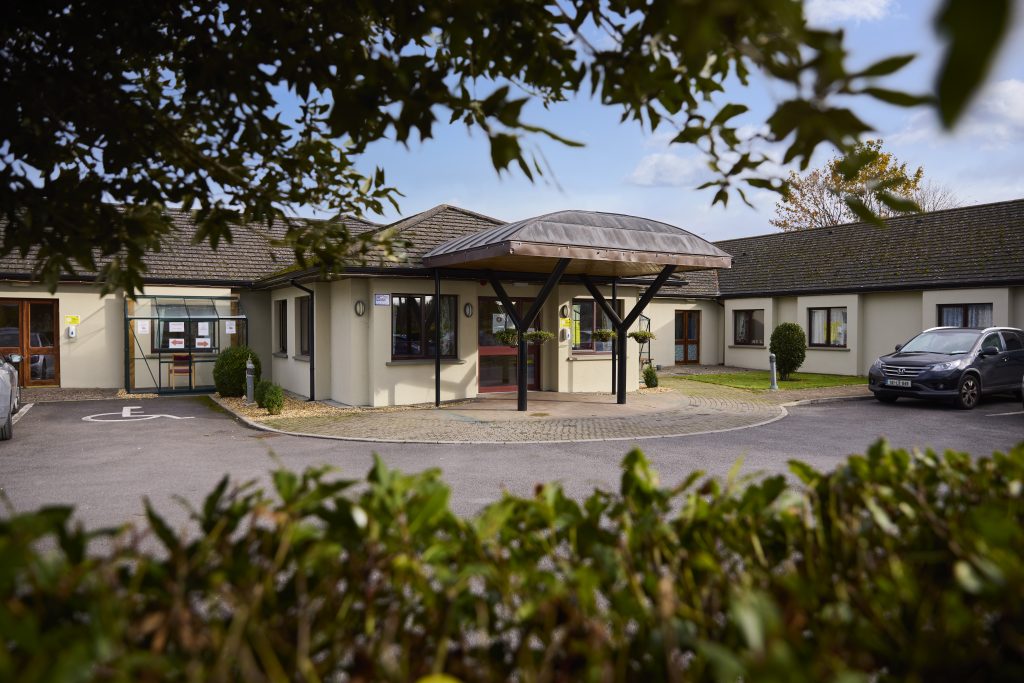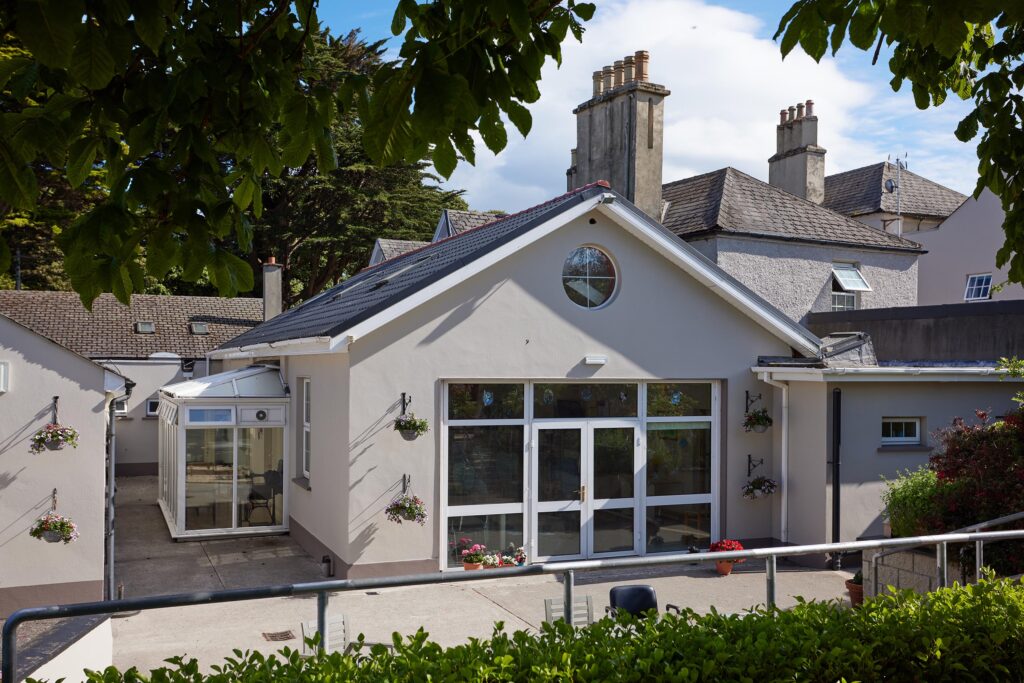 Raheny House
Nursing Home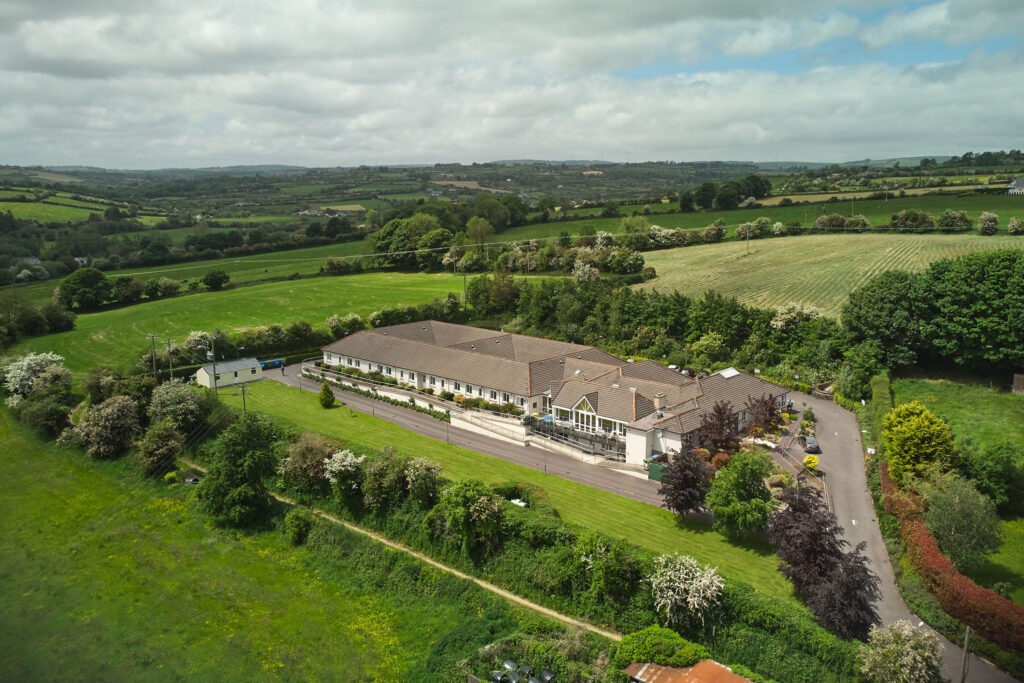 We're always looking for qualified, experienced and caring people to support our community.