Welcome to Oakdale Nursing Home
Situated close to all amenities in Portarlington, County Offaly, Oakdale Nursing Home is a purpose-built nursing home that values and respects its residents and is very much plugged into the local community.
Hi, I'm Person in Charge, Caroline Crofton. I'd love to welcome you to Oakdale Nursing Home and show you around and answer any questions you might have.
Call Us on 057 8645282 or use the contact form below.
40 SINGLE EN-SUITE
BEDROOMS
9 DOUBLE EN-SUITE
BEDROOMS
"Thanks a million for all you have done for me since I came here. I'm very happy now. Thanks for making me feel so at home here. The girls are all so nice to me - morning, noon and night."
Helen, Resident of Oakdale Nursing Home.
Fun & gentle exercise
Aerobics
Dancing
• Sing-a-long
• Dancing
• Outings
• Visiting Entertainment
• Gardening
• Walking
• Outings
• Arts & crafts
• Flower arranging
• Knitting
• Baking
• Reminiscing therapy
• Group crosswords
• Bridge/poker club
• Board games
• Jigsaws & colouring therapy
• Reading time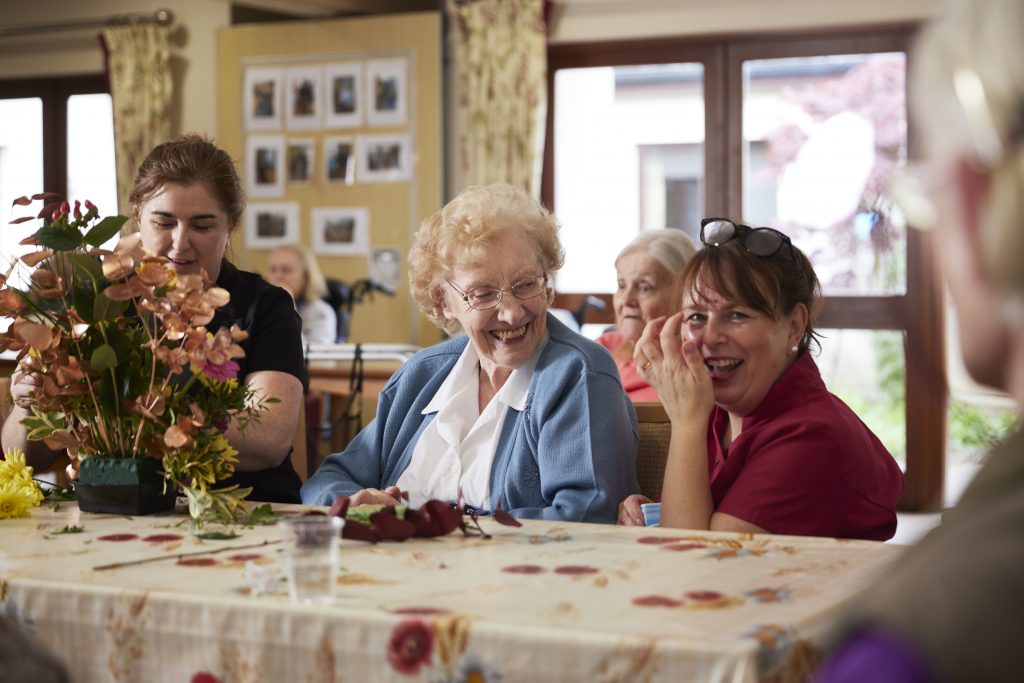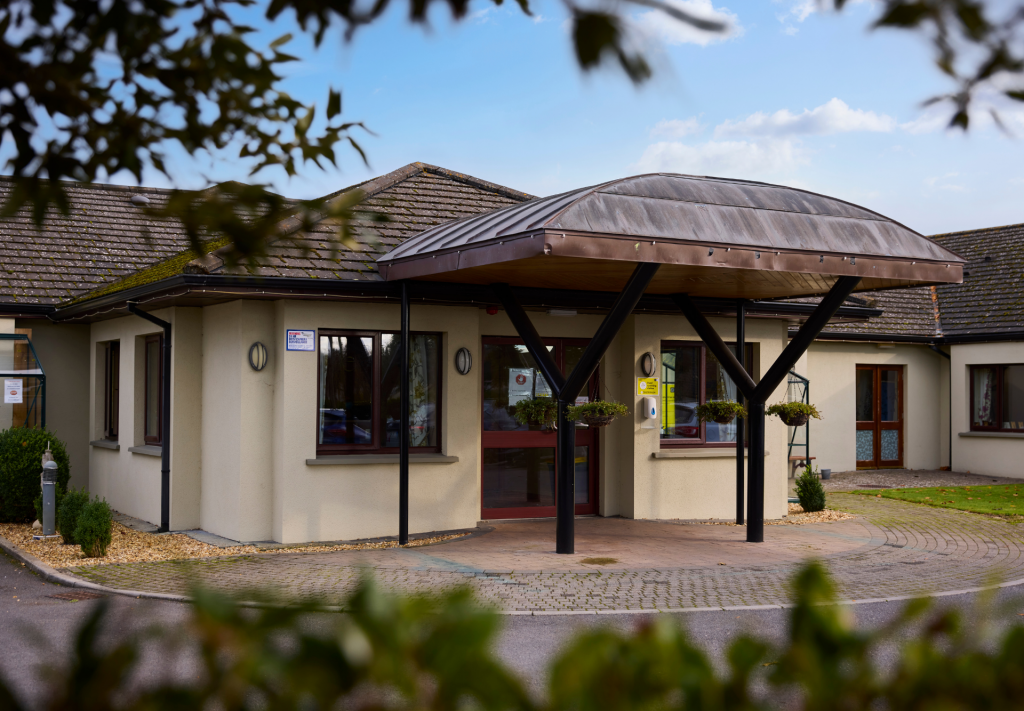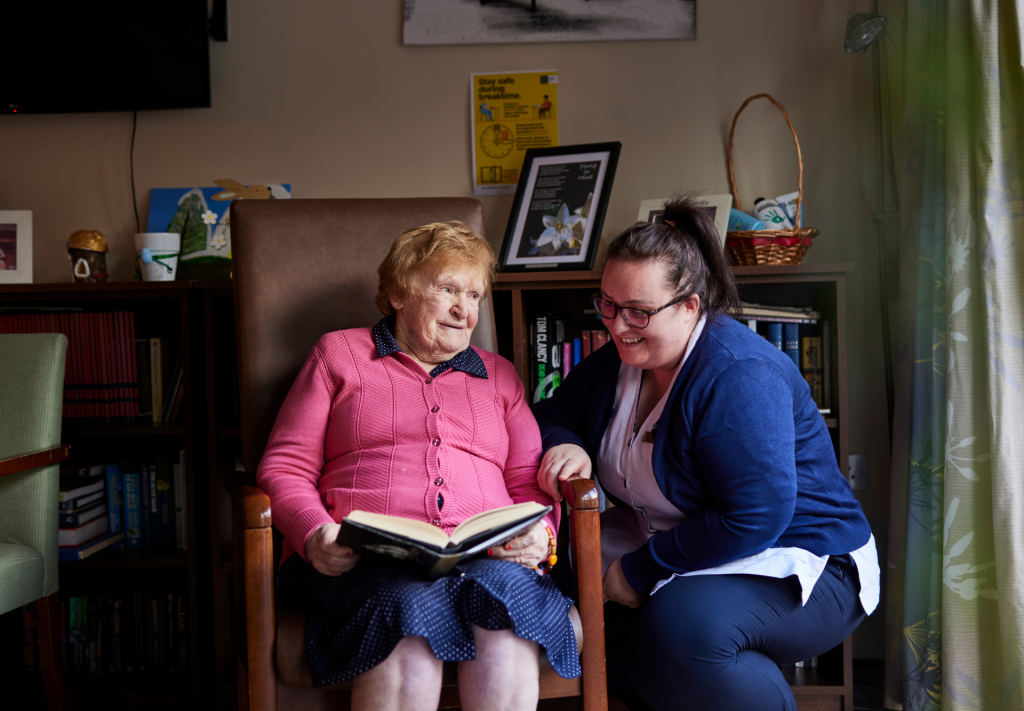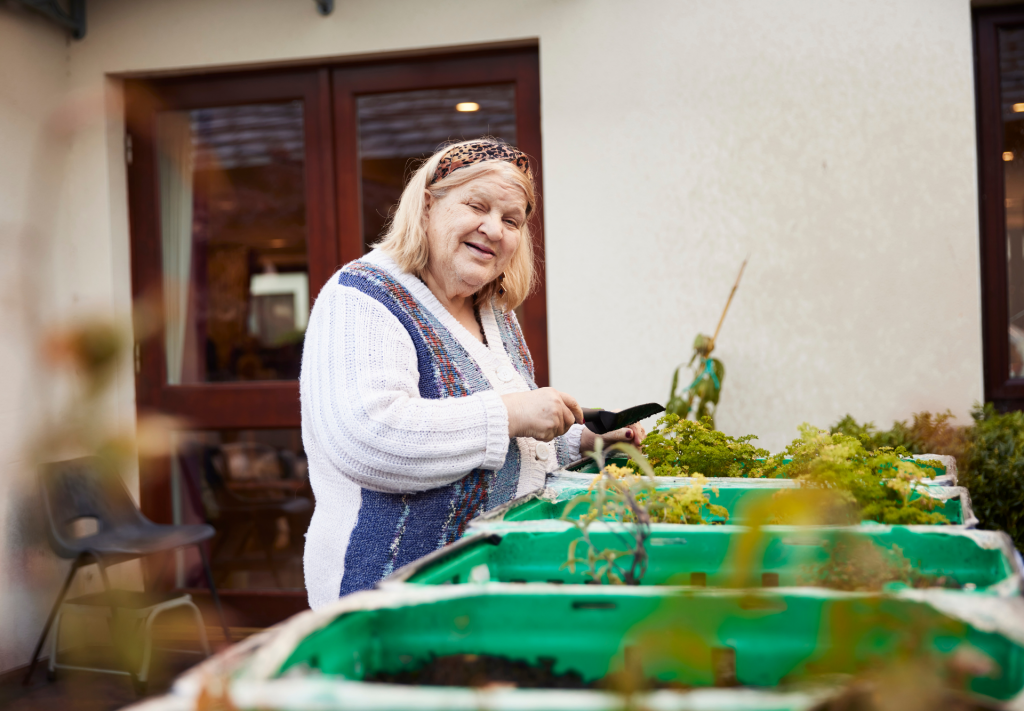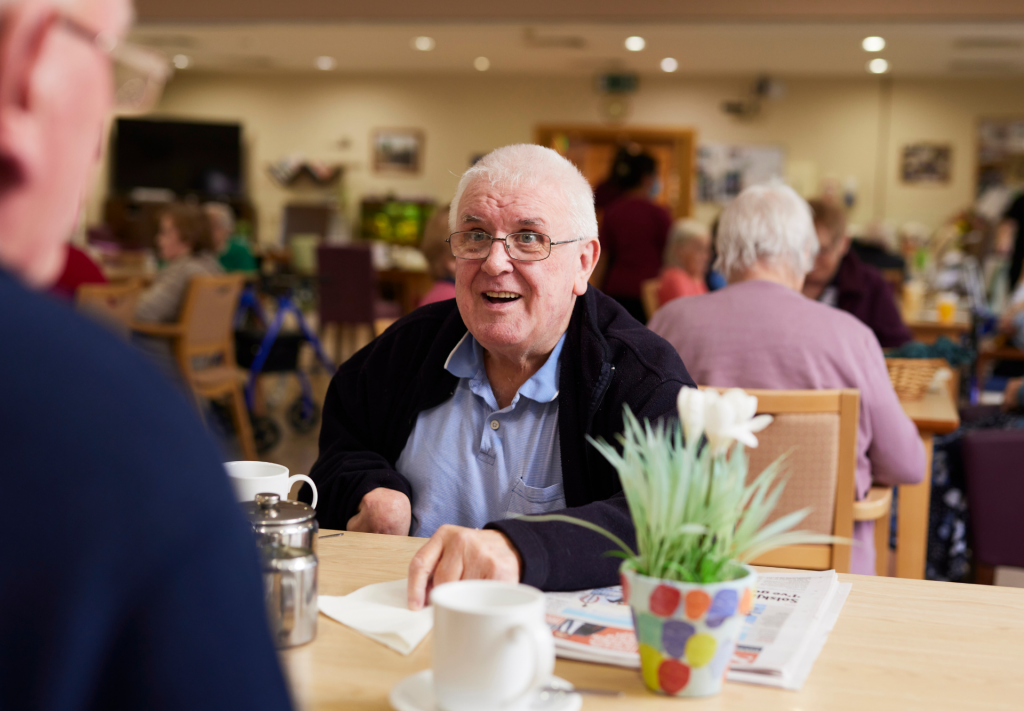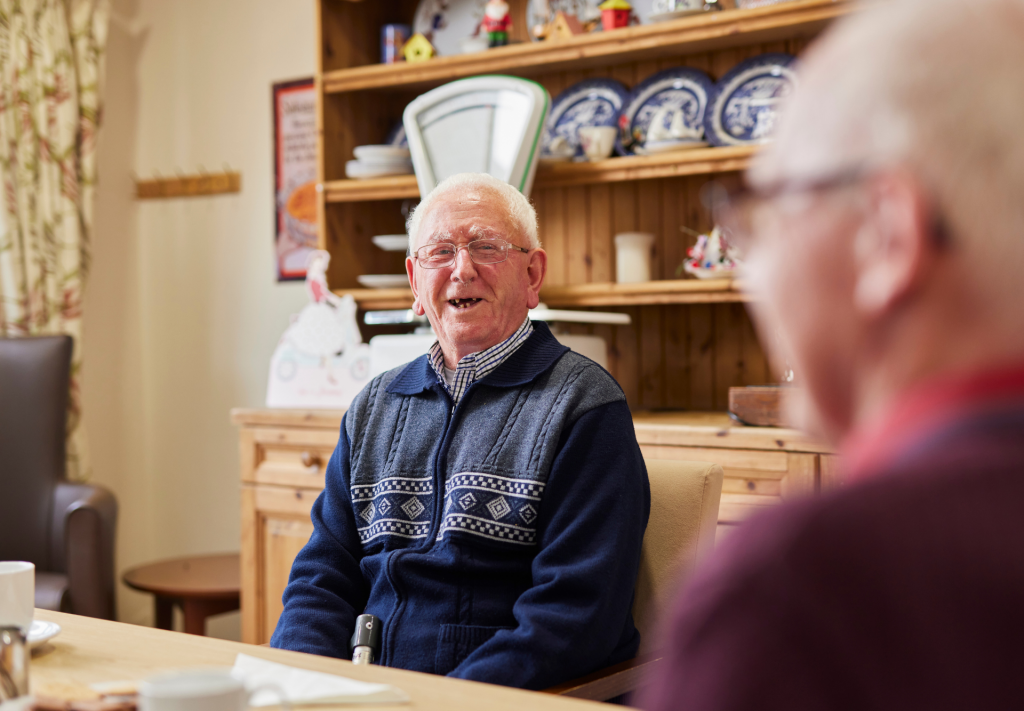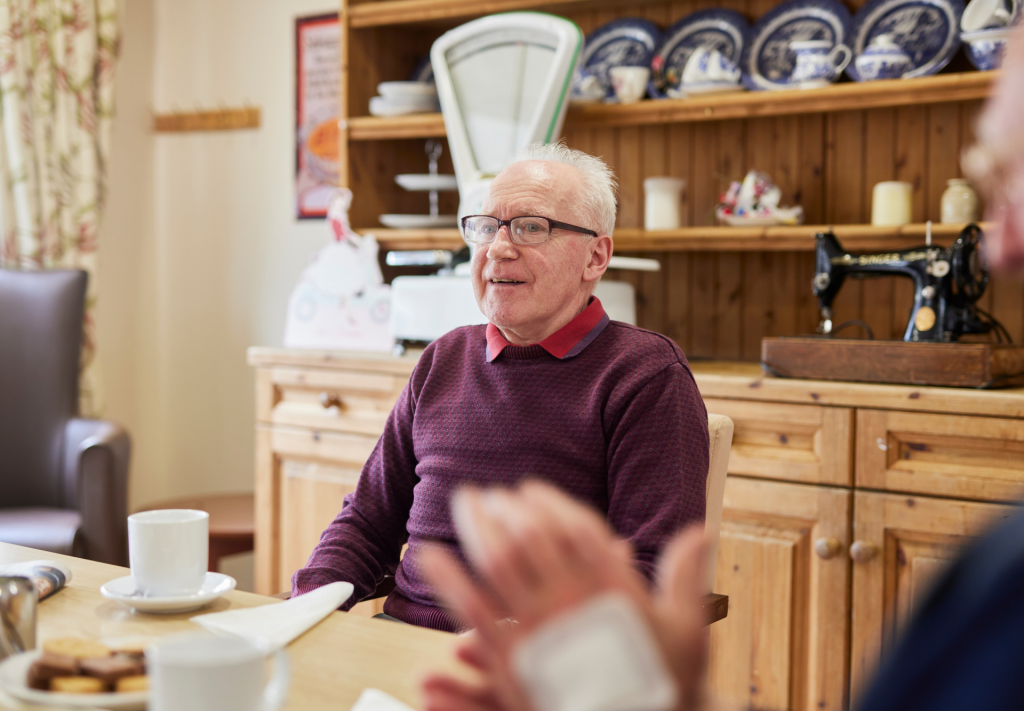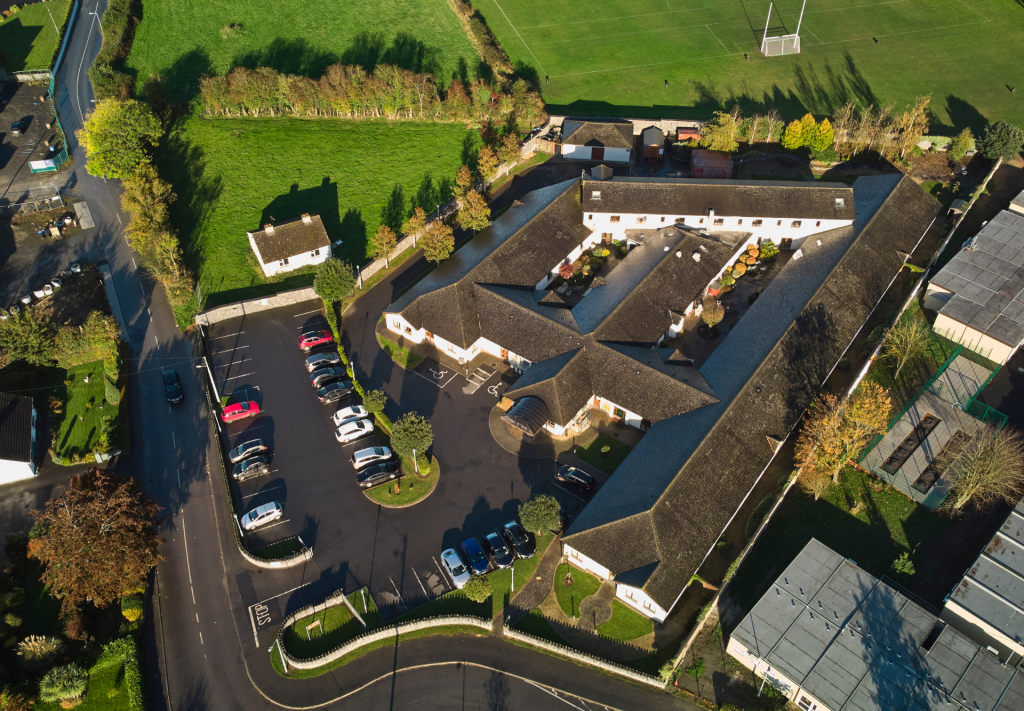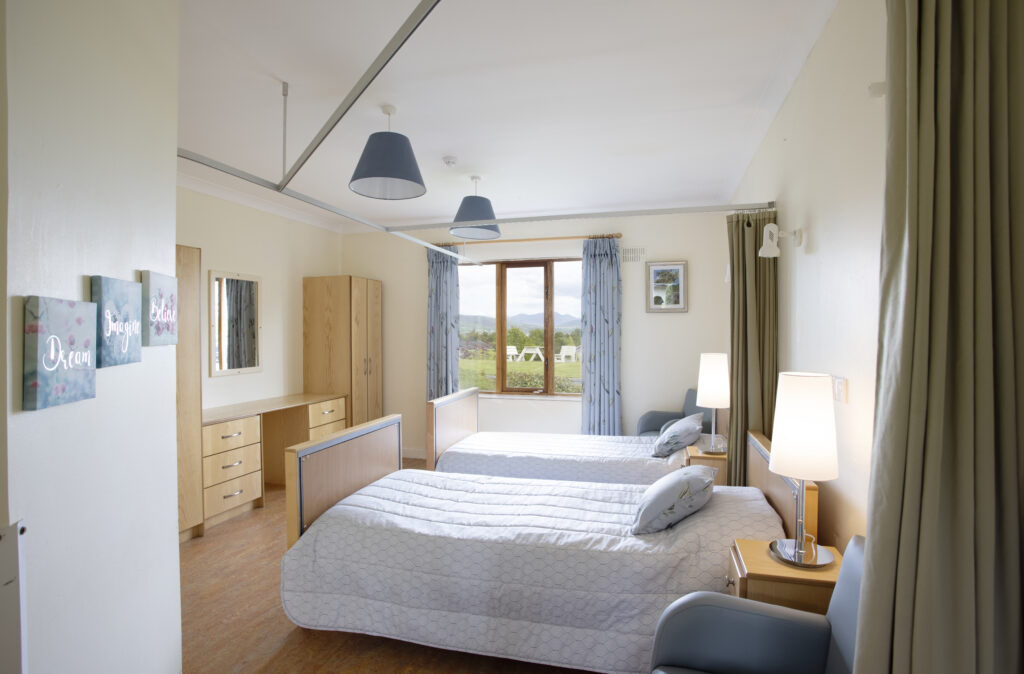 Oakdale Nursing Home
Tullamore Road
Portarlington
Co. Laois.
R32 P025
Email: hello@oakdalenursinghome.ie
Ph. No: 057 8645282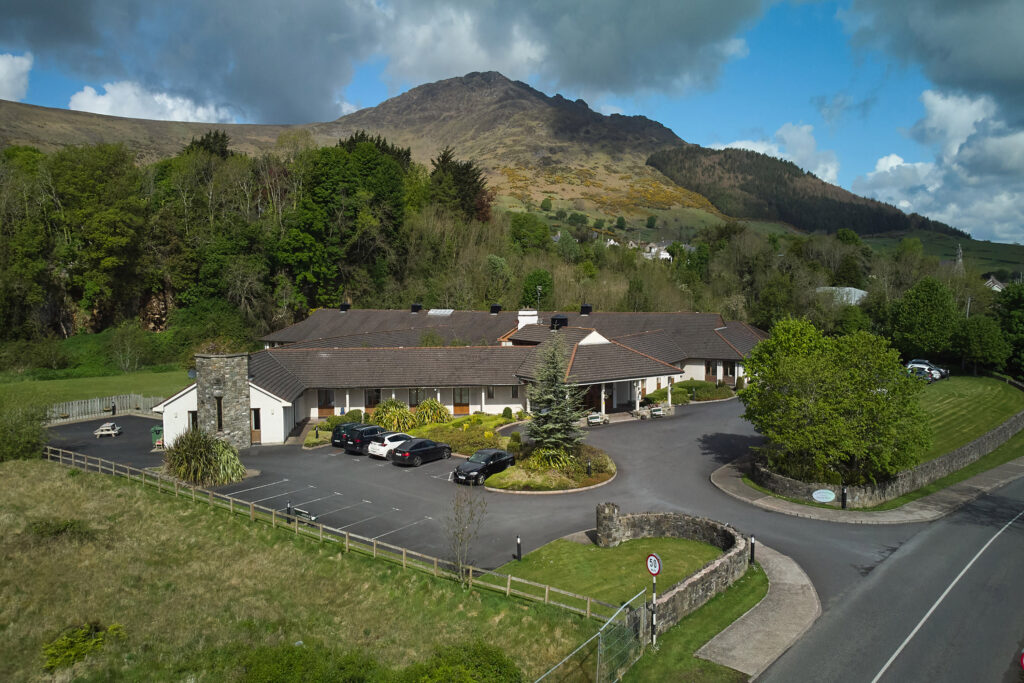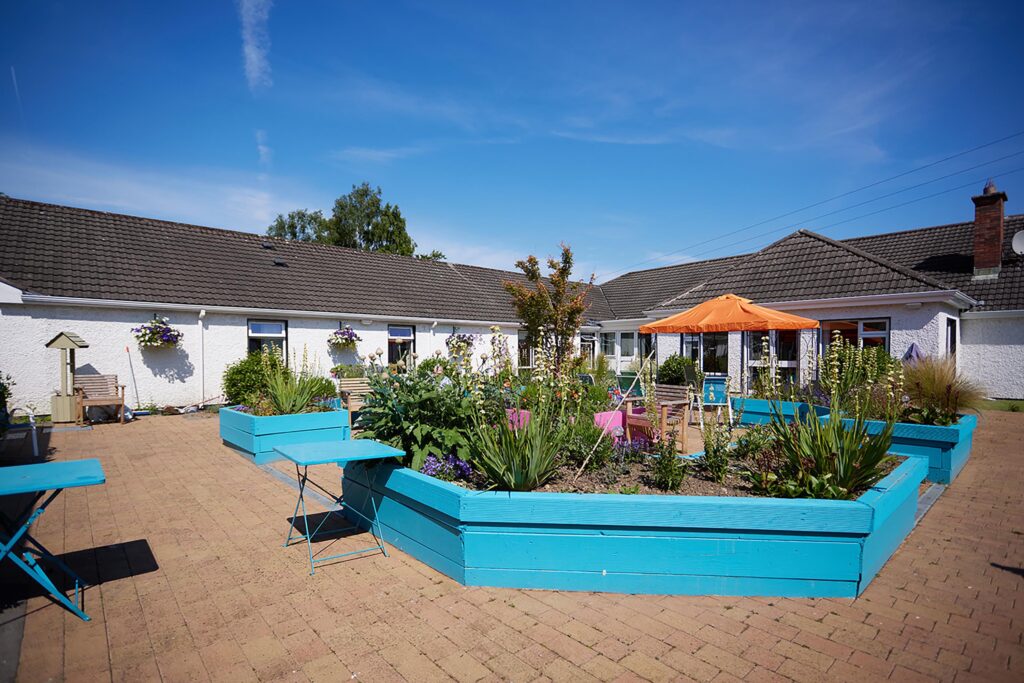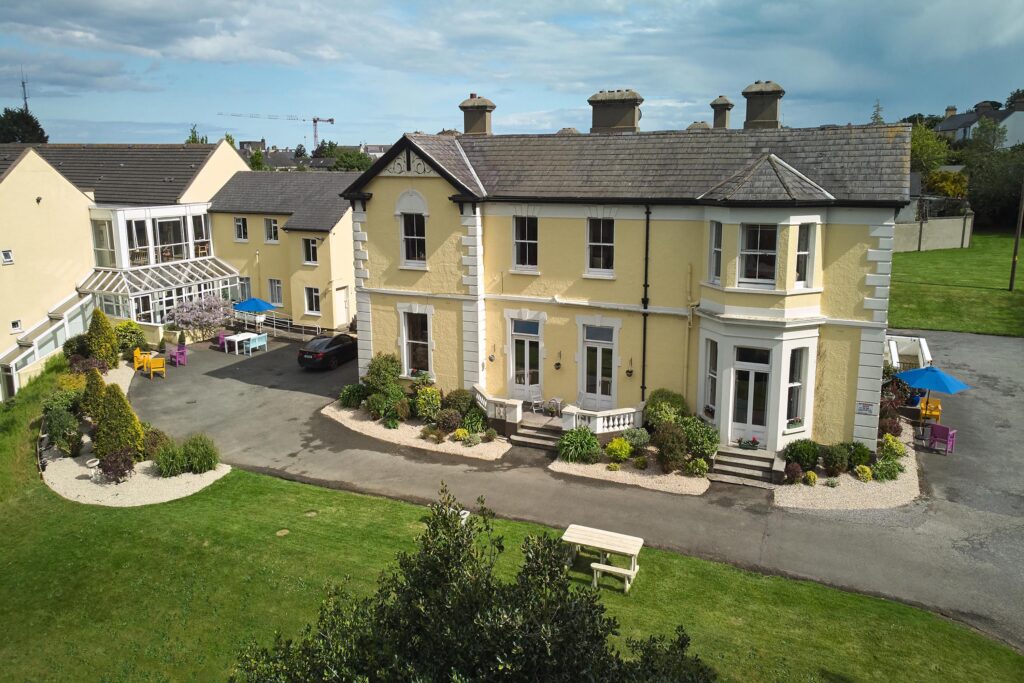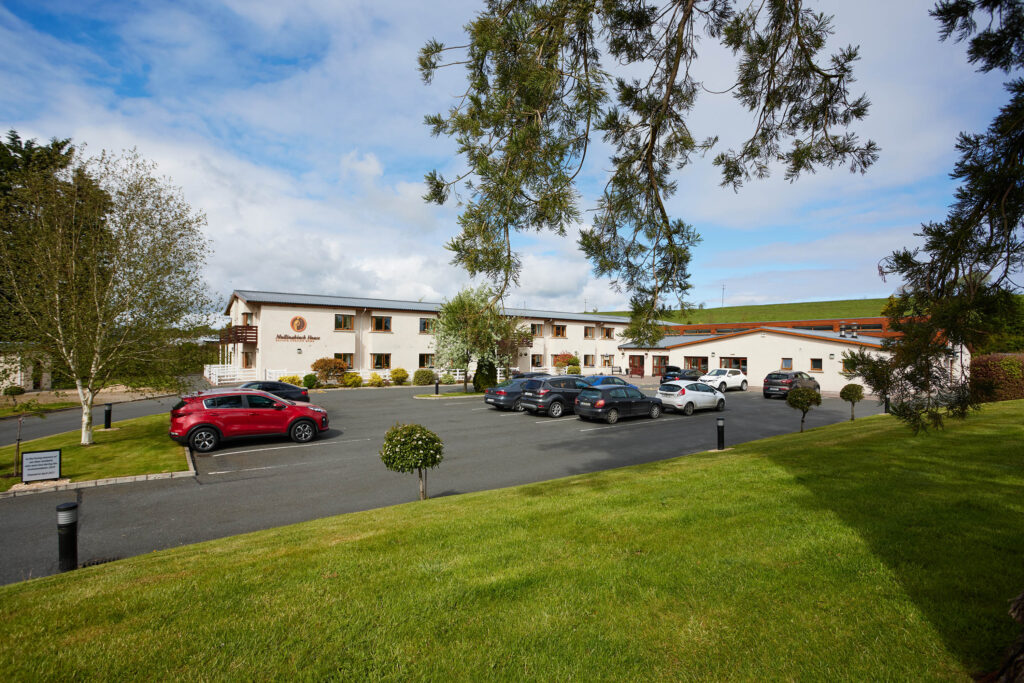 Mullinahinch Nursing Home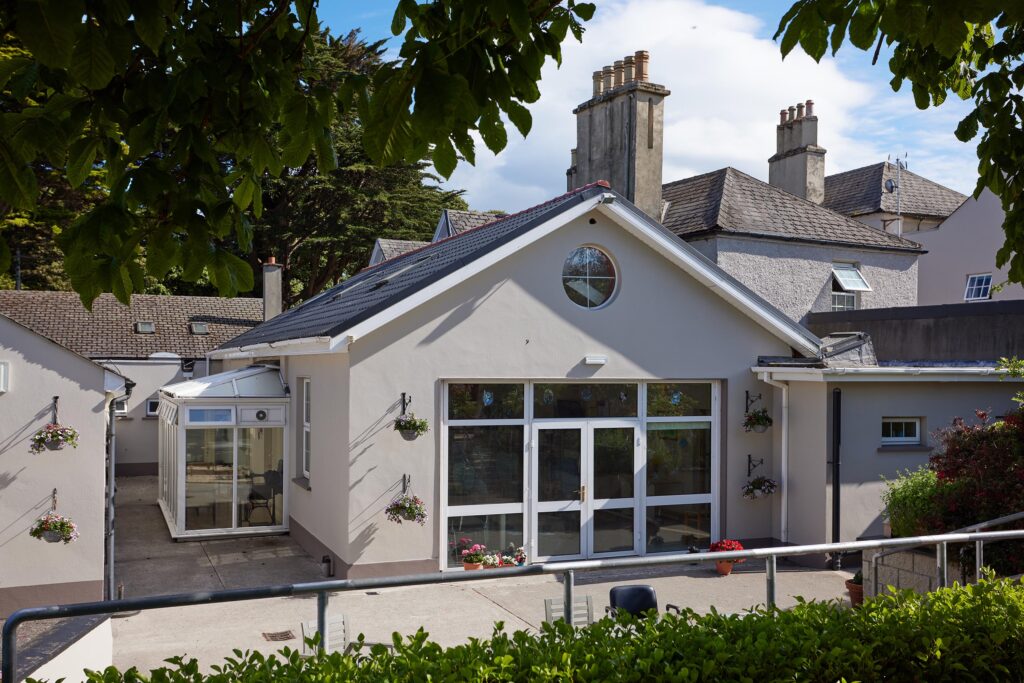 Raheny House Nursing Home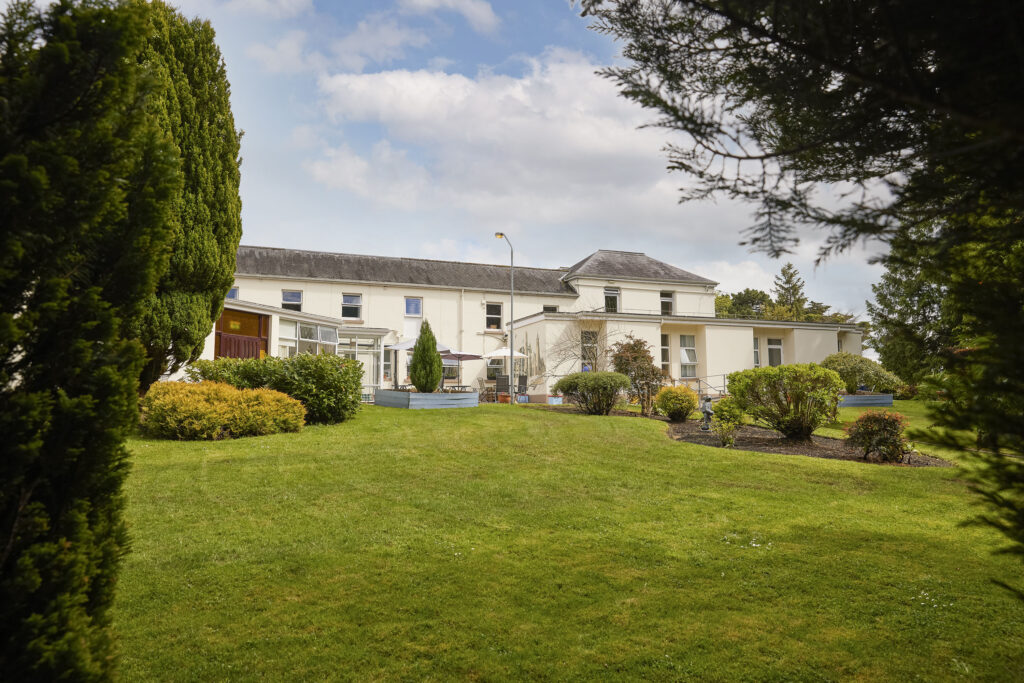 Sacred Hearts Nursing Home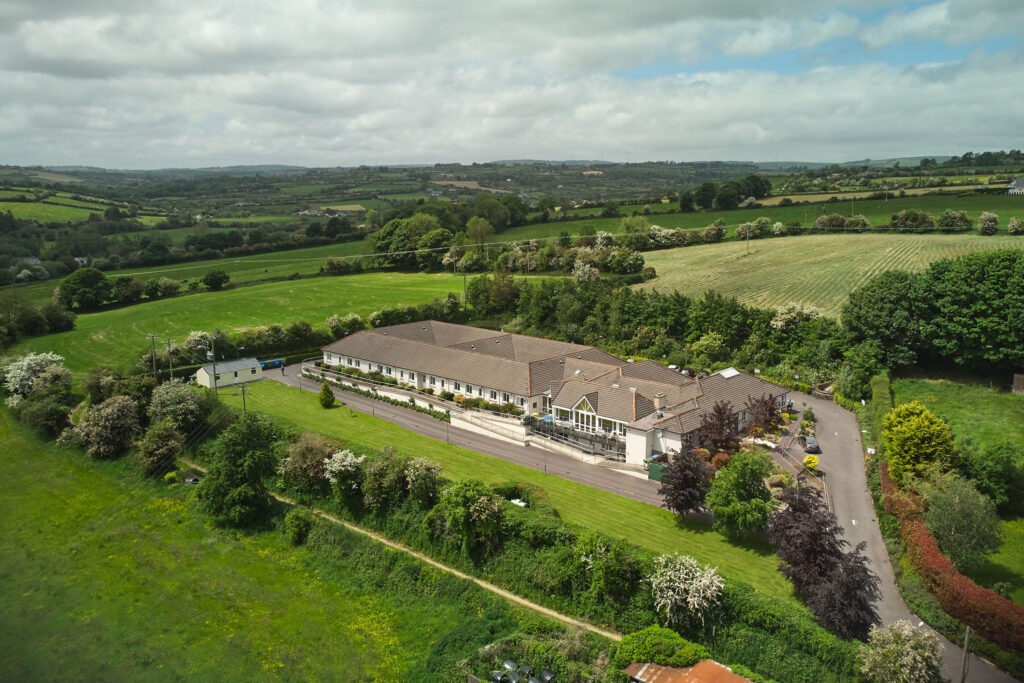 We're always looking for qualified, experienced and caring people to support our community.