Welcome to Dunboyne Nursing Home, County Meath
On the border of Co. Meath and Co. Dublin, Dunboyne Nursing Home enjoys a truly tranquil setting surrounded by lush green countryside.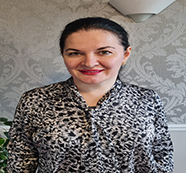 Hi, I'm Person in Charge, Silvia Caraian.

I'd love to welcome you to Dunboyne Nursing Home and show you around and answer any questions you might have.
Call us on 01 825 5232 or use the form below.
47 SINGLE EN-SUITE
BEDROOMS
"As a resident of Dunboyne Nursing Home, I must say that I am very pleased with the extraordinary, friendly, and well-run nursing home. The facilities are first class, and the staff are friendly, caring, and efficient, with plenty to do each day."
D O'Neill, resident of Dunboyne Nursing Home.
• Fun & gentle exercise
• Arm chair areobics
• Boules
• Putting
• Bean bag darts
• Sing-a-long
• Dancing
• Pet Therapy
• Ice cream and sweet trolly
• Outings
• Visiting Entertainment
• Gardening
• Walking
• Outdoor boules & putting
• Outings
• Prayer group
• Rosary
• Mass
• Arts & crafts
• Flower arranging
• Knitting
• Baking
• Reminiscing therapy
• Group crosswords
• Bridge/poker club
• Board games
• Jigsaws & colouring therapy
• Reading time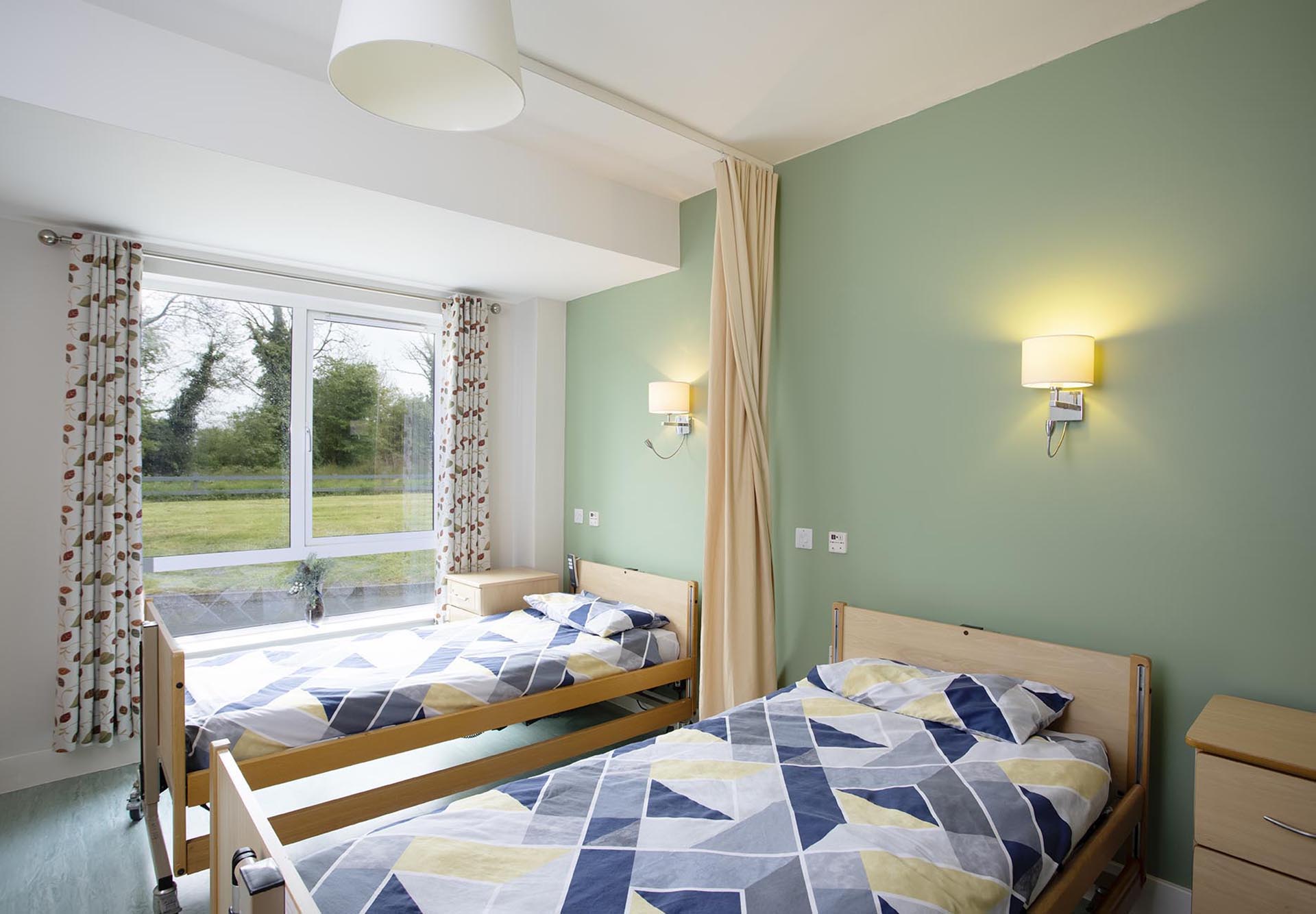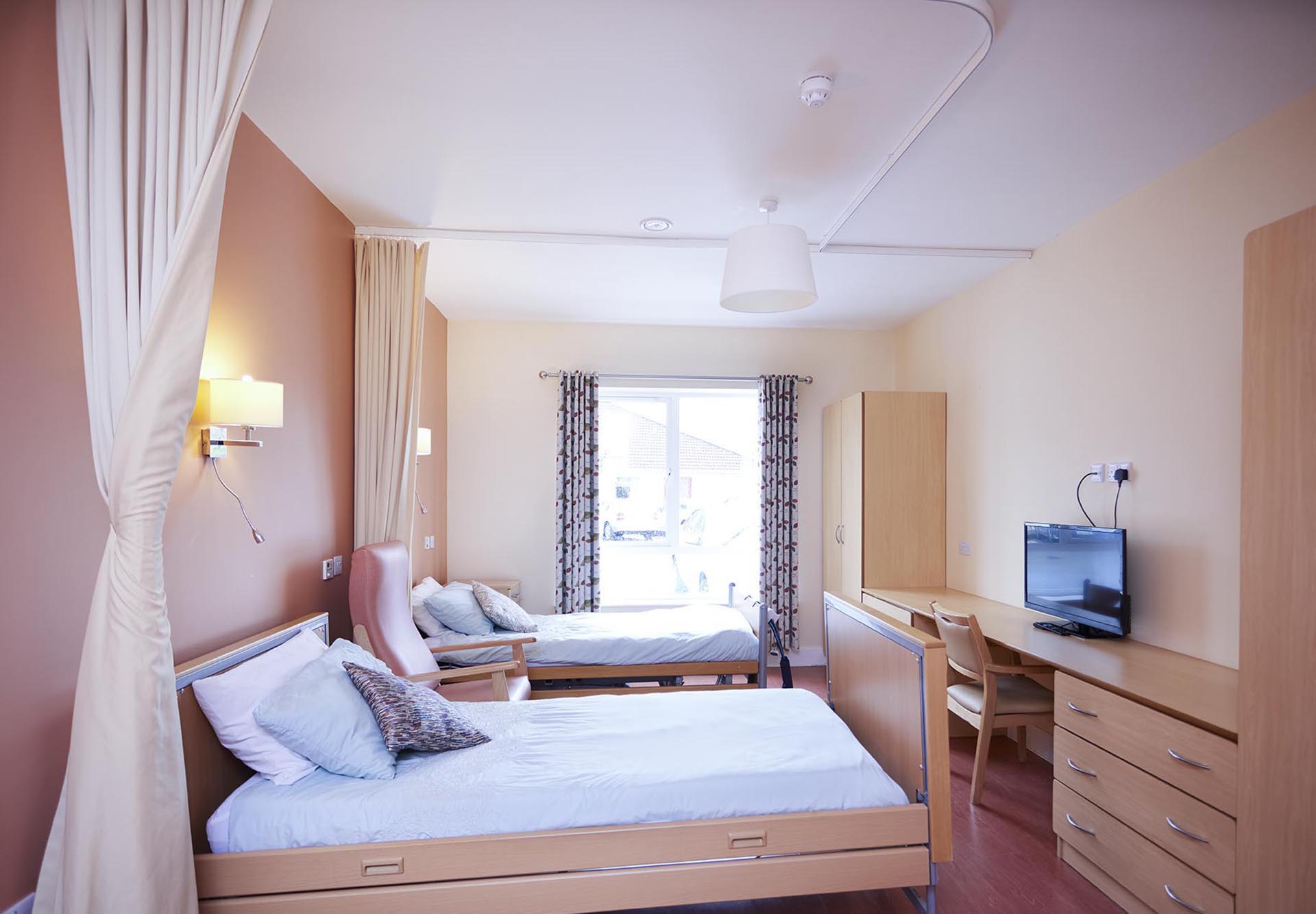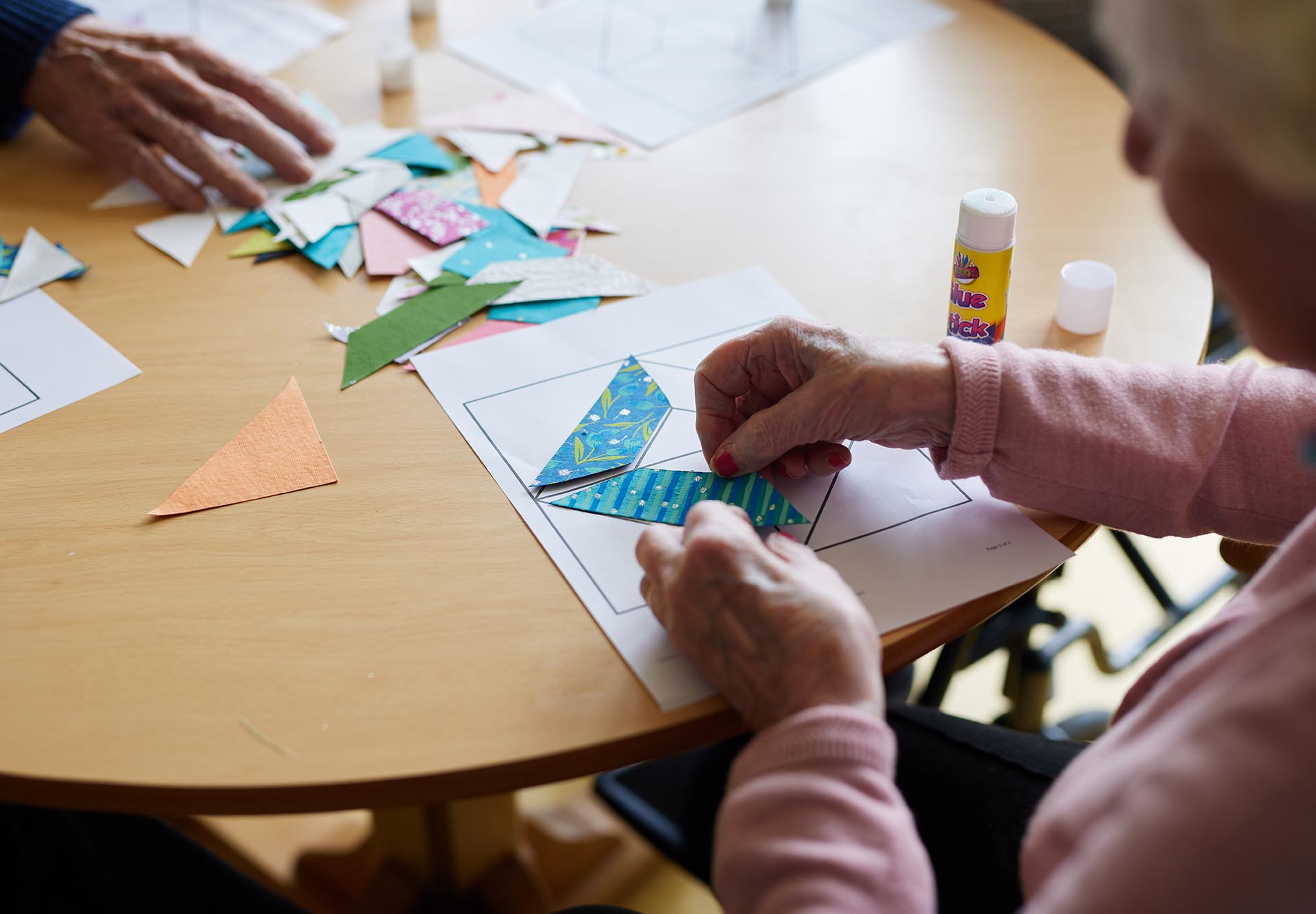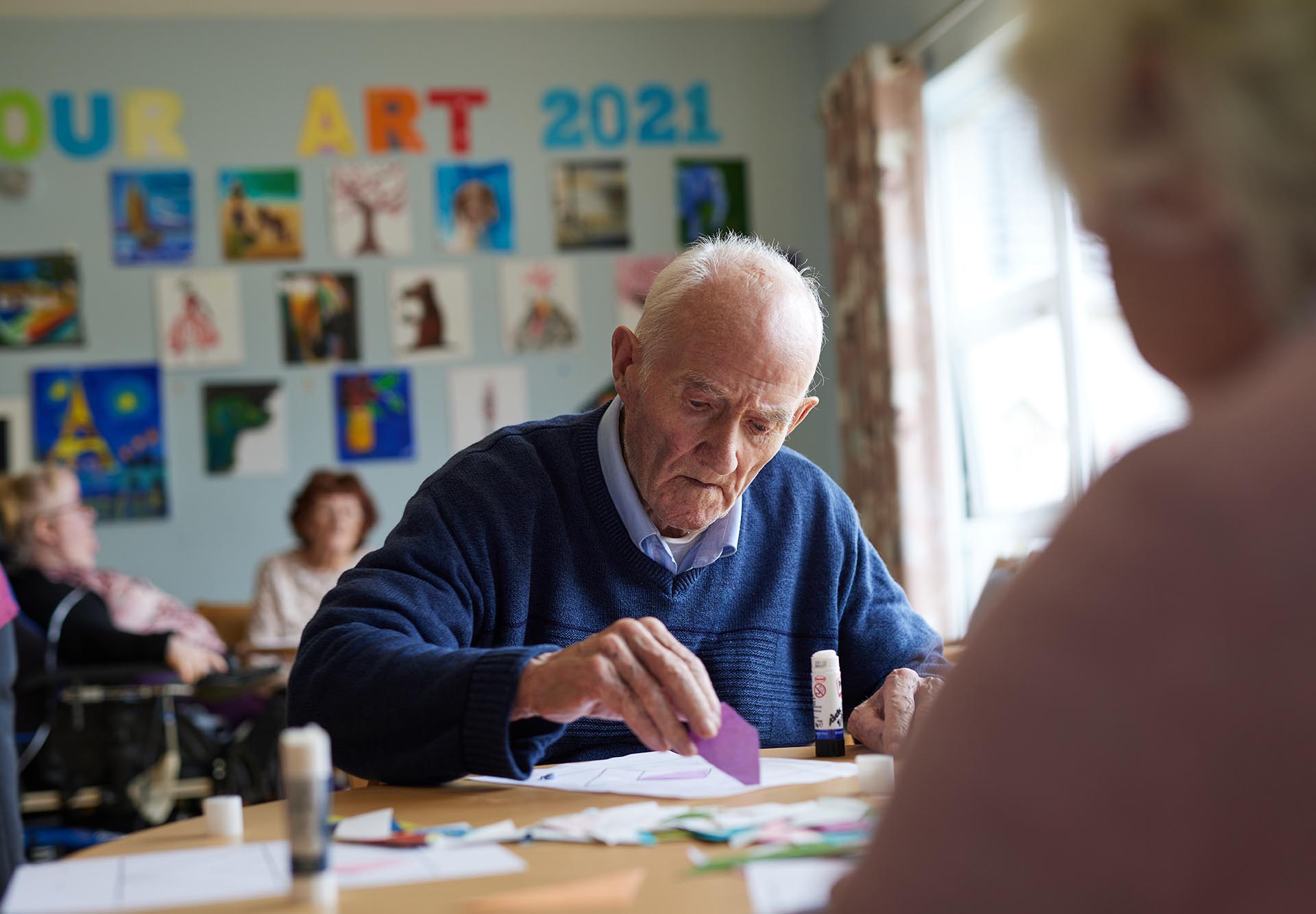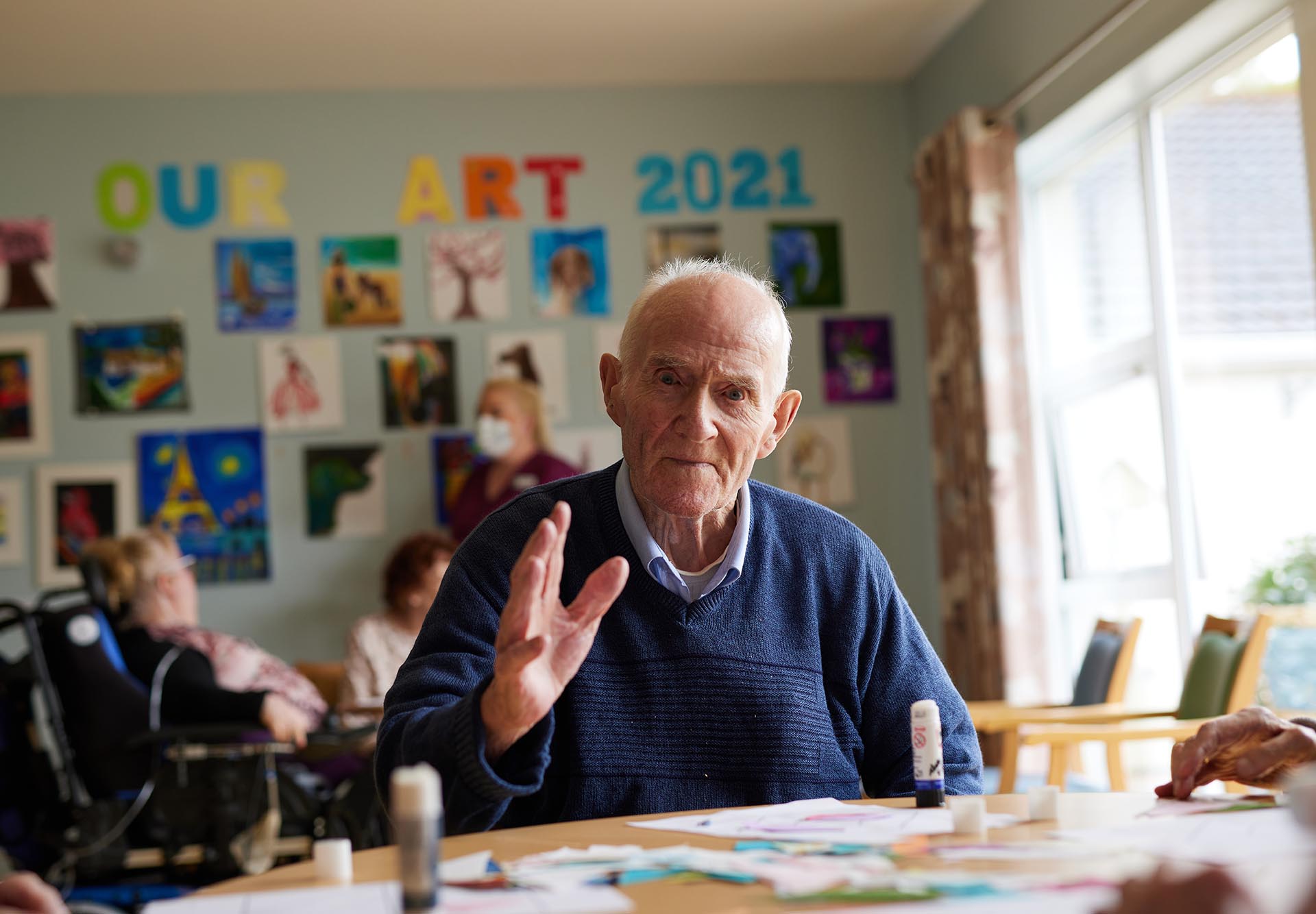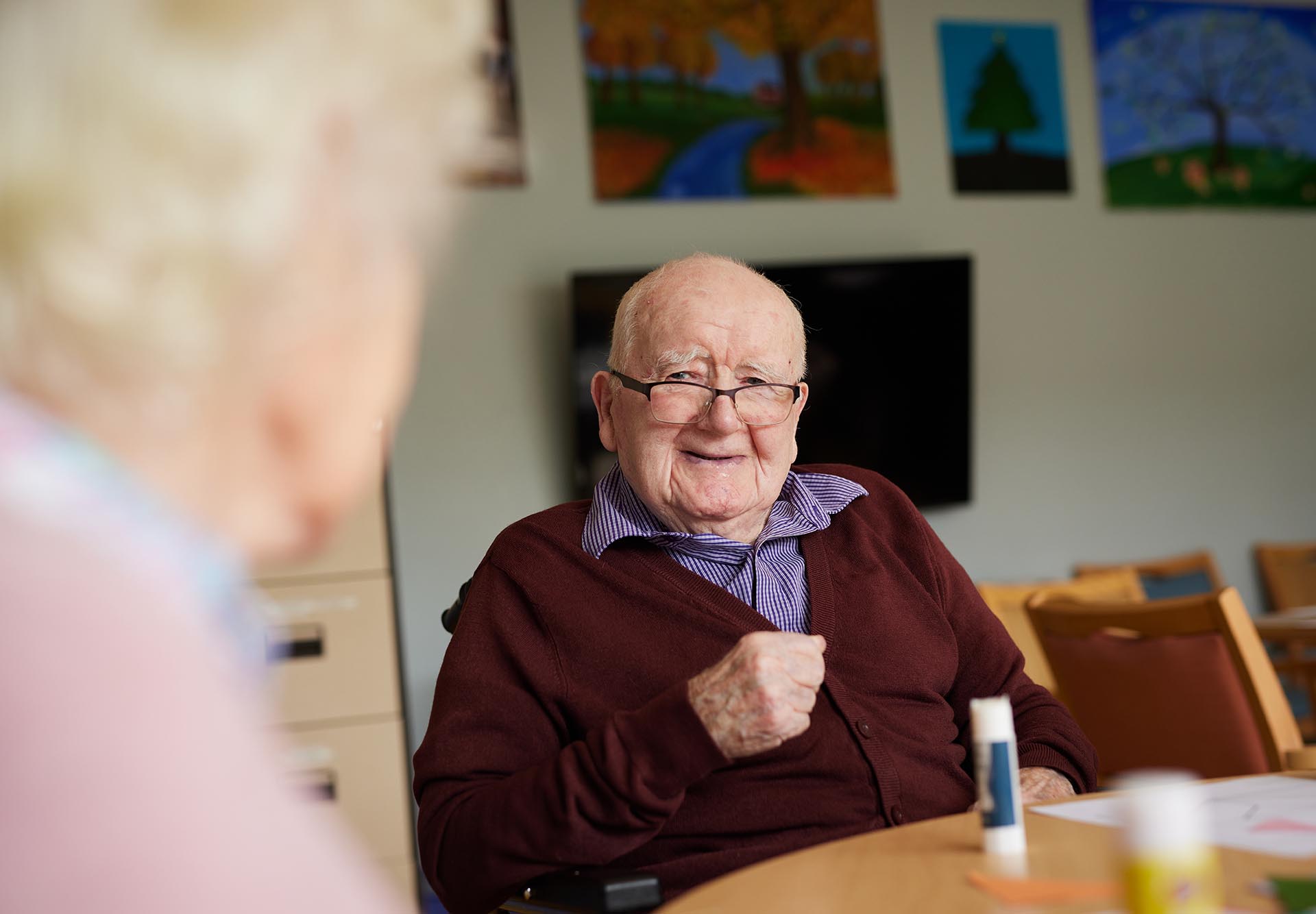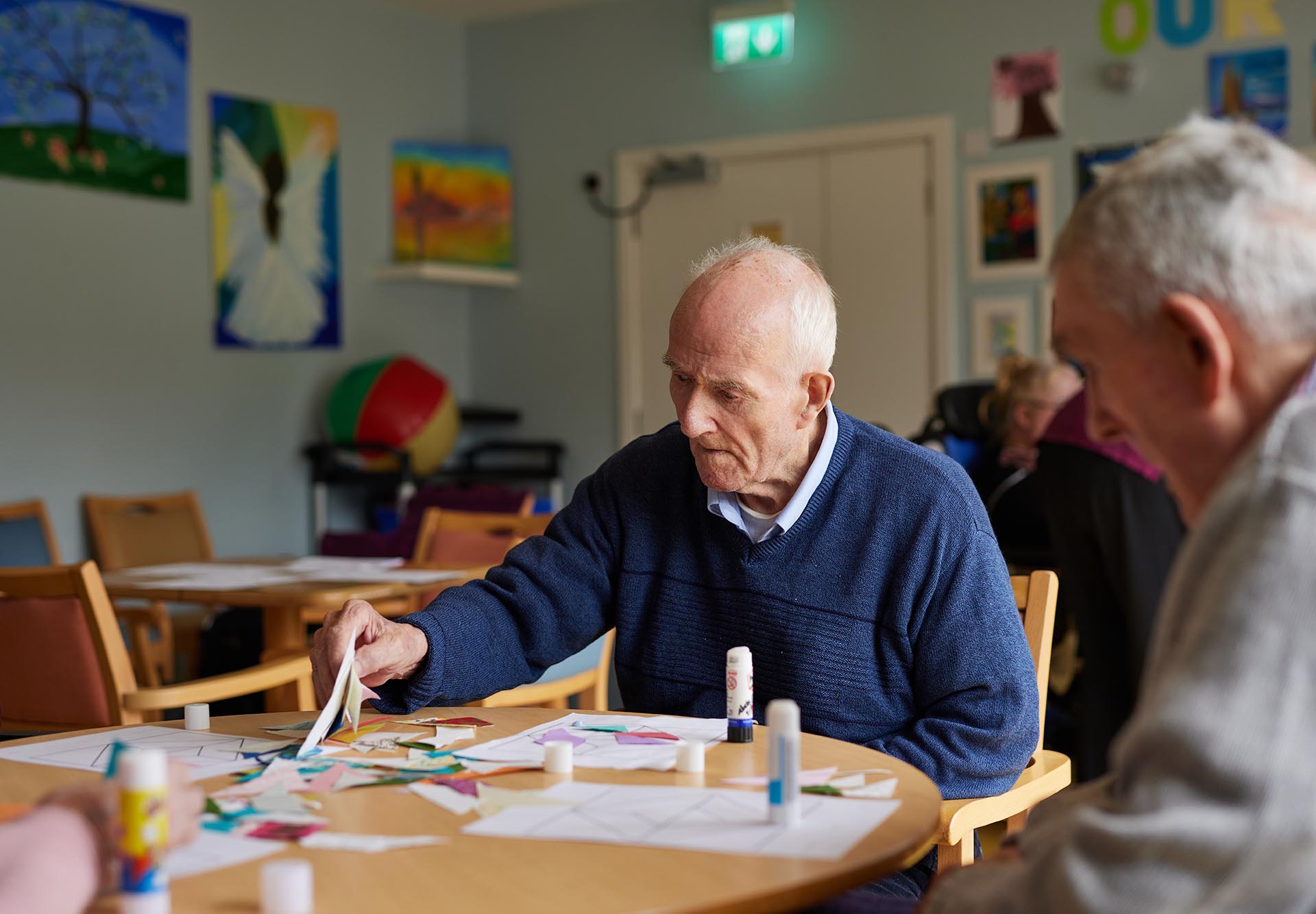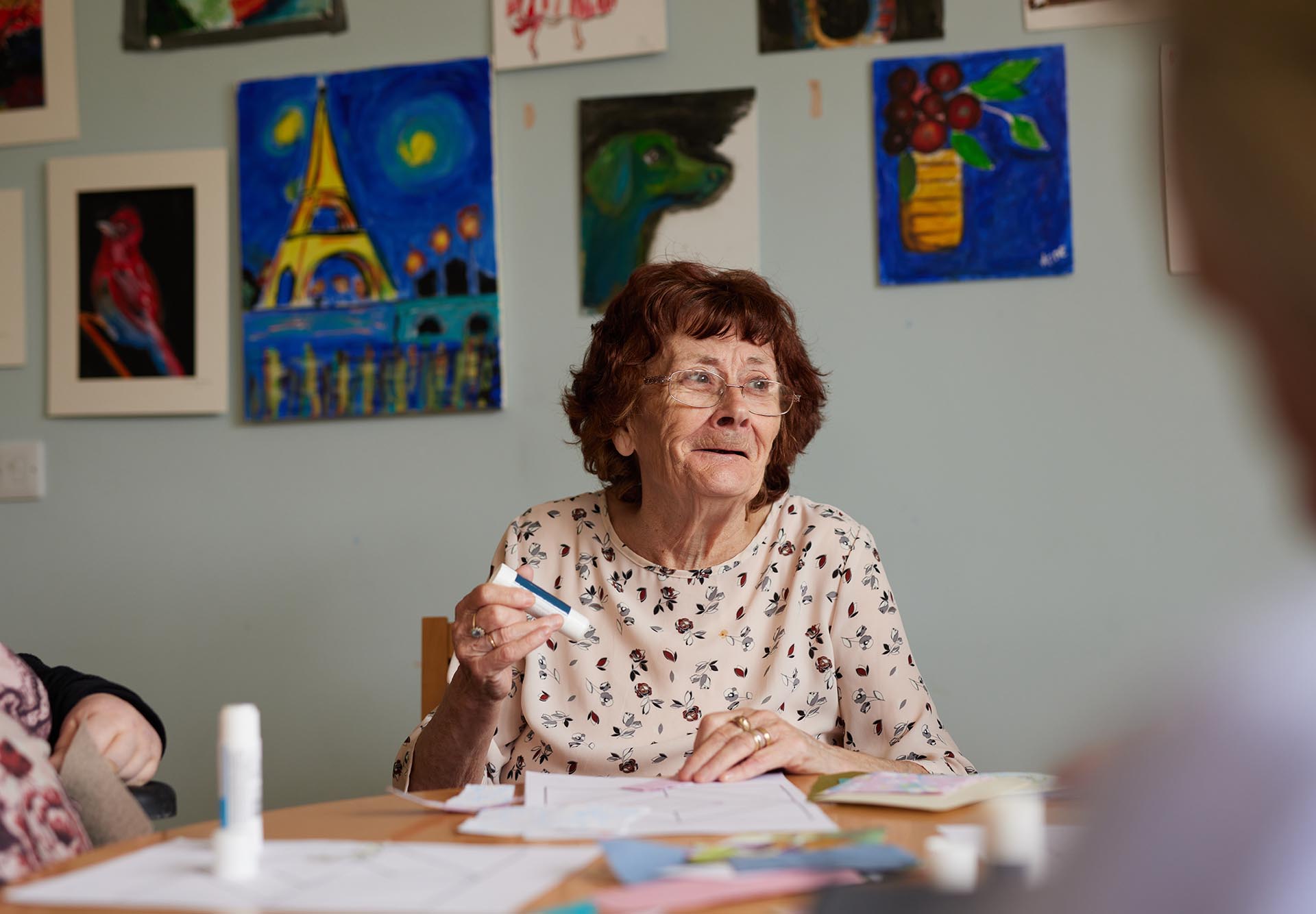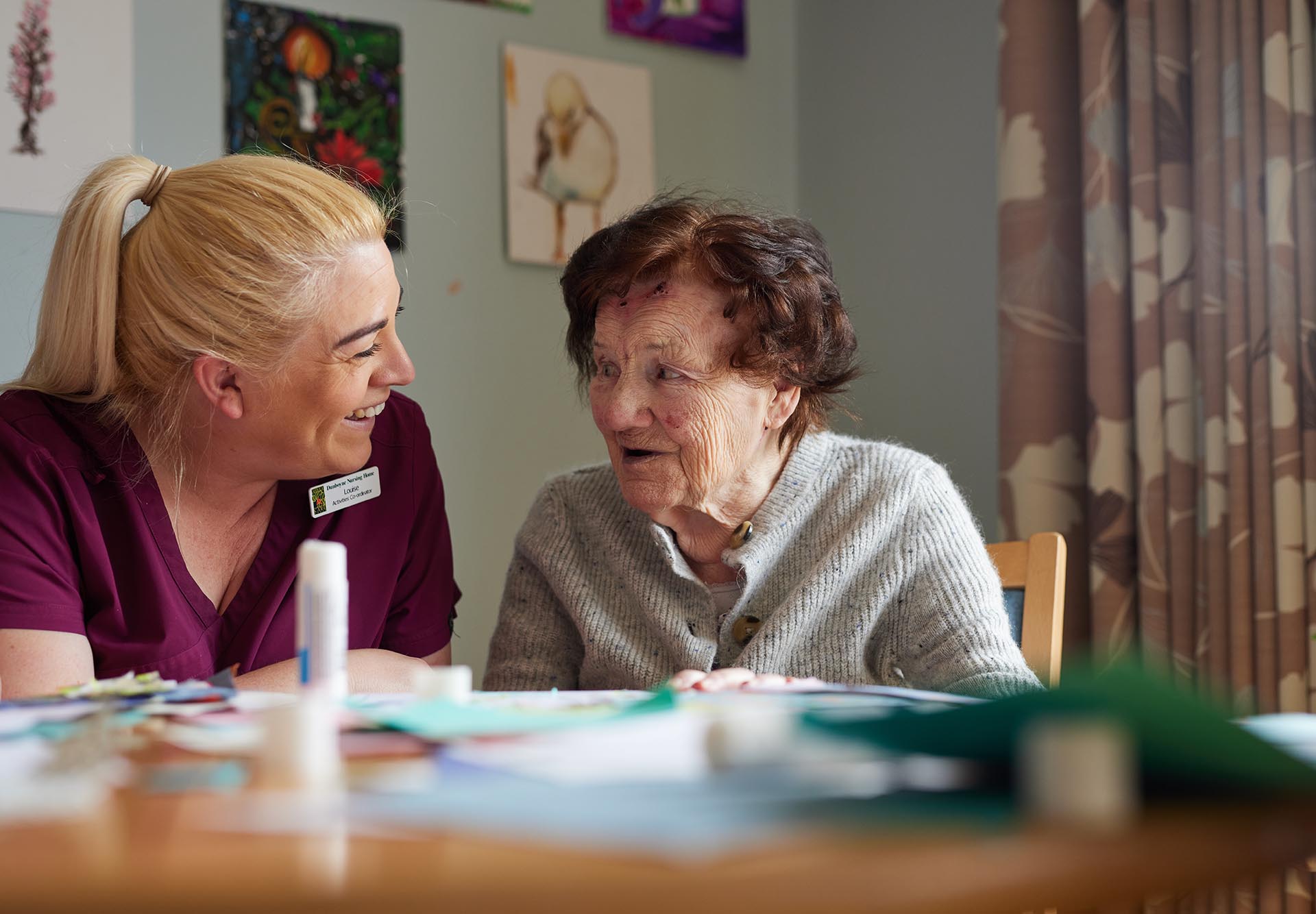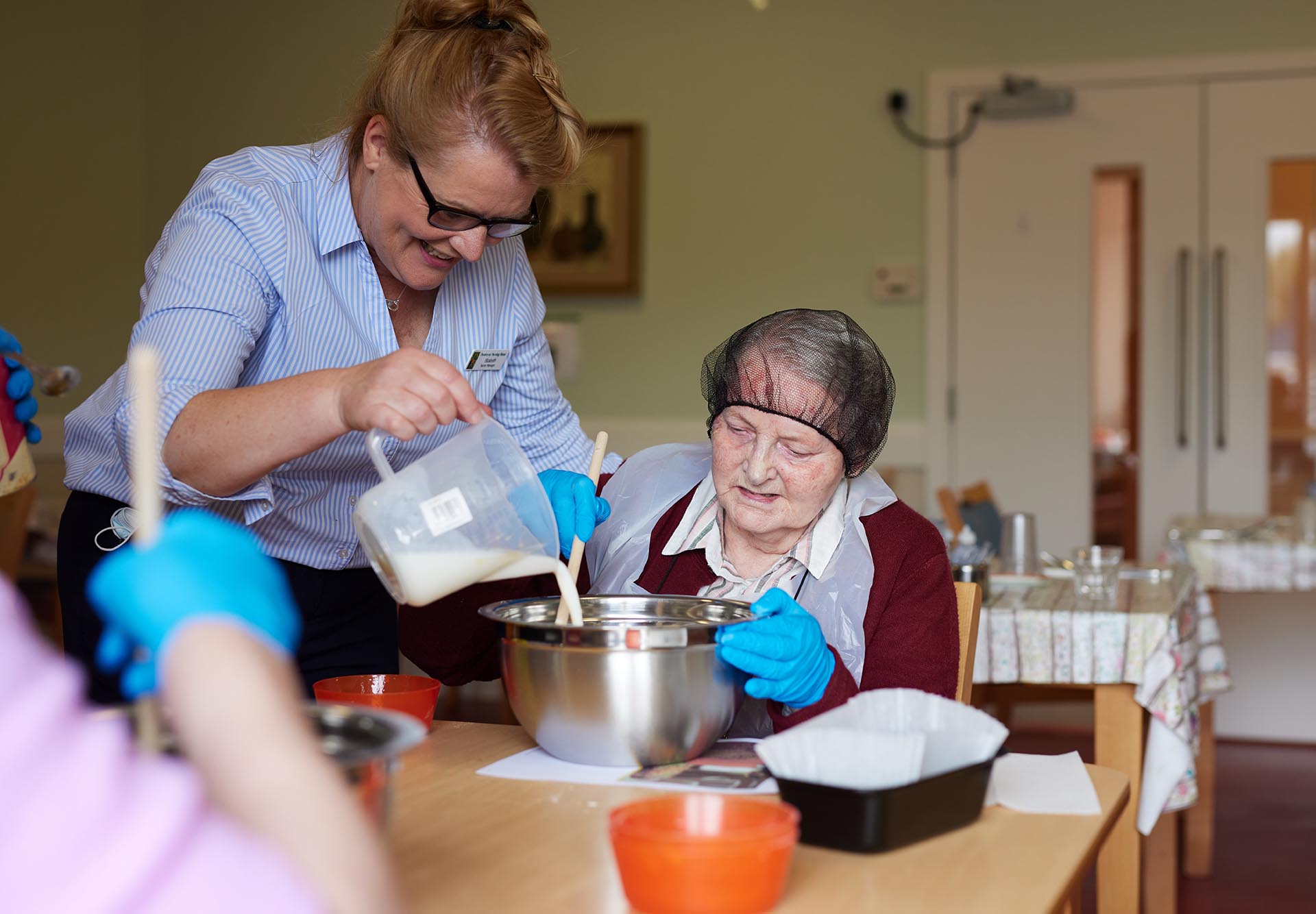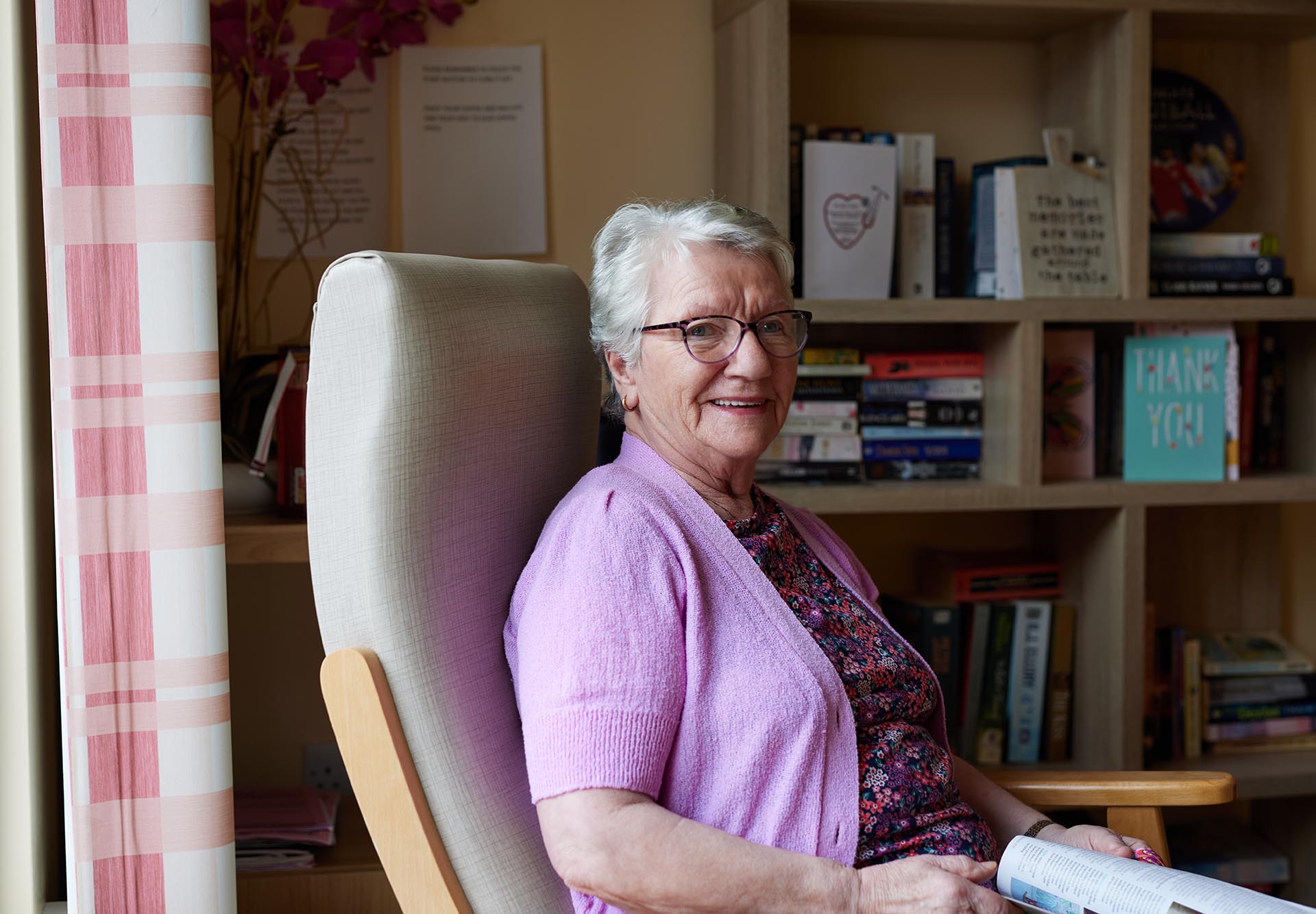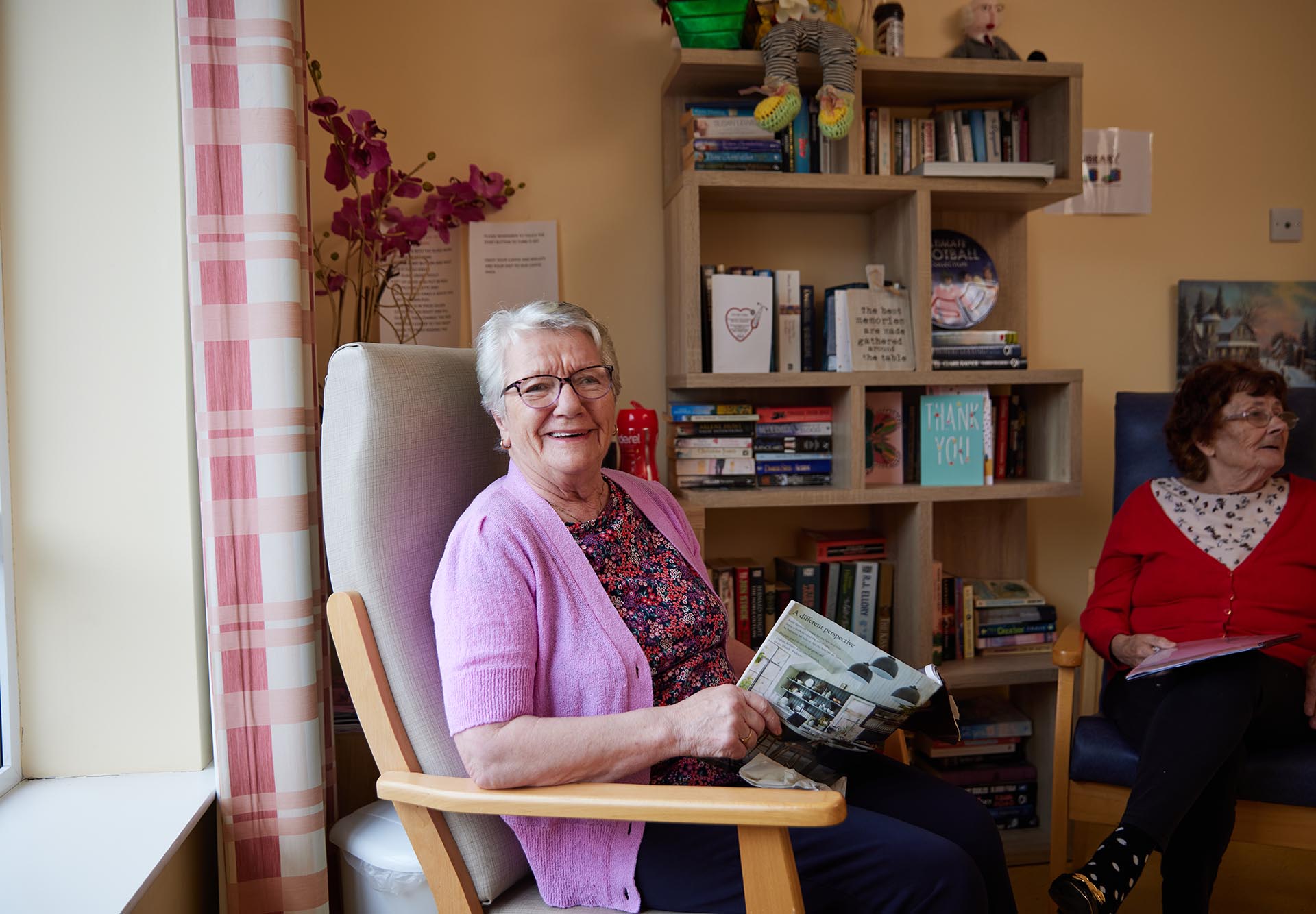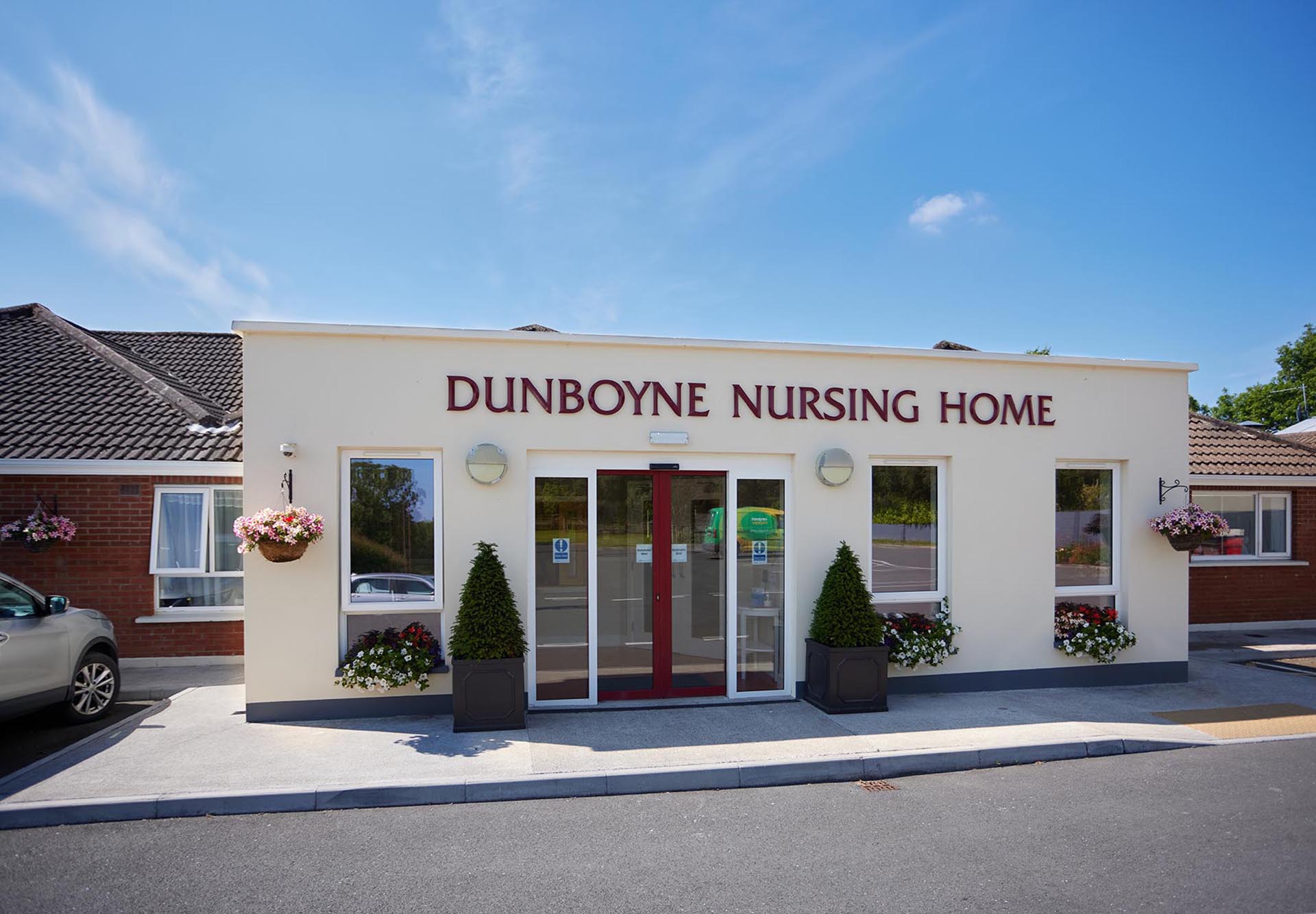 Waynestown
Summerhill Road
Dunboyne
Co. Meath
A86 XF89
Email: silvia@dunboynenursinghome.ie
Ph. No: 01 825 5232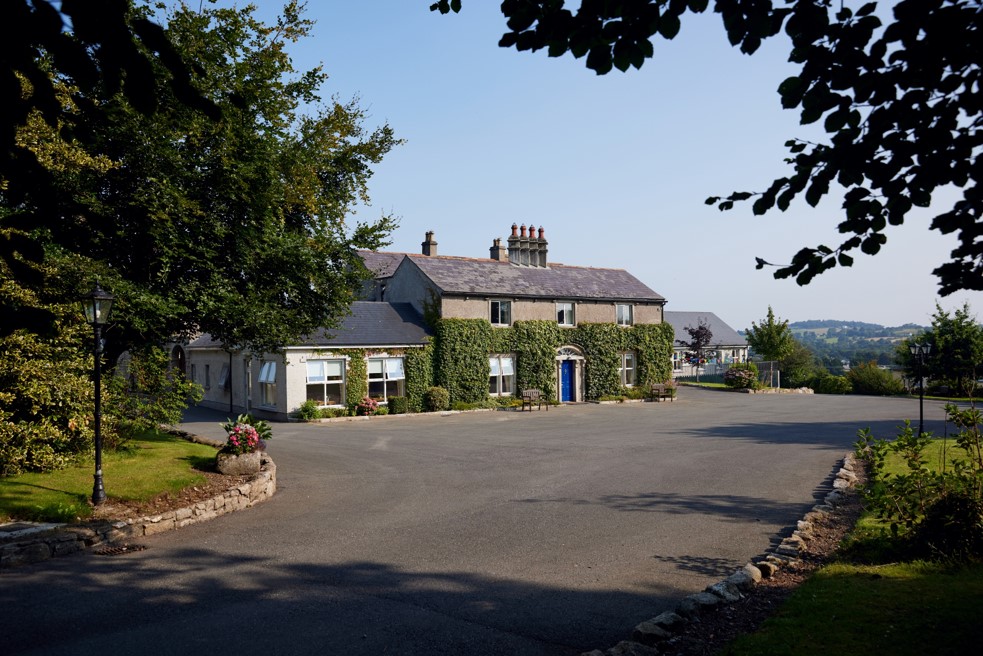 Borris Lodge
Nursing Home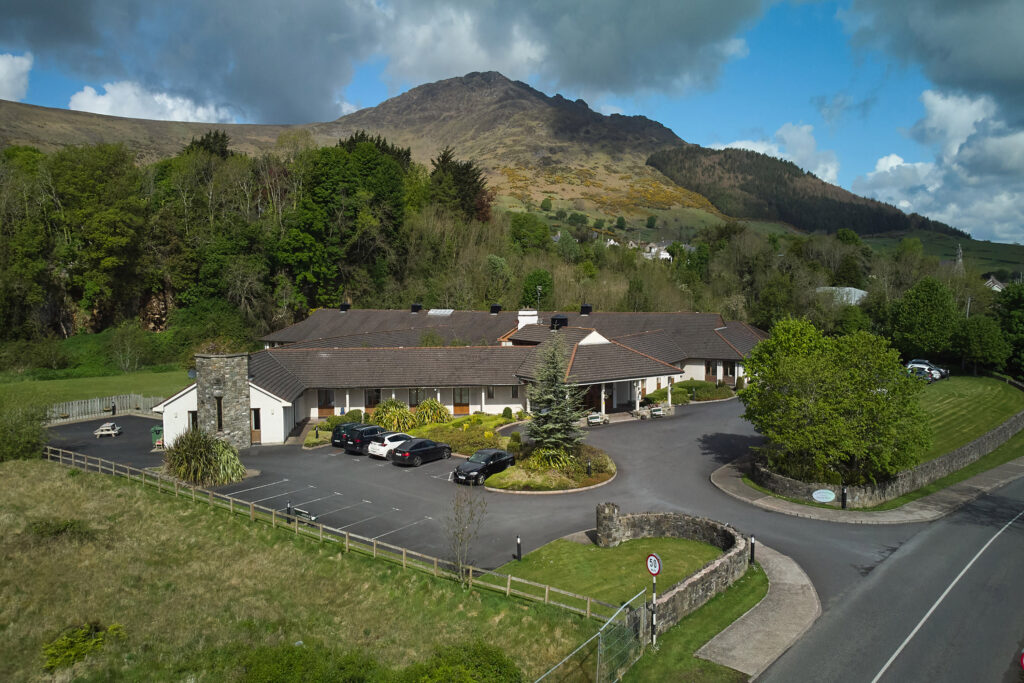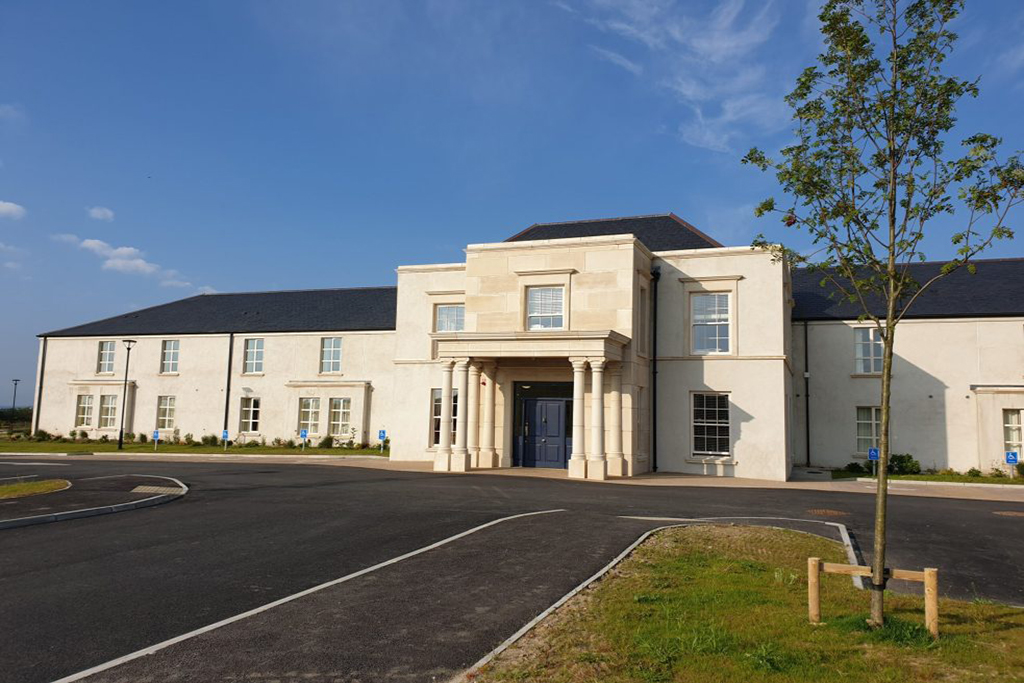 Castlebridge
Nursing Home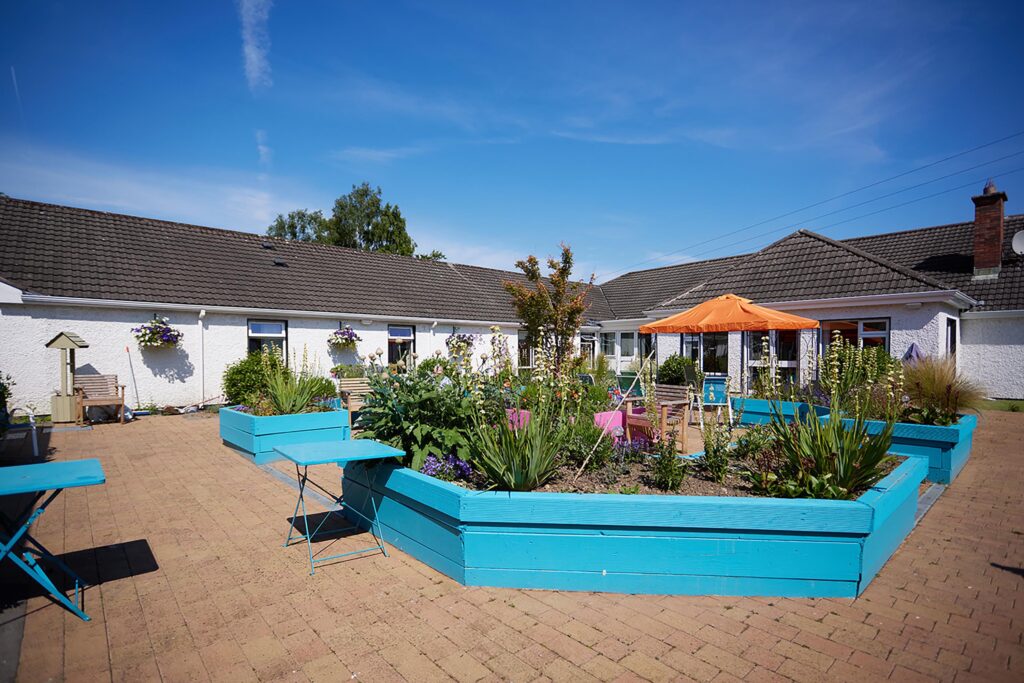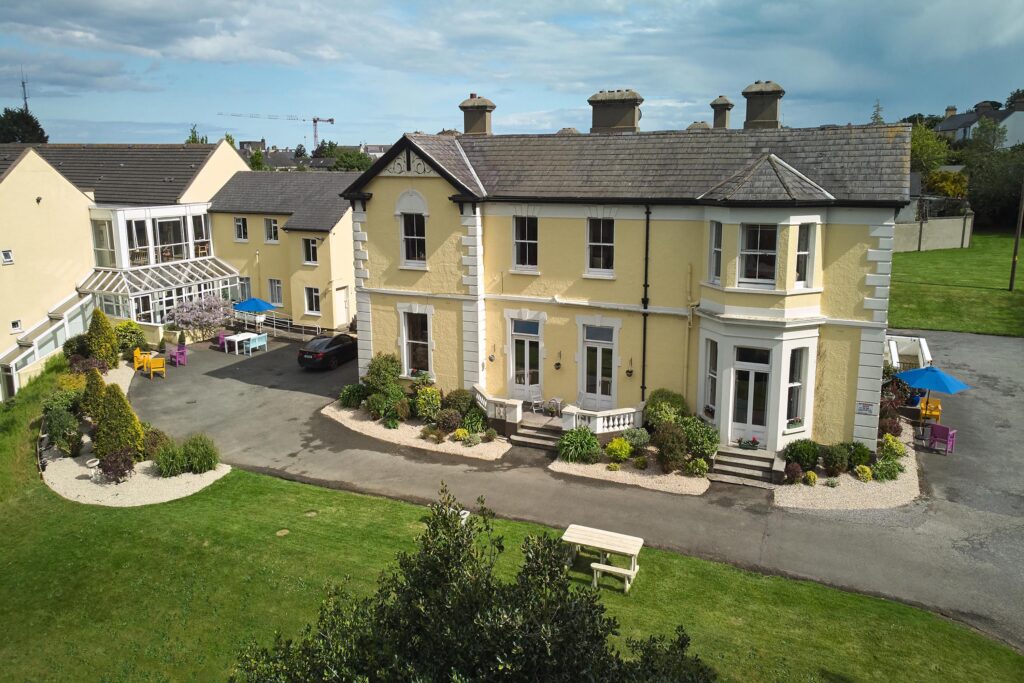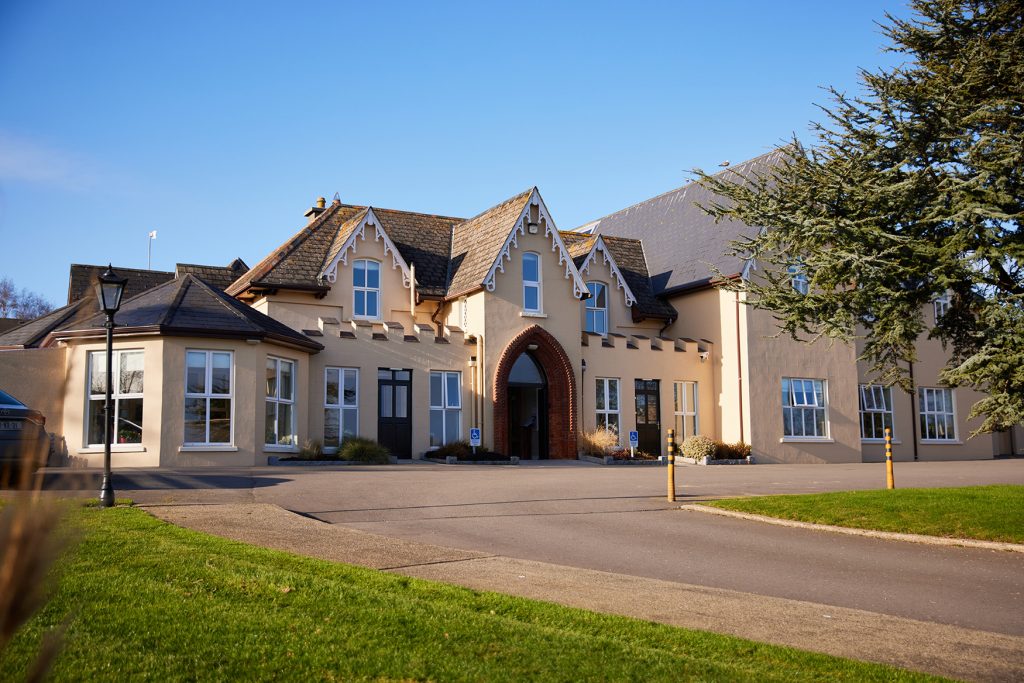 Middletown House Nursing Home & Retirement Village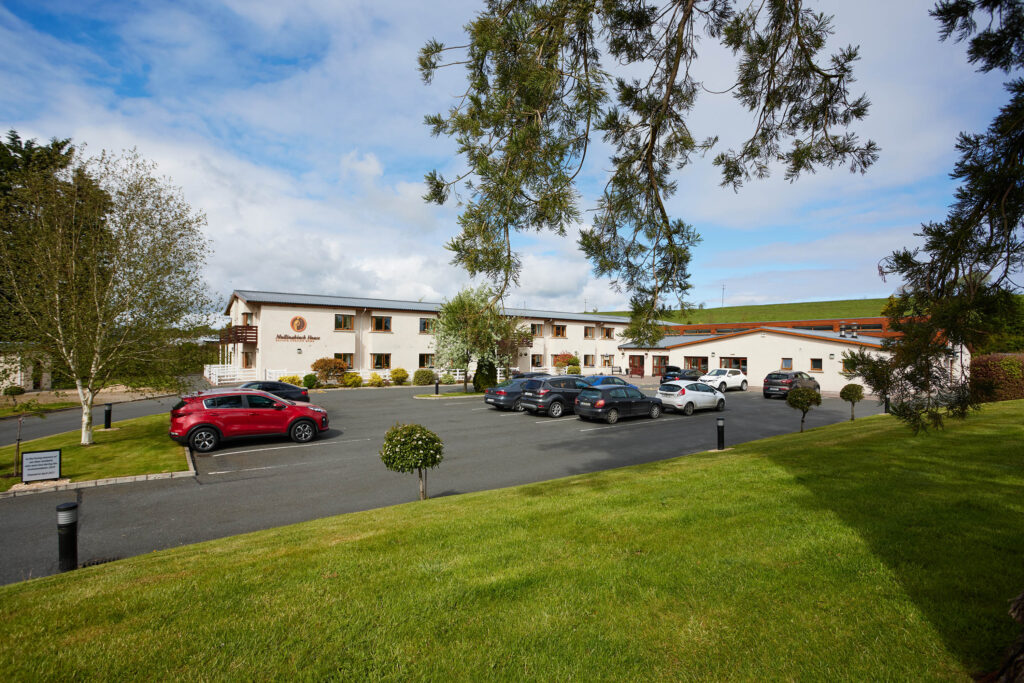 Mullinahinch
Nursing Home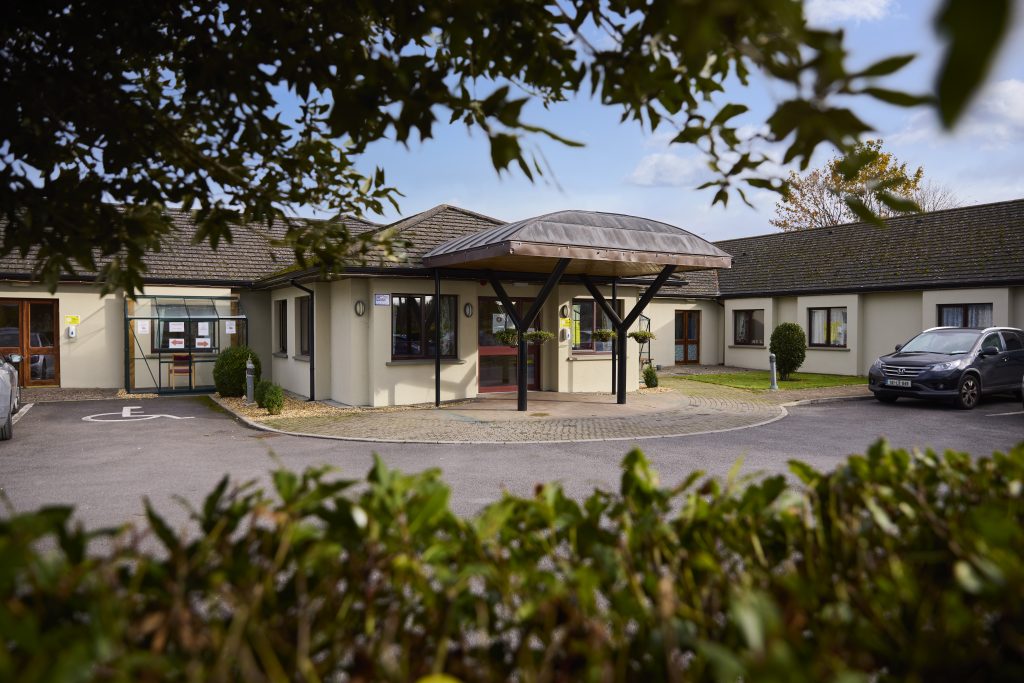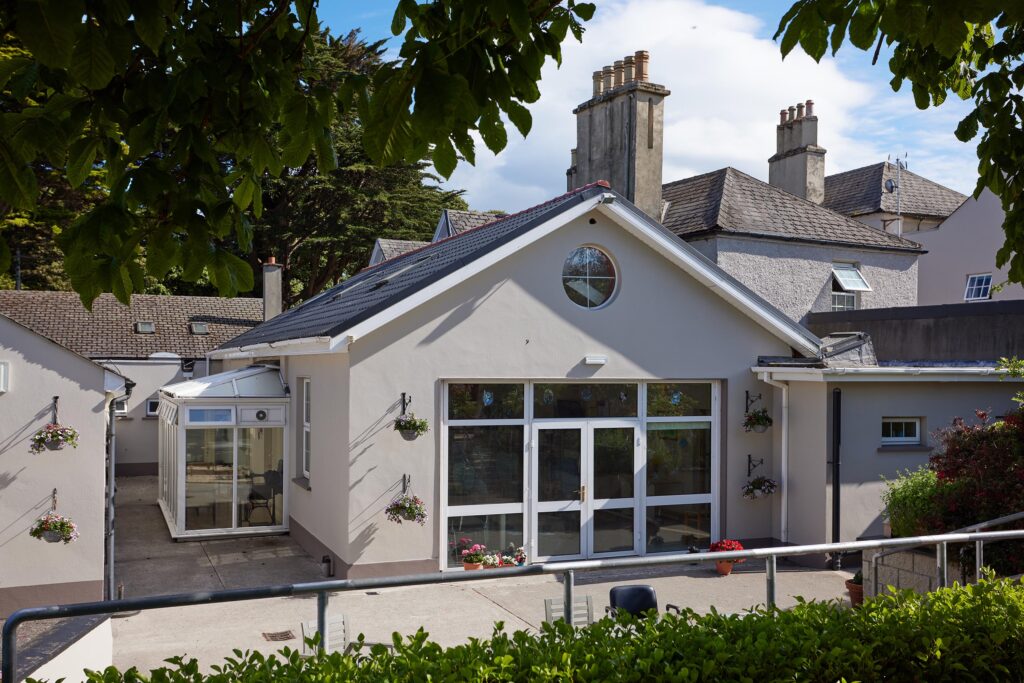 Raheny House
Nursing Home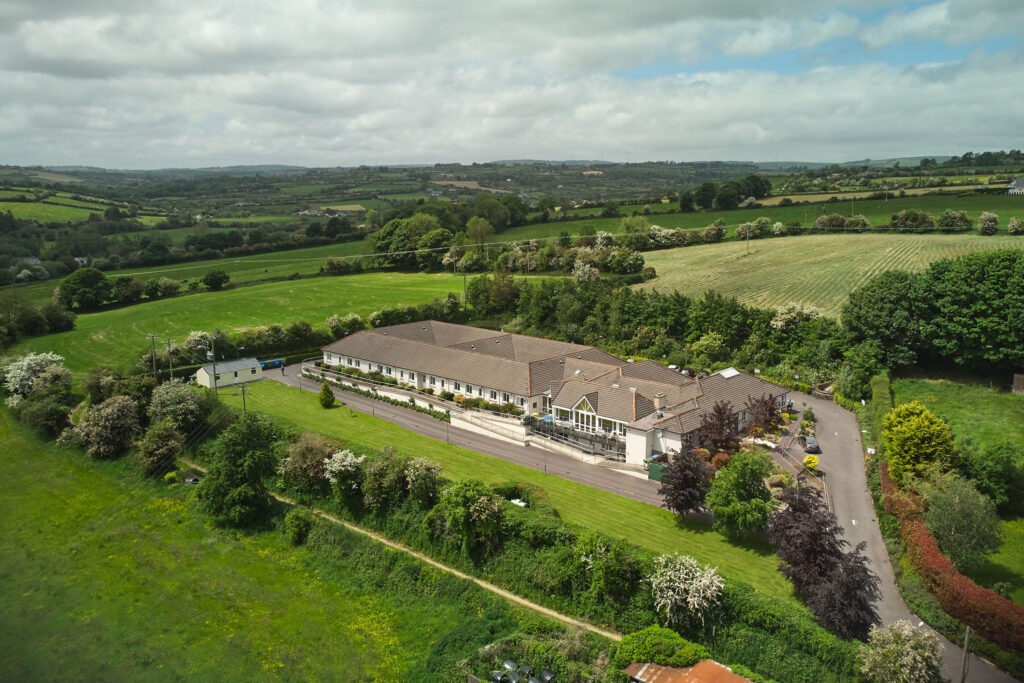 We're always looking for qualified, experienced and caring people to support our community.