Welcome to Carlingford Nursing Home, County Louth
Overlooking the beautiful Carlingford Lough and Mourne Mountains, Carlingford Nursing Home is a modern and purpose-built home set in 3 acres of private grounds and gardens.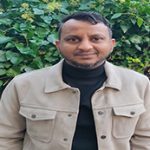 Hi, I'm Person in Charge, Niraj Domah. I'd love to welcome you to Carlingford Nursing Home and show you around and answer any questions you might have.
Call Us on 042 938 3993 or use the contact form below.
33 SINGLE EN-SUITE
BEDROOMS
"Carlingford Nursing Home is a lovely place and the scenery is beautiful. The staff are very accommodating and caring. We, as a family, would have no hesitation is recommending Carlingford Nursing Home."
Family of Freddie, resident of Carlingford Nursing Home.
• Fun & gentle exercise
• Arm chair areobics
• Boules
• Putting
• Bean bag darts
• Sing-a-long
• Dancing
• Pet Therapy
• Ice cream and sweet trolly
• Outings
• Visiting Entertainment
• Gardening
• Walking
• Outdoor boules & putting
• Outings
• Prayer group
• Rosary
• Mass
• Arts & crafts
• Flower arranging
• Knitting
• Baking
• Reminiscing therapy
• Group crosswords
• Bridge/poker club
• Board games
• Jigsaws & colouring therapy
• Reading time
The View from Carlingford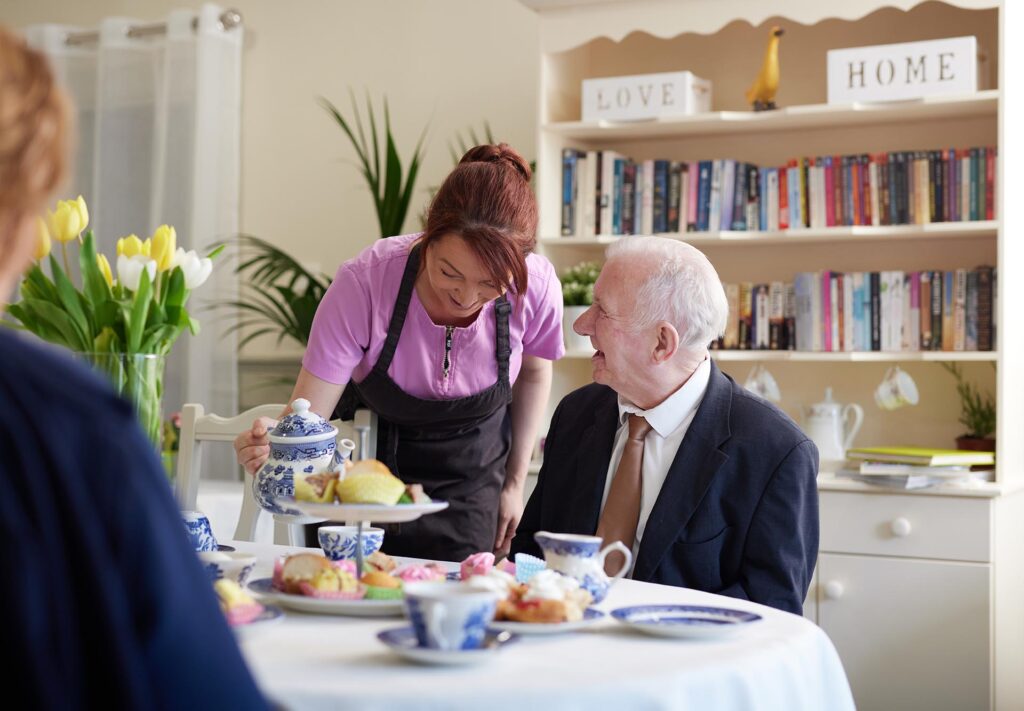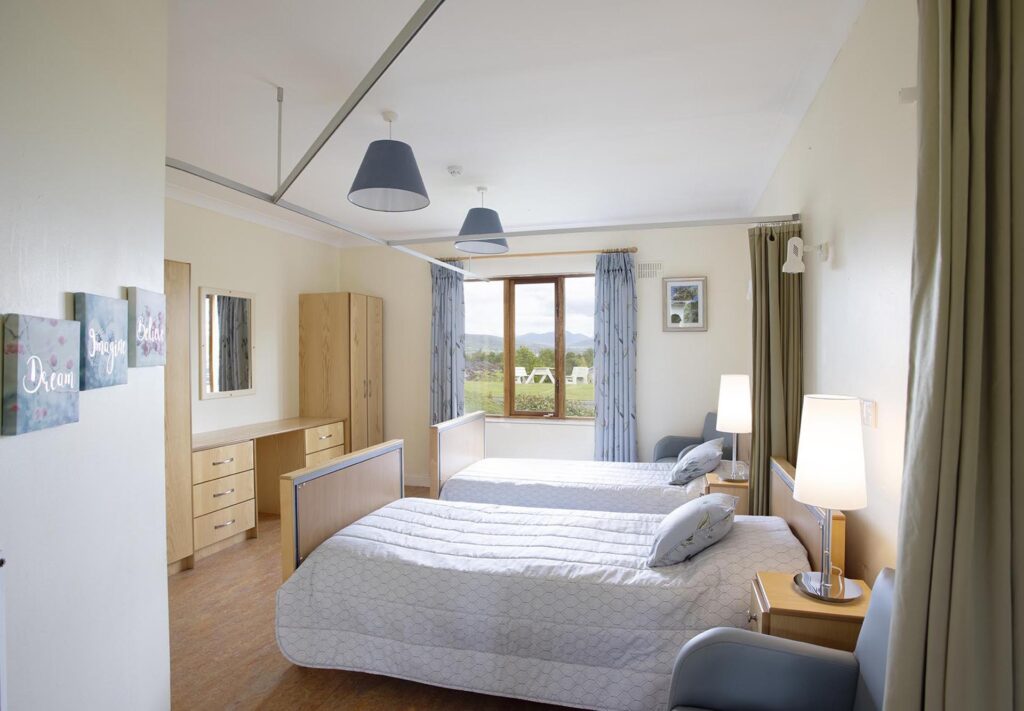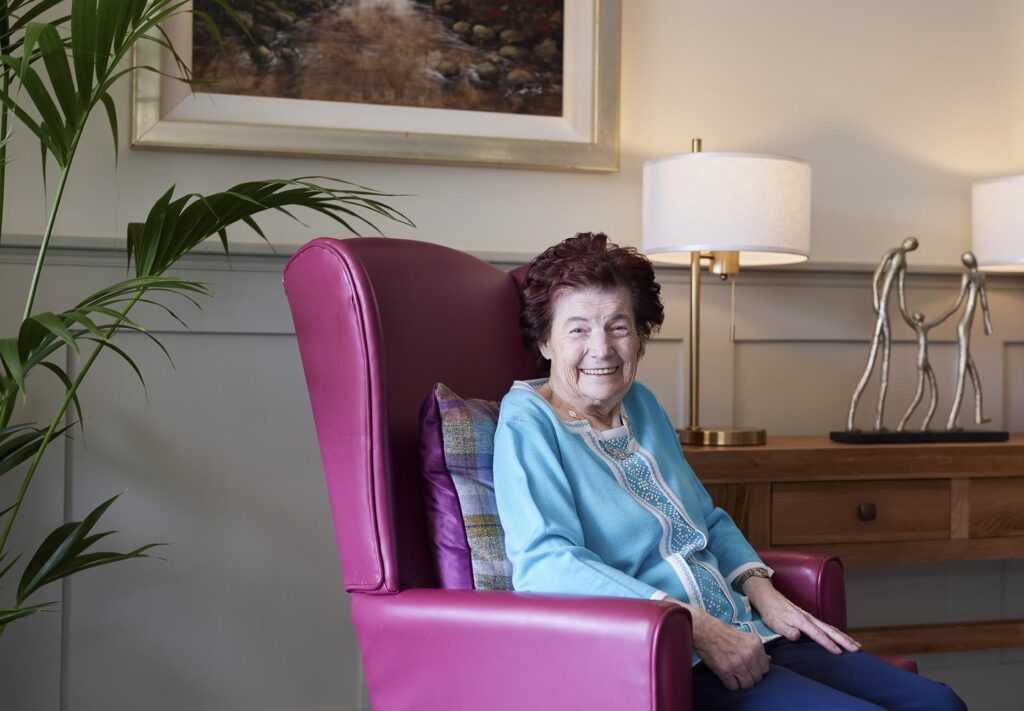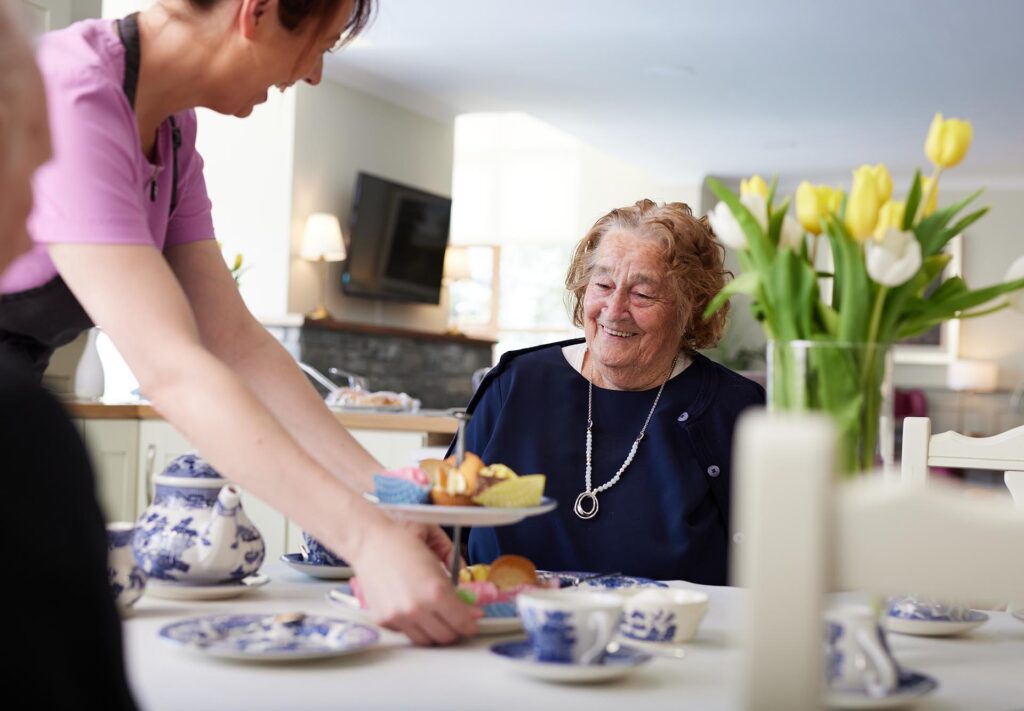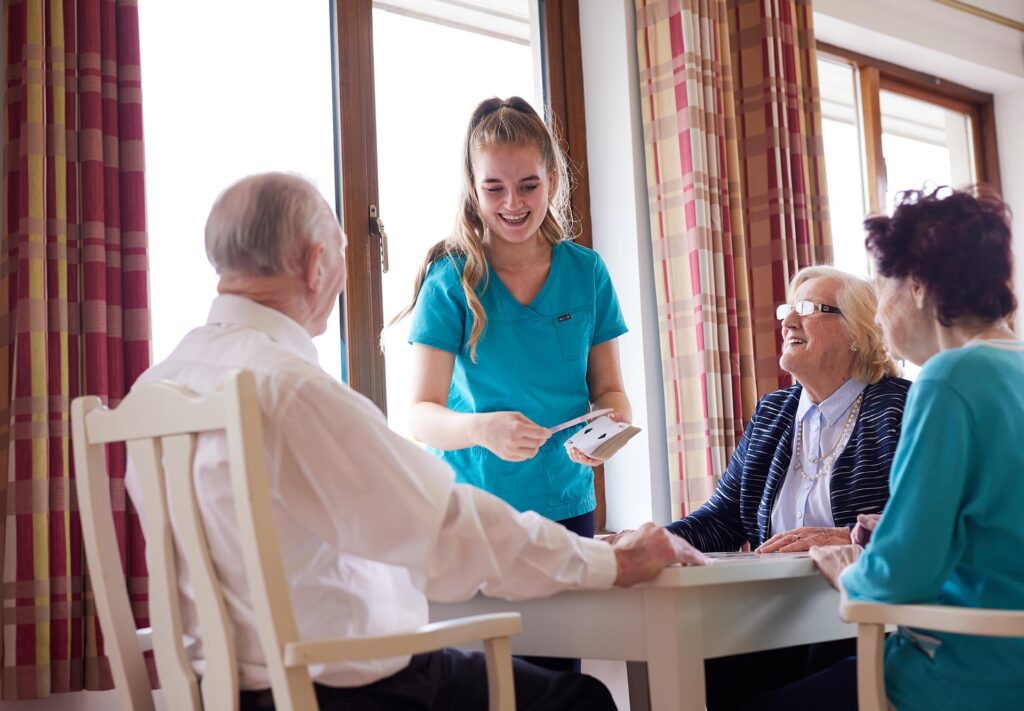 Old Dundalk Road
Carlingford
Co. Louth
A91 C853
Email: niraj@carlingfordnursinghome.ie
Ph. No: 042 938 3993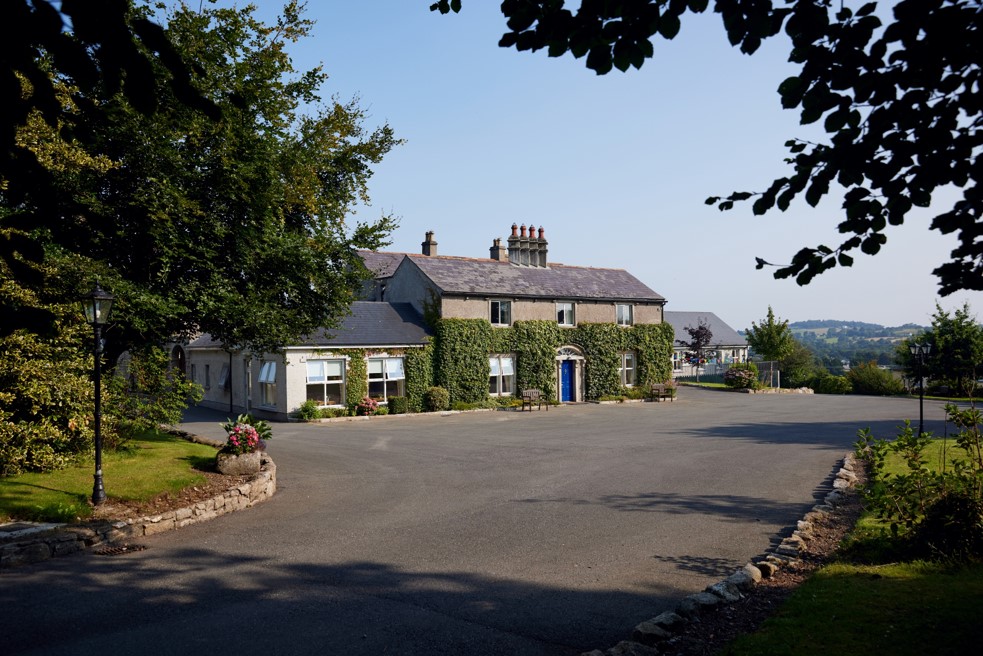 Borris Lodge
Nursing Home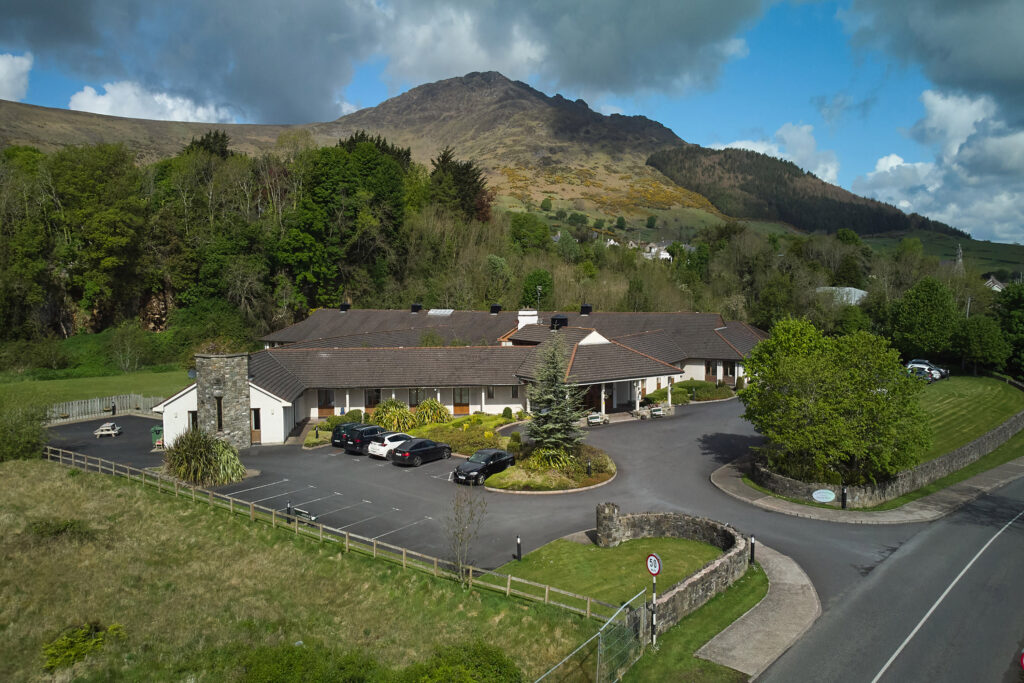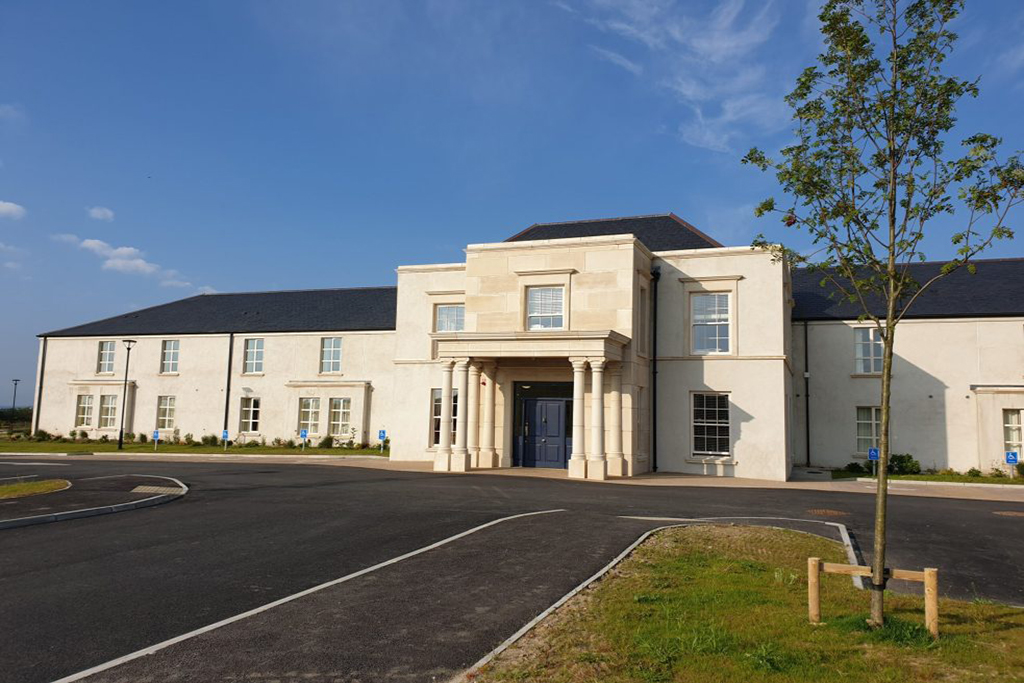 Castlebridge
Nursing Home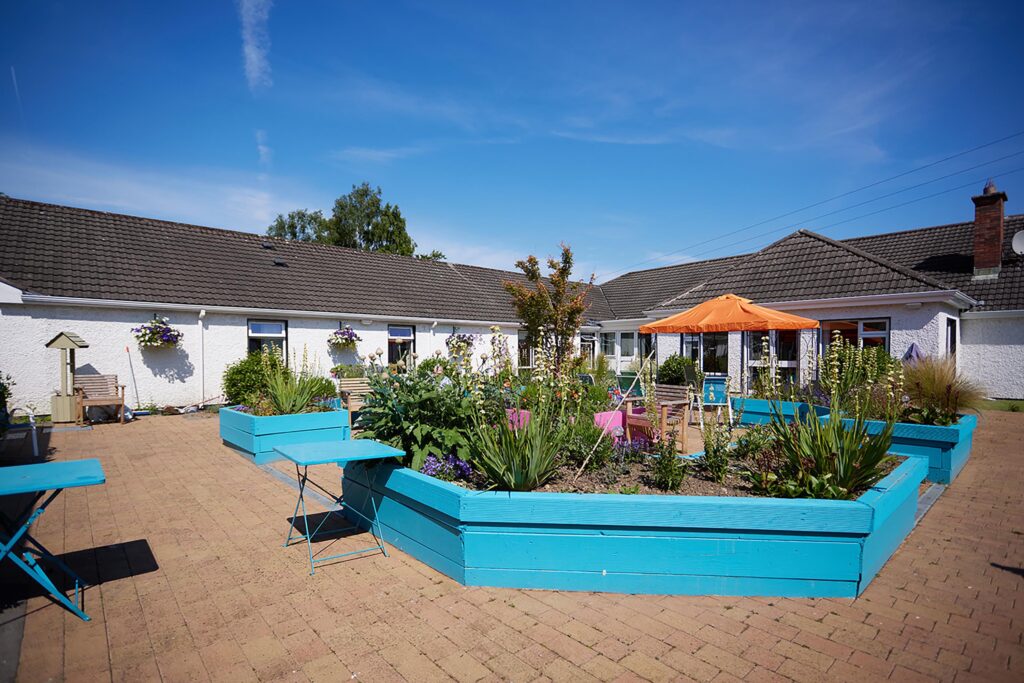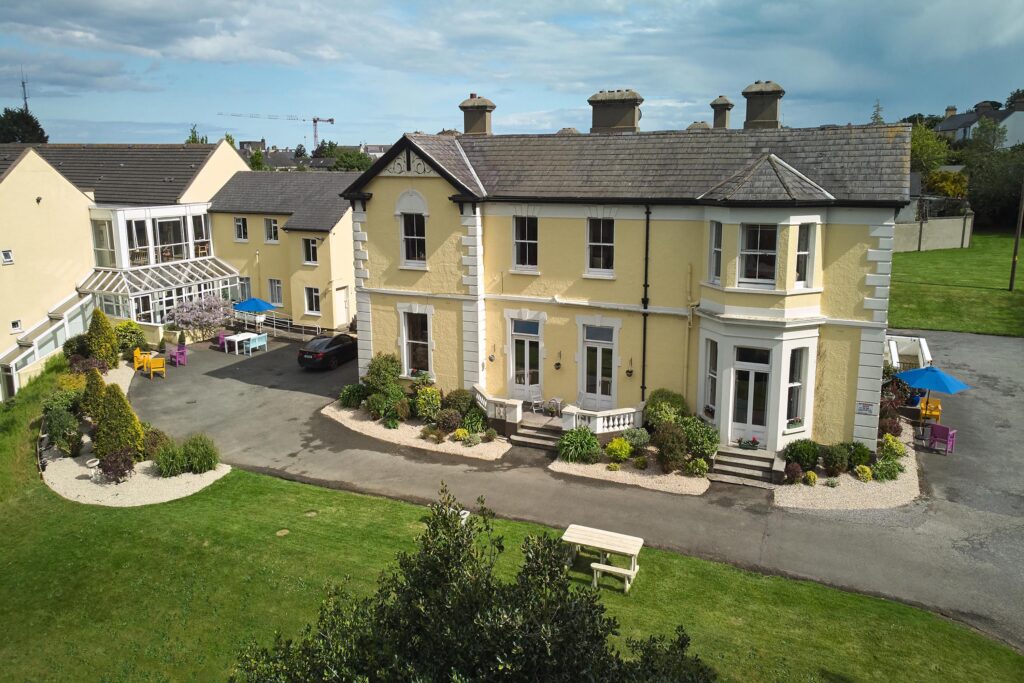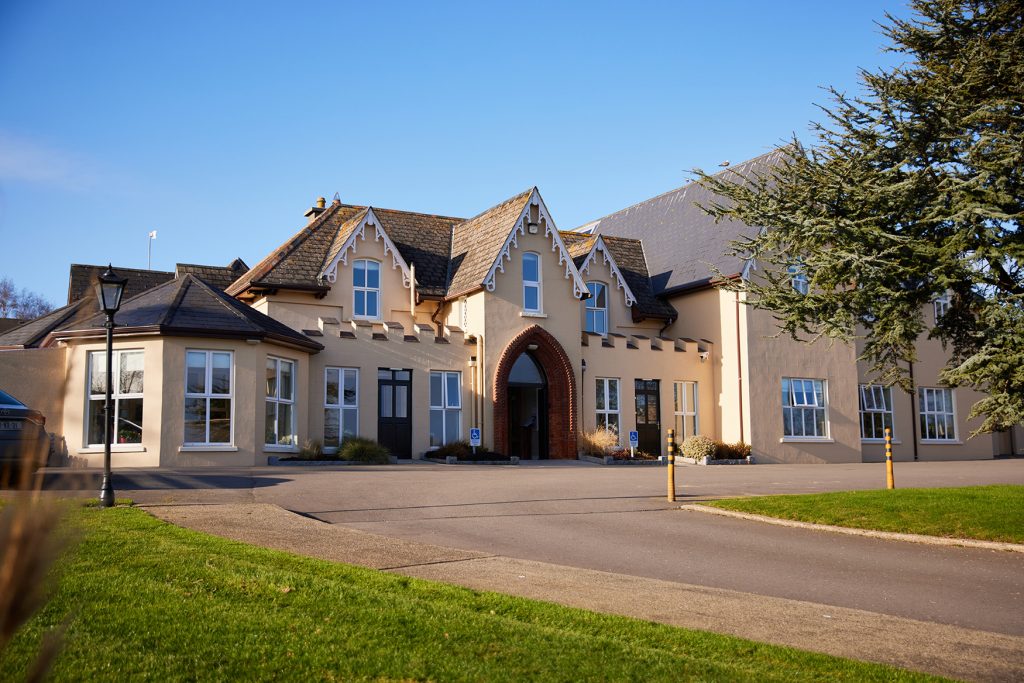 Middletown House Nursing Home & Retirement Village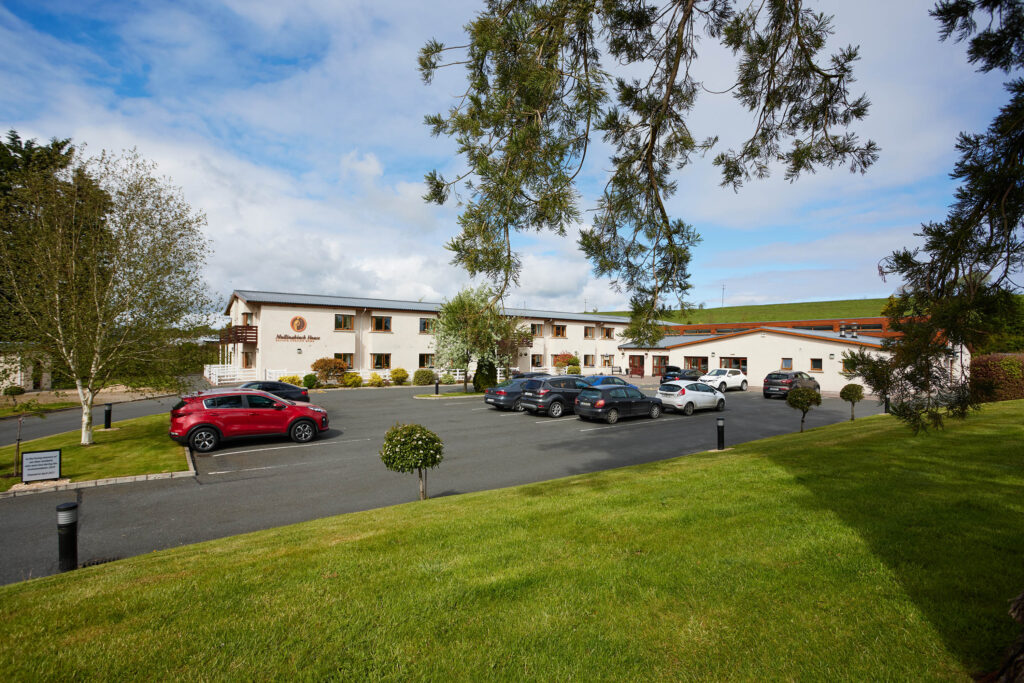 Mullinahinch
Nursing Home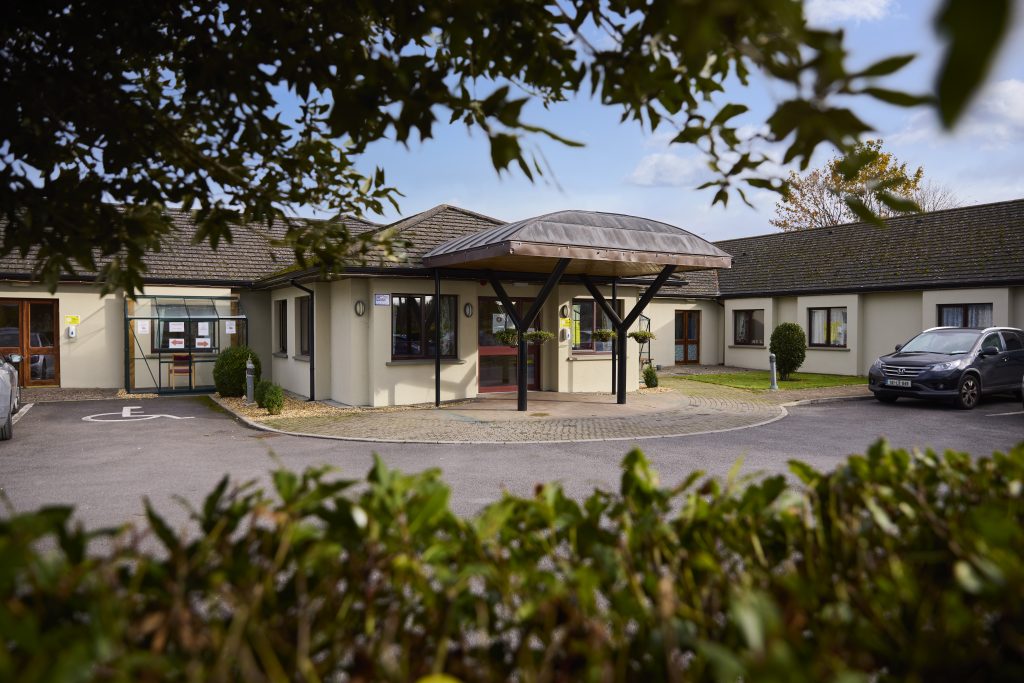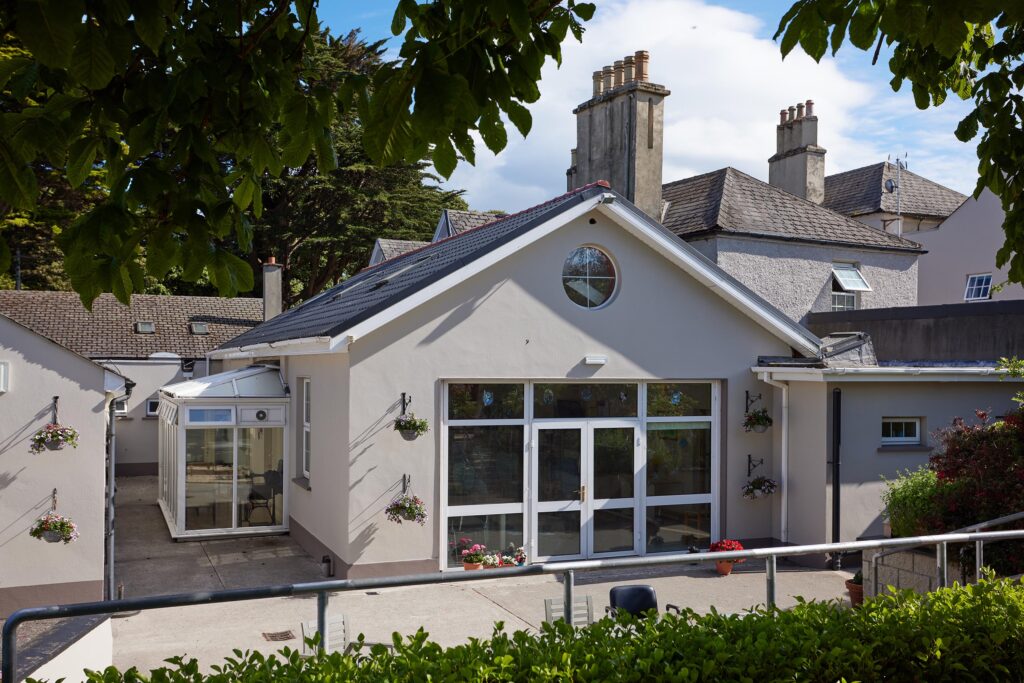 Raheny House
Nursing Home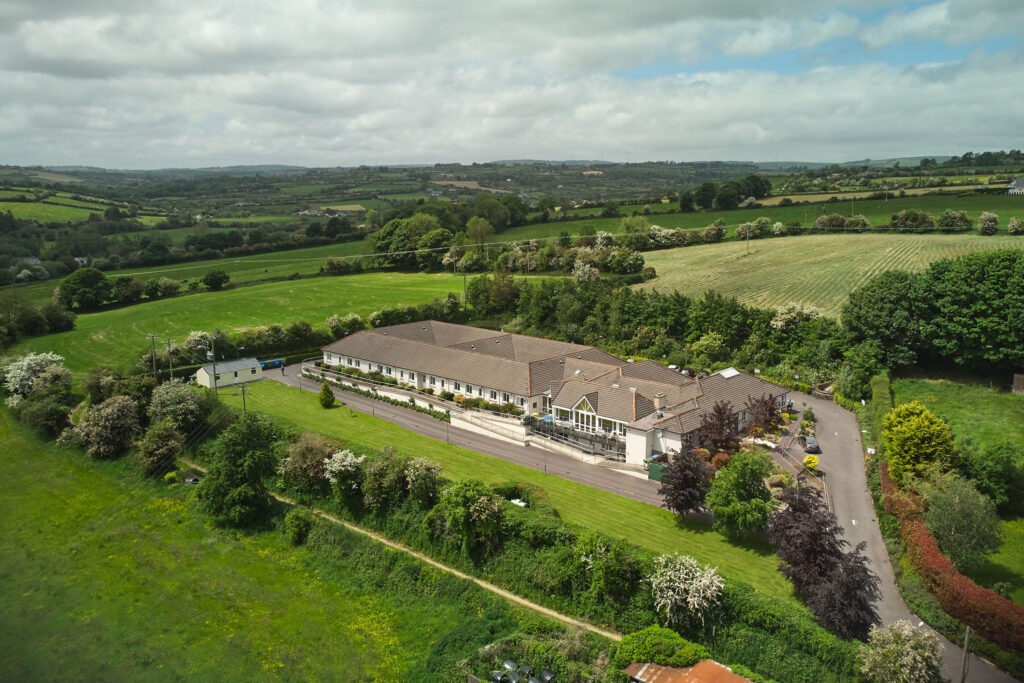 We're always looking for qualified, experienced and caring people to support our community.