Welcome to Middletown House Nursing Home, Gorey, Co. Wexford
Middletown House Nursing Home and Retirement Village is a mile outside Courtown in Co. Wexford, with hill walks, woodland trails and scenic beaches on its doorstep.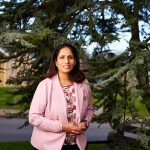 Hi, I'm Person in Charge, Deepa George. I'd love to welcome you to Middletown House Nursing Home & Retirement Village, show you around and answer any questions you might have.
Call Us on (0)53 9425451 or use the contact form below.
31 SINGLE EN-SUITE
BEDROOMS
10 TWIN EN-SUITE
BEDROOMS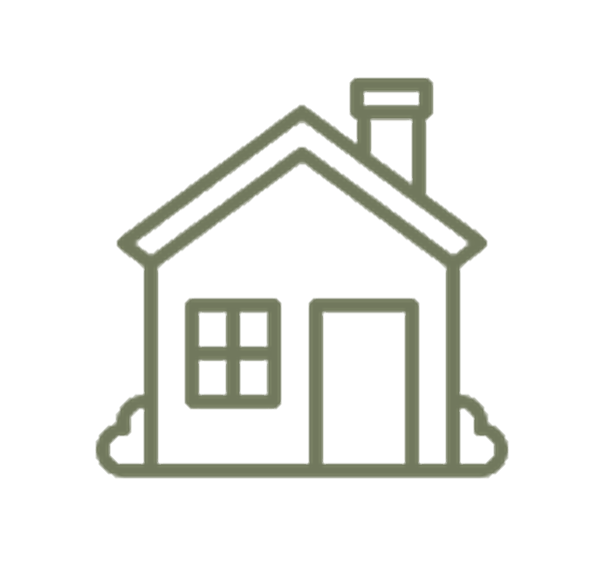 16 2-BED INDEPENDENT
LIVING HOMES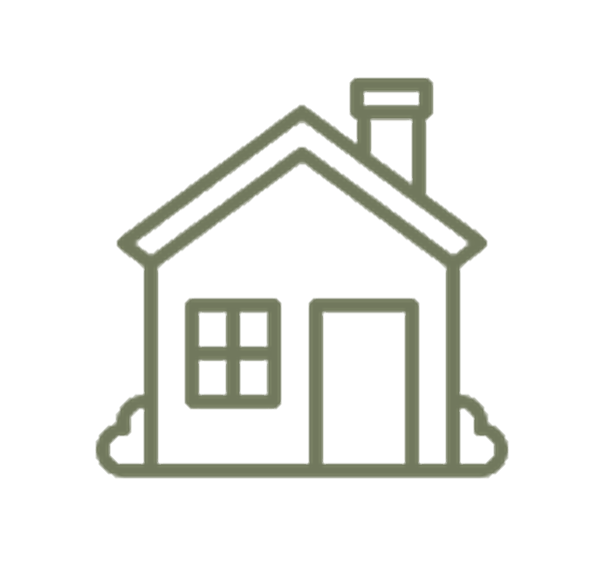 4 1-BED INDEPENDENT
LIVING HOMES
"Middletown House has been a second home to my 99 year old mum, for many years. She has made great friends there, both young and older.

The Staff, many of whom are there as long as my Mum, couldn't be nicer to her or to me, whenever I am there. Her quality of life, during these years, has been enhanced by living in Middletown House. The accommodation and food are excellent.

There are so many activities she has enjoyed - art, music, even computer skills, but her favourite is the weekly general knowledge quiz, which she boasts she wins most weeks !! She loves her treatments nails, hair and make up. She always looks so well. I cannot speak highly enough of all the staff, their kindness, dedication and professionalism."
"When Middletown House became home for my parents (separately and together) little did my parents, siblings and I realise what a wonderful extended family of residents, their families and staff we would gain. Throughout this time, staff ensured that Mum and Dad's presence always held central place with warmth, humour, respect, dignity - and delicious food.

When the time came for each to part, the compassion and competence demonstrated by staff was particularly comforting. During Mum's final days and beyond, staff were there, not only for her but for Dad and every member of our family. Dad's final days came during lockdown and staff did everything they could to ensure family members could be present virtually if not physically. It was very special, and moving, to be invited back to Middletown House months later to celebrate in person the lives of those who had departed during lockdown times.

Returning from a short walk one day to see if the blackberries were ready for picking, my memory of Dad's words upon entering the lovely grounds of Middletown House summarise everything we as a family saw, heard and experienced. 'This is my home. I'm very happy here. Everyone is so kind to each other."
We specialise in providing Imagination Gym and Palliative Imagination Gym 
Care for the Person Living with Dementia
• One to one sessions
• Music & song
• Aromatherapy
• Hand dexterity exercises
• Newspaper/Chats
• Memory boxes
• Sonas sessions
• Imaginationgym
• Hand Massage
• Manicure
• Facial
• Head Massage


• Jigsaw
• Wordsearch
• Crossword Search
• Board games
• General knowledge quiz
• Proverb Games
Never Too Old to Learn IT
• Video Calls
• Emails
• Tablets/iPad
• Mass
• Church of Ireland Services


• Story Telling/Poetry
• Movie afternoon
• Gardening
• Live Music
• Walks
• Fun in the Sun 
• Choir Practice
• Flower Arranging
• Active Games
• Reminiscence
• Newspaper/Chats 
• Chair Games
The View from Middletown House
Nursing Home, Gorey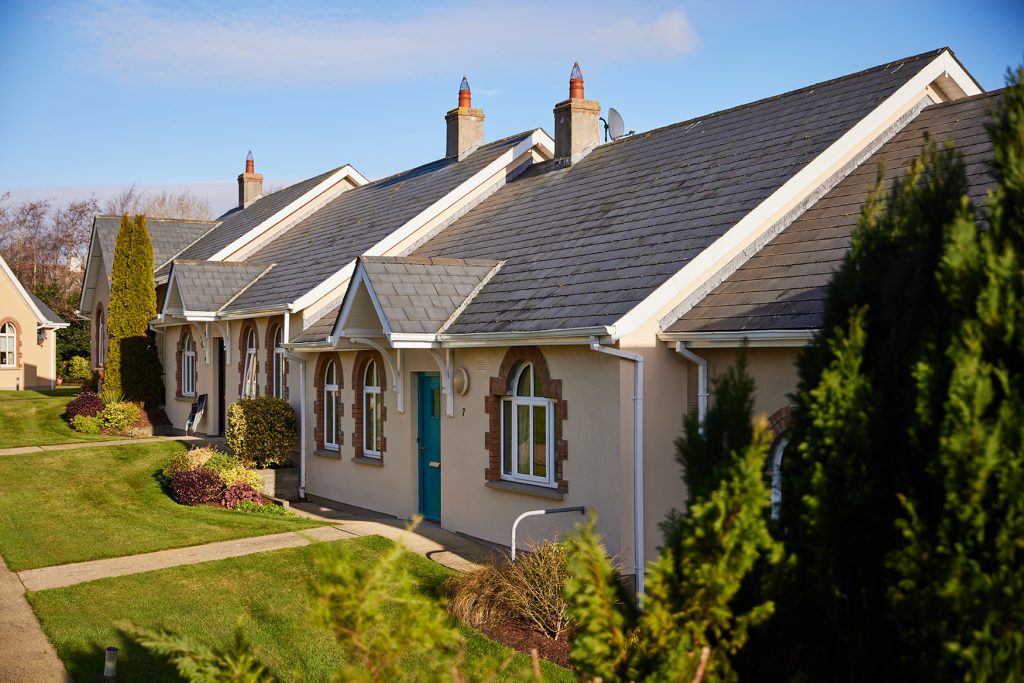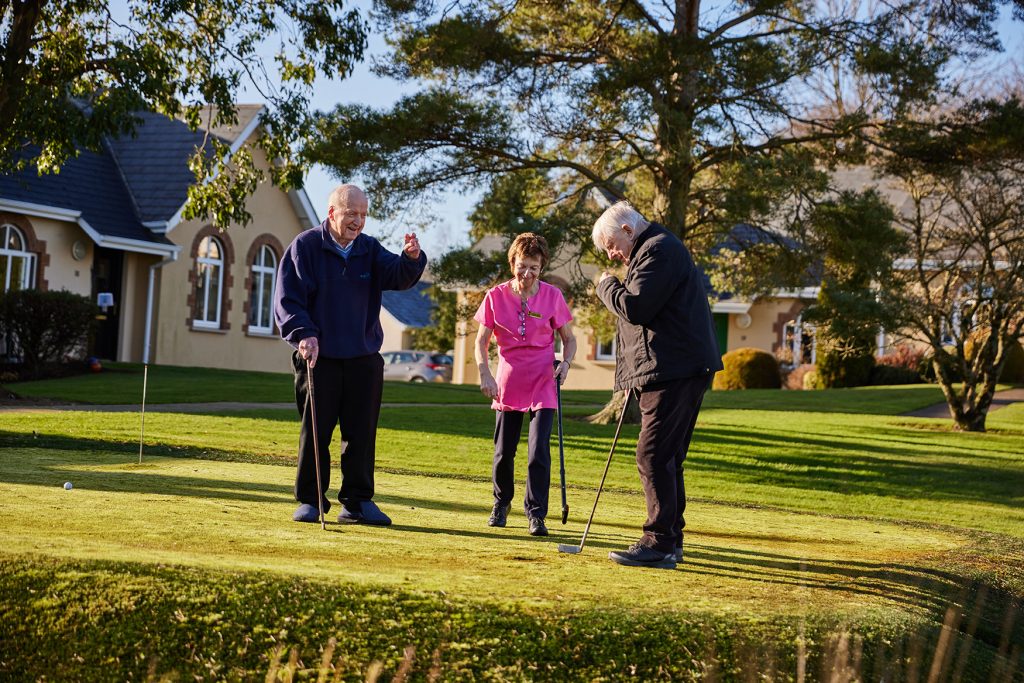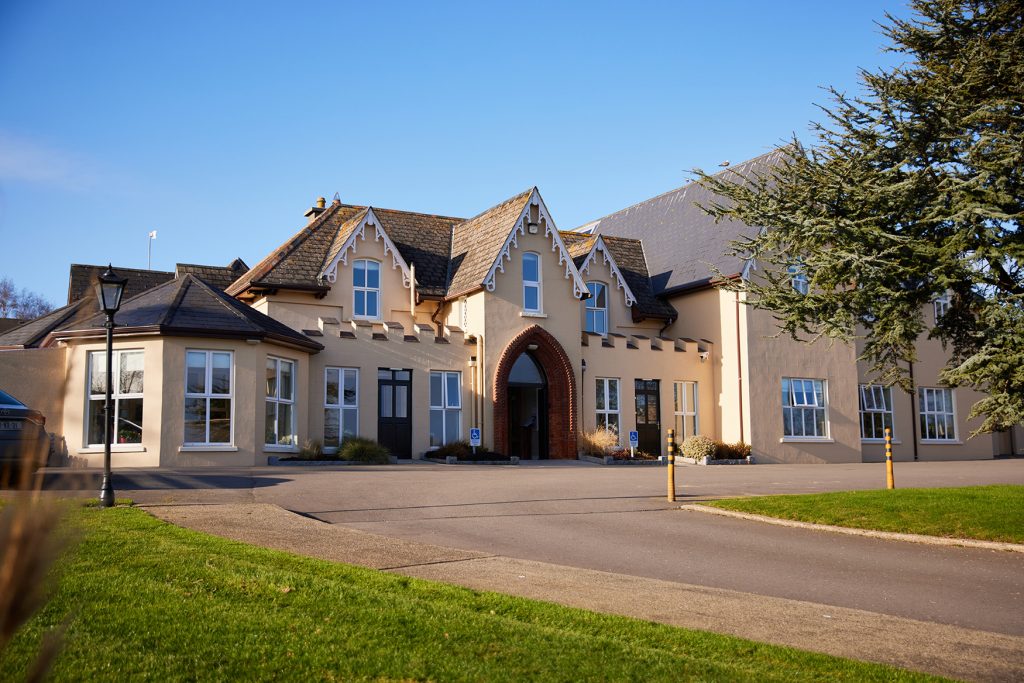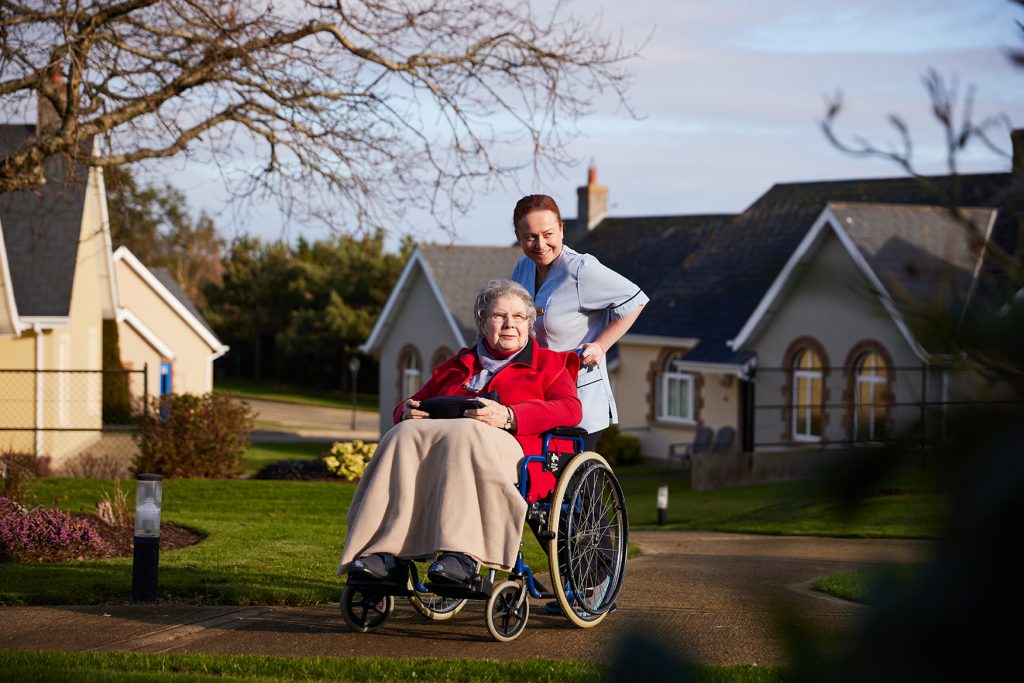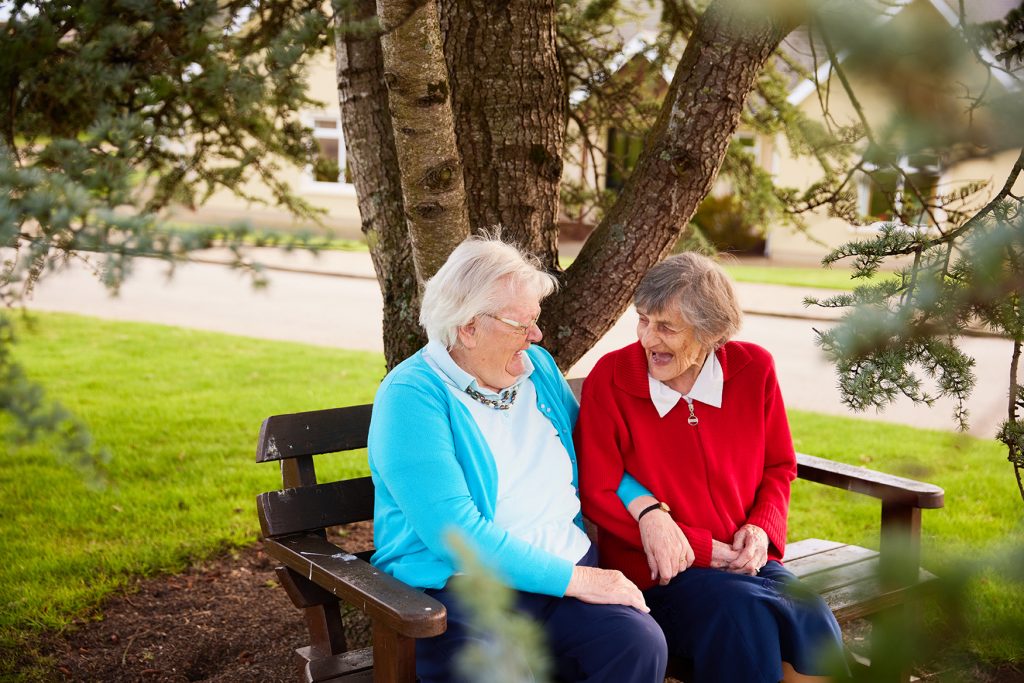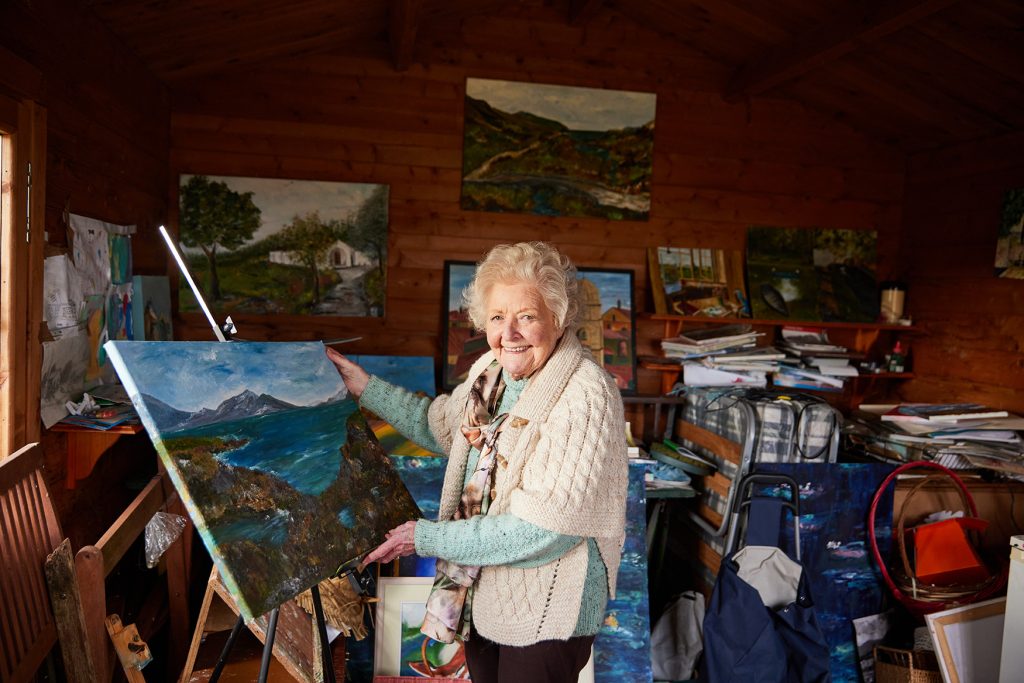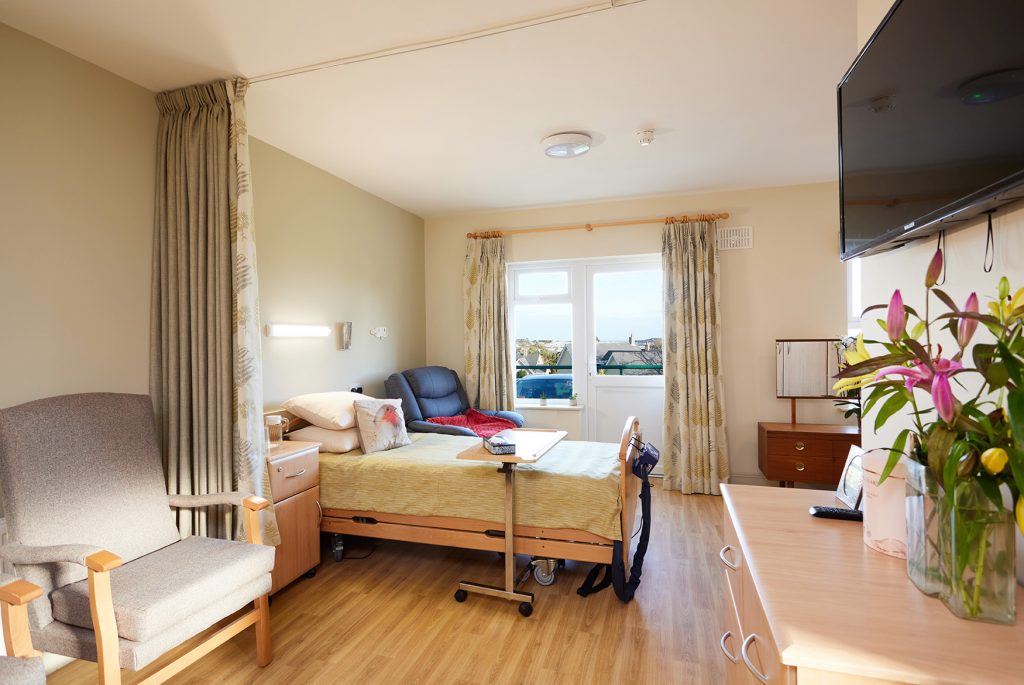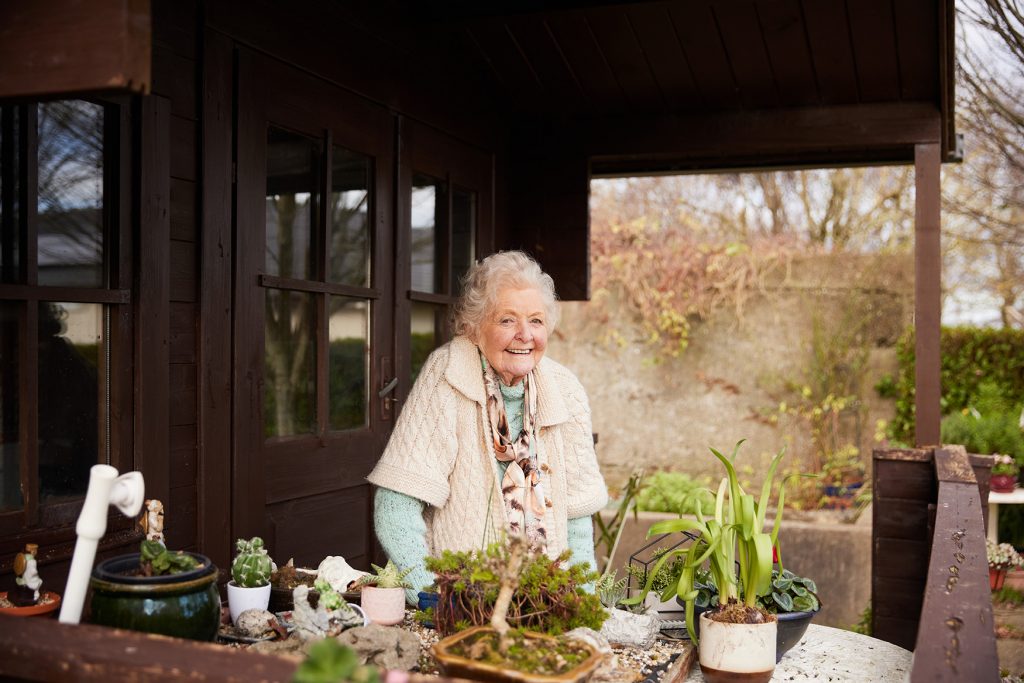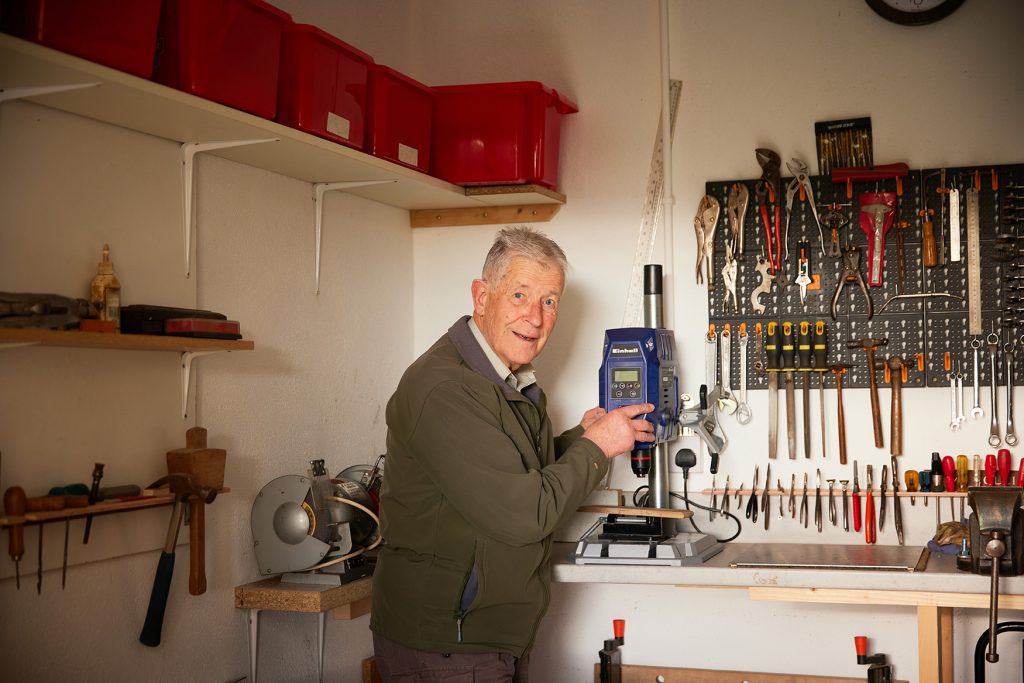 Middletown House Nursing Home & Retirement Village
Ardamine
Gorey
Co Wexford
Ireland
Y25 P6H7
Email: deepa@middletownhouse.ie
Ph. No: (053) 94 25451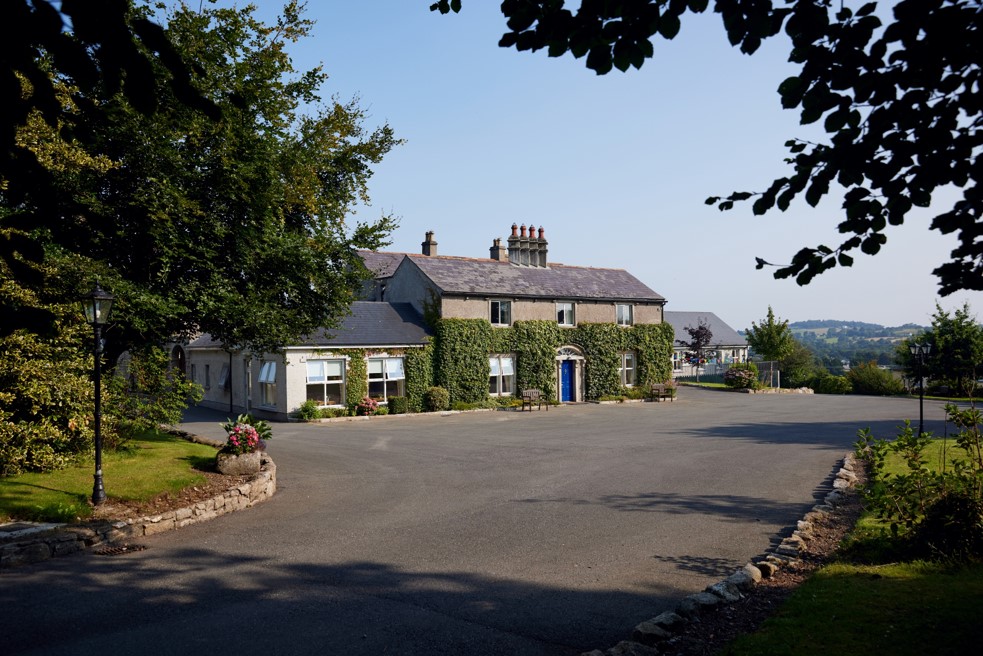 Borris Lodge
Nursing Home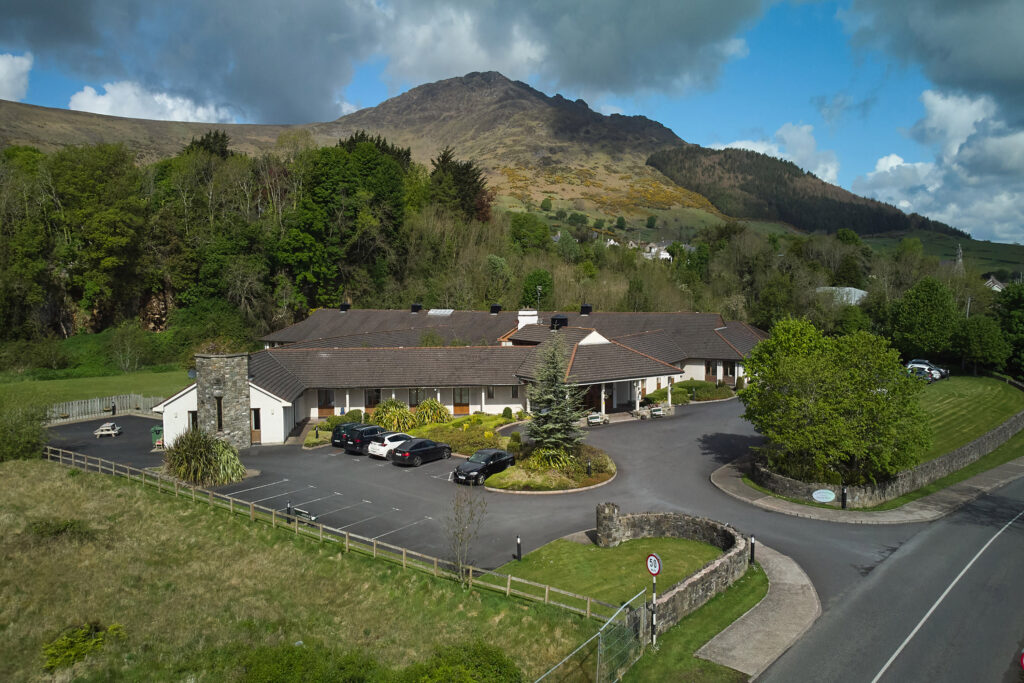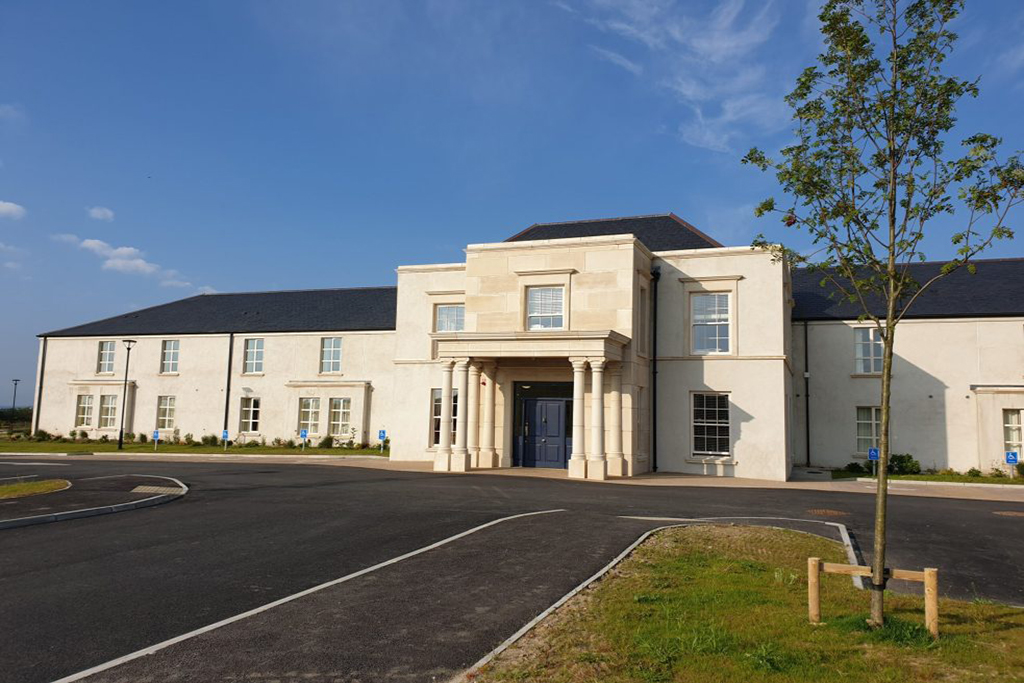 Castlebridge
Nursing Home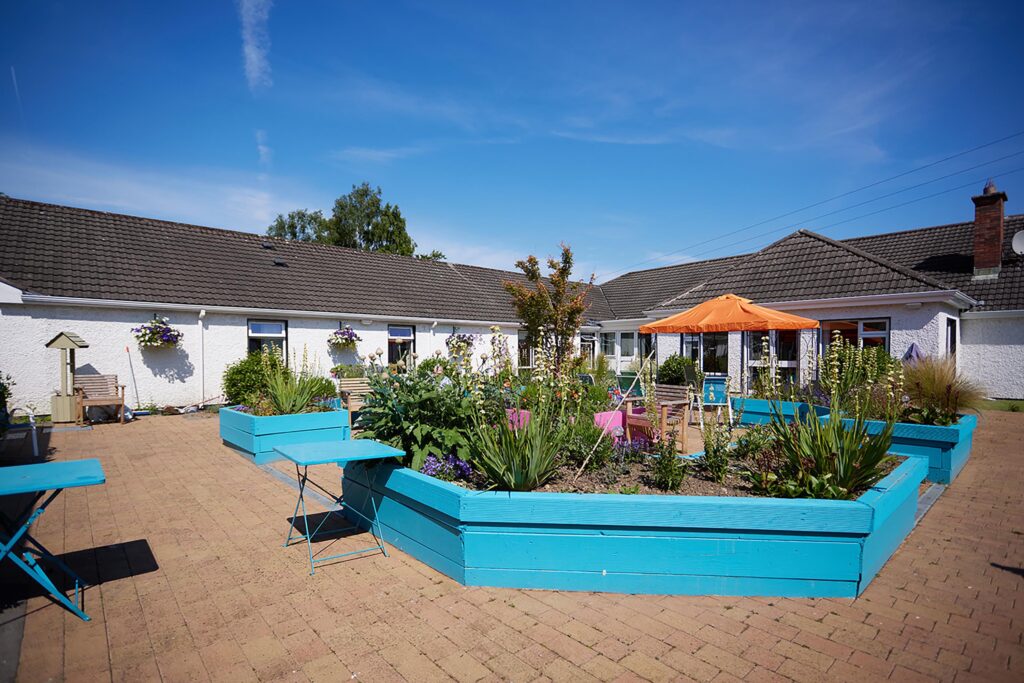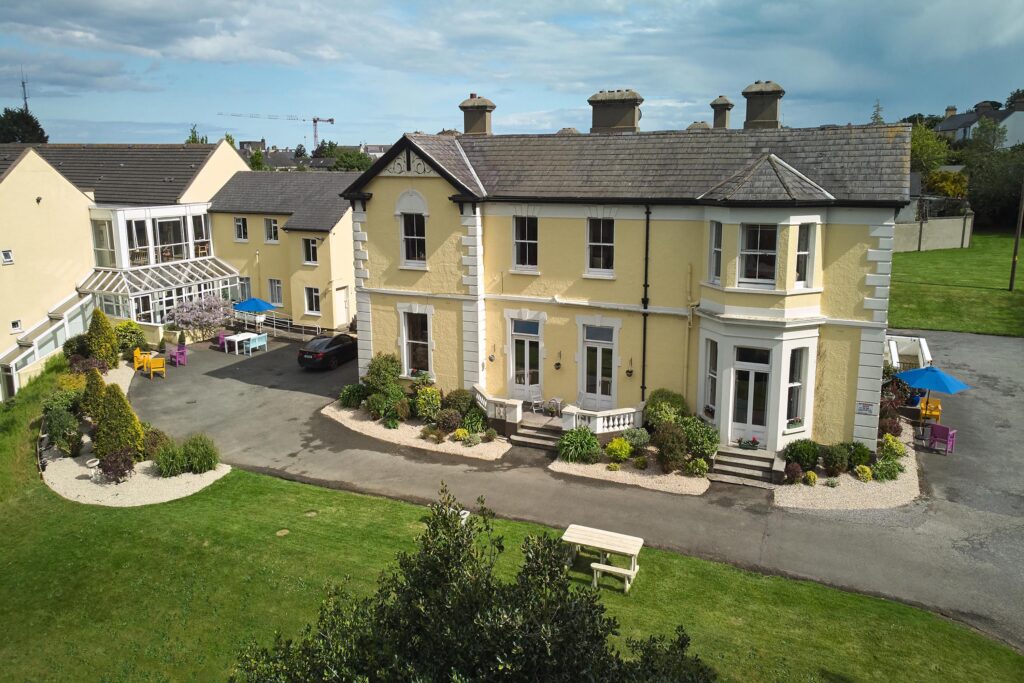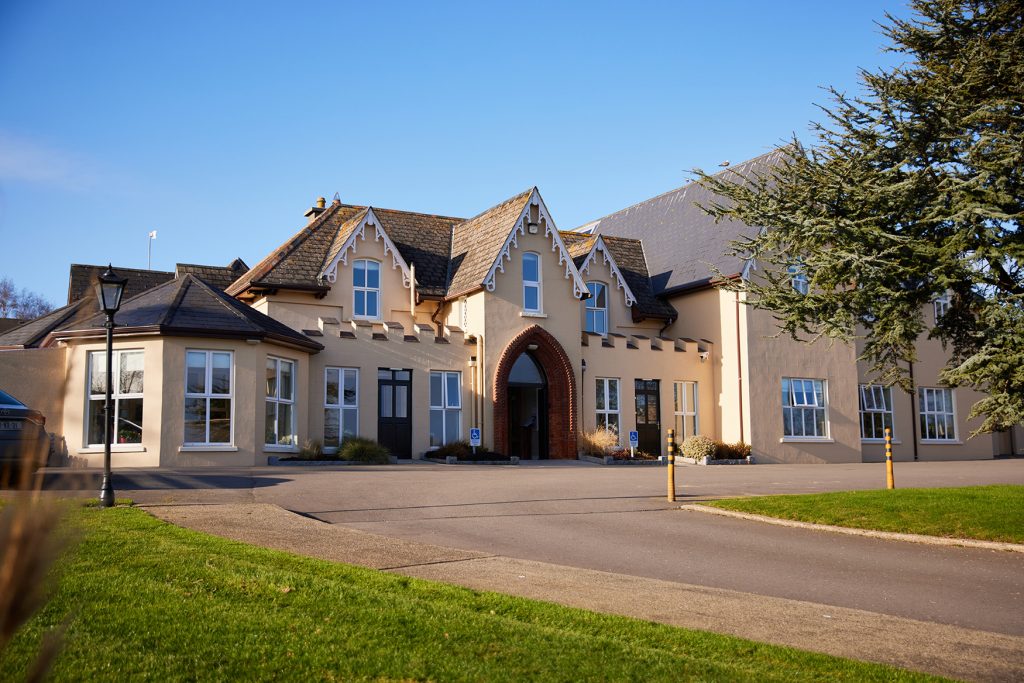 Middletown House Nursing Home & Retirement Village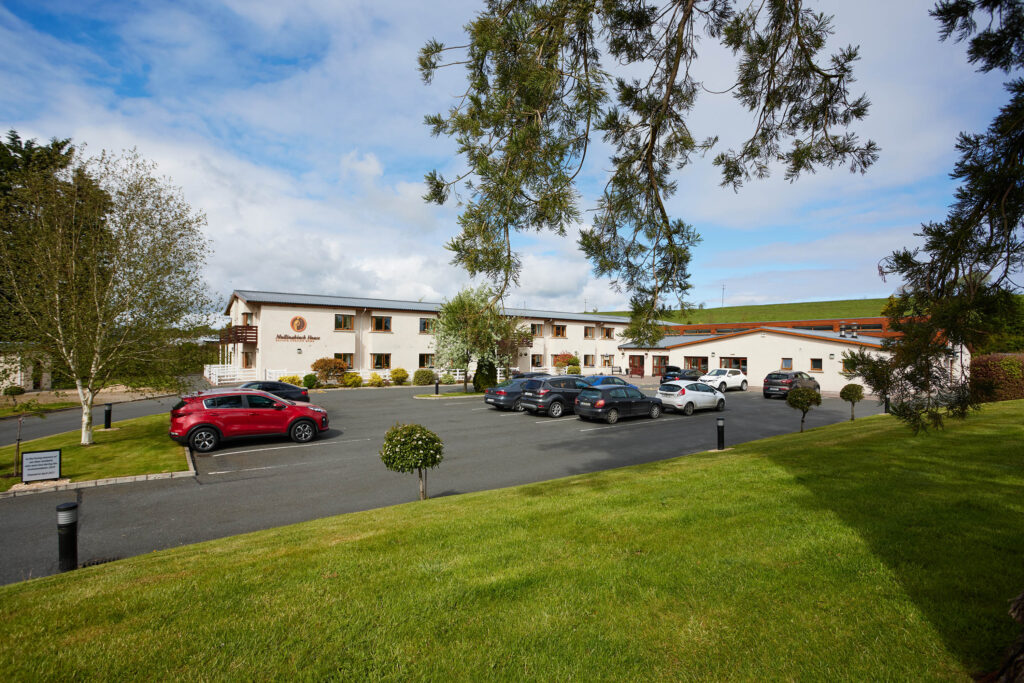 Mullinahinch
Nursing Home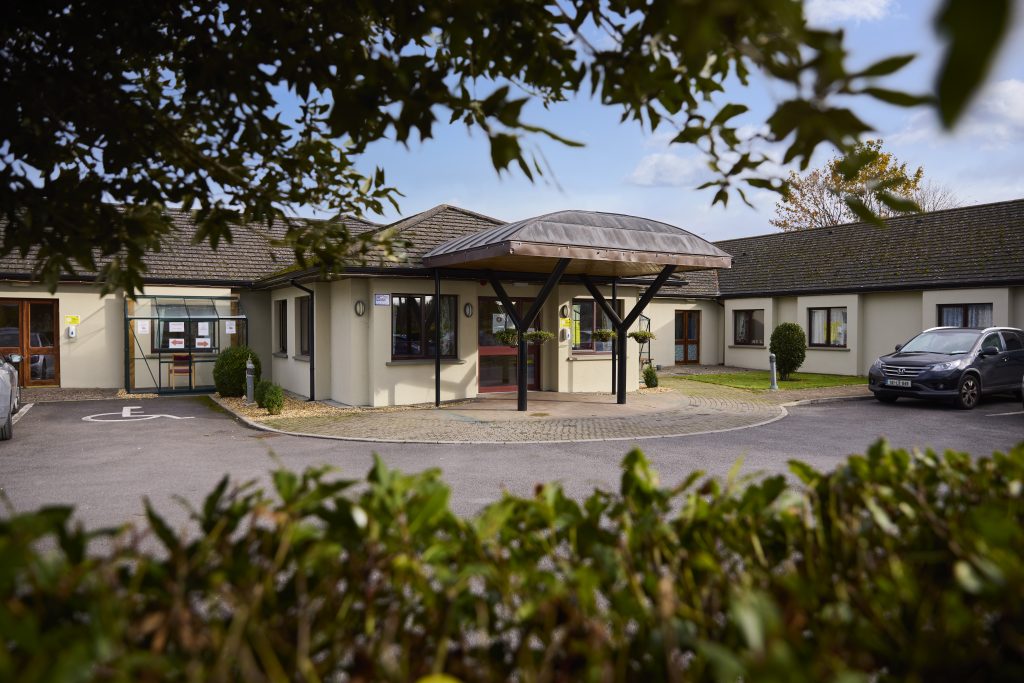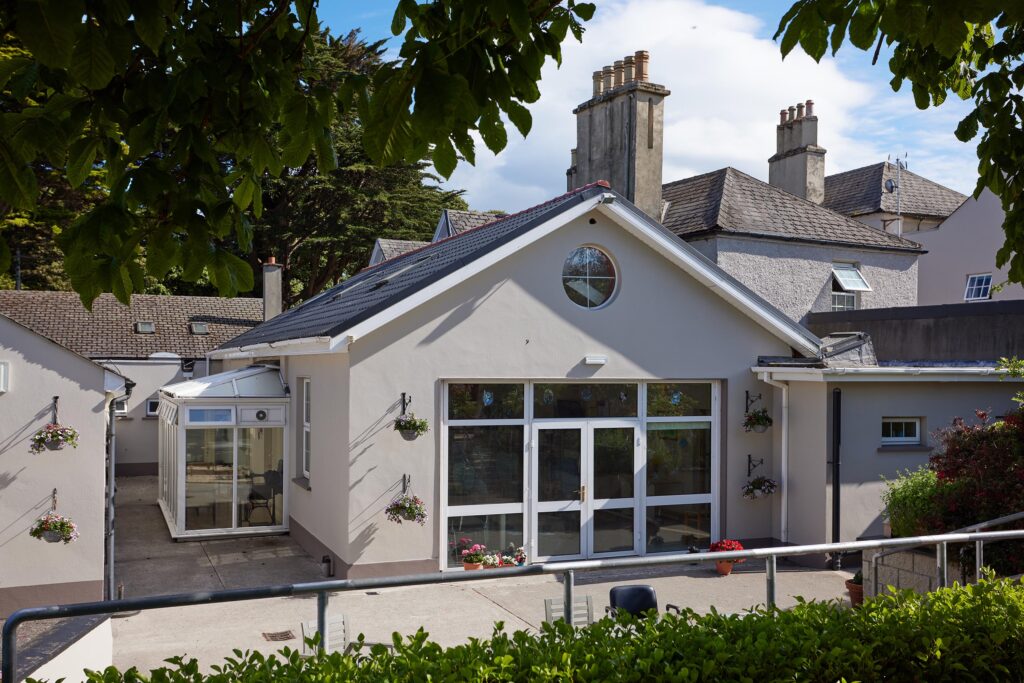 Raheny House
Nursing Home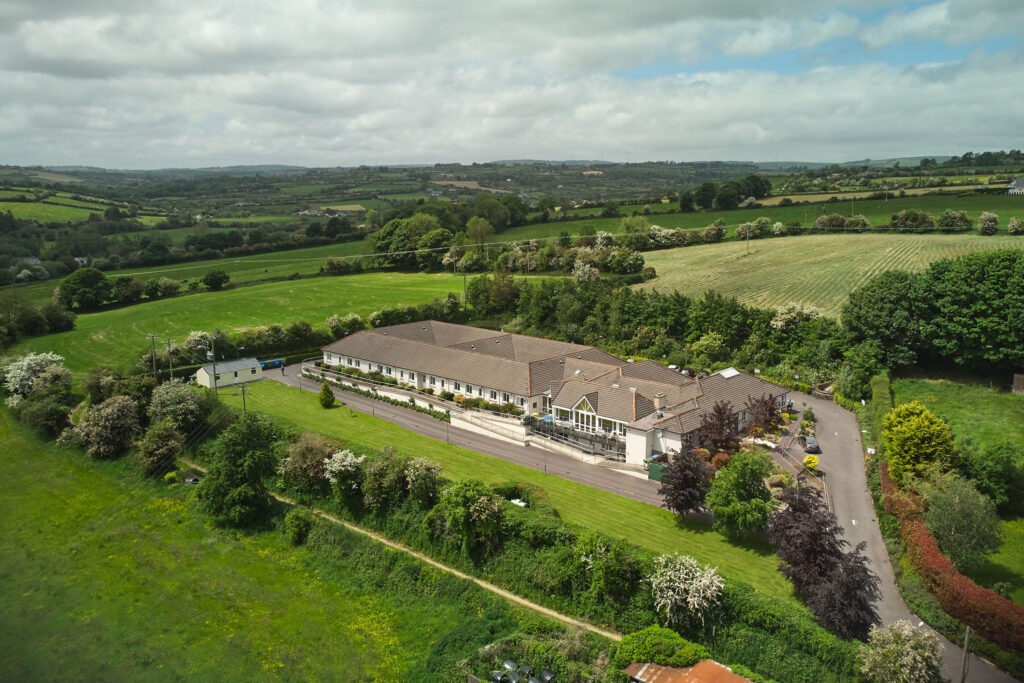 We're always looking for qualified, experienced and caring people to support our community.